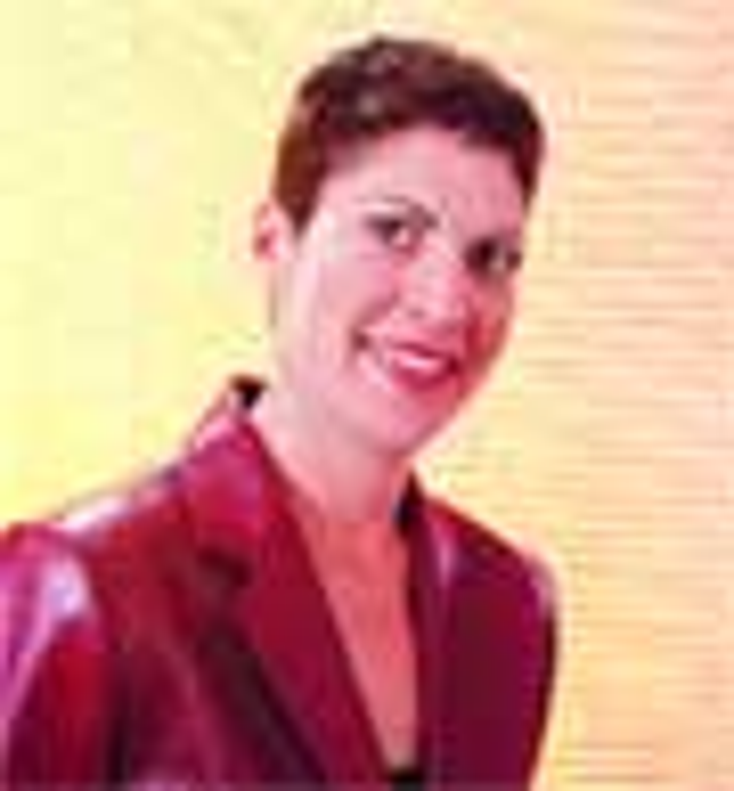 ]>
When you seat a group of executives from the same industry/category in the same room to talk about their respective businesses-with no audience-the result is an open, honest dialogue. Why? Because as the discussion ensues, the comfort level rises. All of the consumer products executives we assembled for our first-ever Entertainment Licensing Roundtable Discussion face the same challenges and must find solutions that differentiate them from their competitors (all those in the room) to forge their respective companies ahead, and at the same time keep the entertainment licensing business buzzing at retail.
What we learned during this discussion is, as Dan Romanelli of Warner Bros. Worldwide Consumer Products so aptly put it, "Success breeds success." For entertainment licensors, a box office hit matched with a successful licensing program at the retail level means retailers will be more likely to look at the next major film, from you or your competition. Then again, there's always the alternative
to that "perfect world" scenario. So, oddly enough, studios are rooting for each other. In discussing these scenarios, laughter arose as one executive spoke of the recent success of Spider-Man and the windfall of opportunity it created for other properties. In response, Al Ovadia of Sony Pictures Consumer Products quipped, "You're welcome." Our discussions encompassed the current state of retail, a shrinking licensee environment, international business, consumer demographic targets, and building programs both for a franchise property or a first-run intellectual property. Asked what retailer, if any, is doing a stellar job of merchandising entertainment-related licensed products, Tim Rothwell of Universal Studios Consumer Products joked, "Disney Stores." As you can tell, the comfort level of our panel, which included Romanelli, Rothwell, Ovadia, Brad Globe of Dreamworks, Andy Mooney of Disney, and Travis Rutherford of MGM, was quite high. I know you want more, so turn to p. 30 for excerpts of the morning's discussion.Tying perfectly into this discussion (or vice versa) is our Total Toy Focus, a property preview for visitors to New York's International Toy Fair 2003. Associate Editor Cavelle Johnston and Contributing Editor Dawn Wilensky pooled their resources to compile this comprehensive overview of properties to watch and products to be launched. Seems fitting to mention here that Cavelle, who has served on this magazine for nearly three years, has been promoted from assistant editor to associate editor, a well-deserved, long-overdue promotion! As Toy Fair celebrates its centennial this year (congratulations, Toy Fair!), we, too, celebrate an anniversary. While no comparison to 100 years, License! is enjoying its fifth year in publication, as it was launched appropriately at Toy Fair in 1998.Until next month...have a successful New York Toy Fair and Las Vegas MAGIC Marketplace. Comments, ideas, suggestions, reach me via e-mail or at (212) 951-6707. Joyceann Cooney
Subscribe and receive the latest news from the industry.
Join 62,000+ members. Yes, it's completely free.
You May Also Like
Loading..