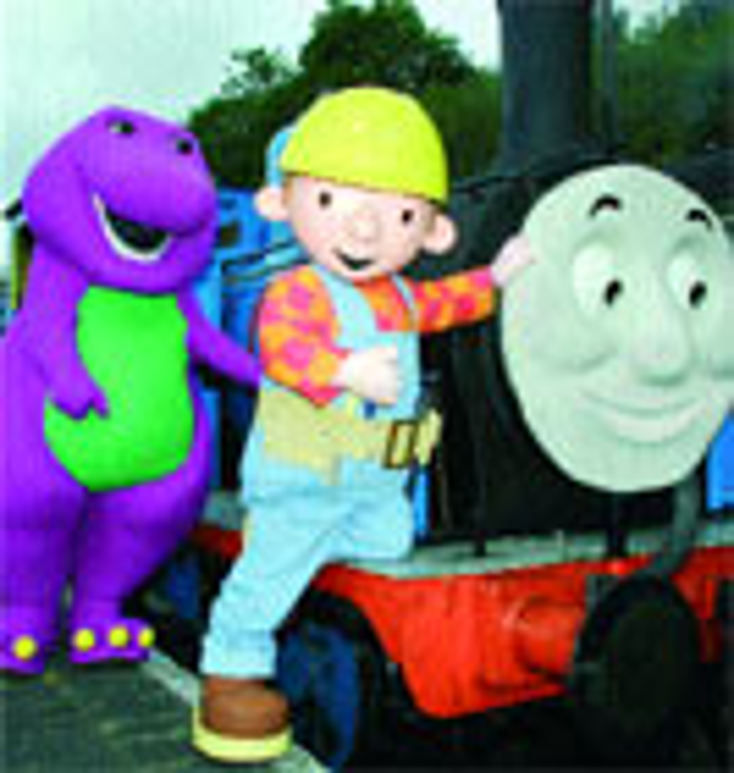 ]>Understanding your brand and its target consumer is the first step to successful brand extension. A successful brand differentiates itself from others by conveying a message that connects to the hearts and minds of the consumer. Creating an emotional bond with the consumer leads to brand loyalty, which serves as a good starting point for successful brand extensions. "Unless a brand has some resonance and meaning for the consumer, it is unlikely to be successful when extending into another category," advises Dr. Robert Passikoff, president and founder of Brand Keys, a New York City-based research consultancy firm established in 1984. Brand Keys specializes in assessing brand loyalty and providing equity measures that forecast consumer behavior, which helps companies anticipate shifts in a rapidly changing marketplace.
"Most fashion brands haven't devoted any effort to understanding who their customers are and what they are about," says Dr. Passikoff. They often make decisions on brand
extensions into a particular category (i.e., athletic gear) based on trends within our culture (such as a fitness craze) and don't really consider the impact of its success or failure on the consumer's brand perception. "Brand-building decisions also often are made on a financial basis rather than a brand basis. You can't assume that just because you have the financial capability you can expand into a particular category."Brand Keys' nontraditional method of assessing consumer beliefs was designed to capture and identify consumer values that form the emotional bond resulting in customer loyalty, rather than identifying markets for products. Its proprietary psychological questionnaire uses "personification" techniques to determine what people think as opposed to what they say they think, "how high is up" for customer expectations in a category, and how the purchase decision for a category is really made. It poses questions such as, "Would this brand have a large crowd of friends or a small group of friends?" and "Would this brand be part of the audience or the master of ceremonies?" "Generally speaking, brands and what they stand for have become less important [to companies]," notes Dr. Passikoff, adding that many fashion companies pursue brand extensions with a "field of dreams" concept. The belief is: If we create it, consumers will buy it. The assumption is that consumers will make purchases based solely on a brand name, when ultimately there needs to be a level of shared interest and values. Dr. Passikoff reports that Nike has been very successful in extending into categories beyond athletic shoes because consumers feel a visceral connection that goes beyond design.
Which brands does Dr. Passikoff think are primed for brand building? "Tommy Hilfiger and Abercrombie & Fitch have room to move," he says, claiming that Abercrombie & Fitch is a resonant brand whose values could easily extend into other categories and interests such as sports-related and lifestyle items. He doesn't believe the negative publicity the brand experienced within the last few months (generated by a catalog that featured nearly naked models) is likely to taint the brand. If anything, he says, "it adds a little cachet."
Subscribe and receive the latest news from the industry.
Join 62,000+ members. Yes, it's completely free.
You May Also Like
Loading..