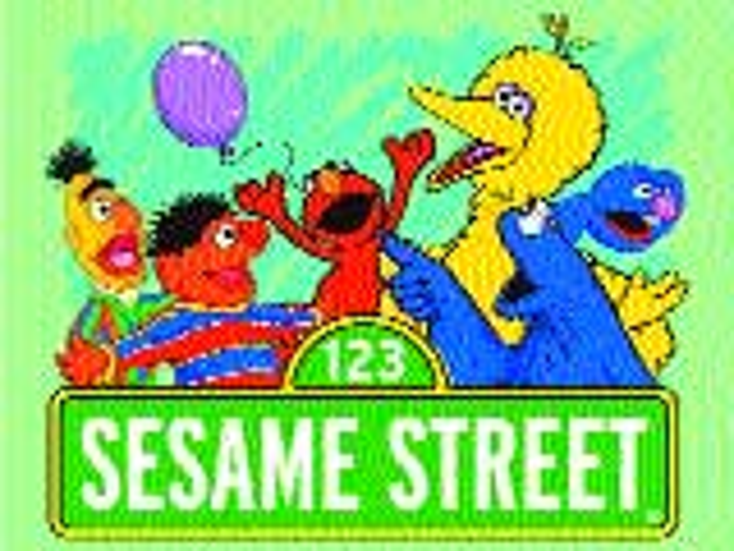 ]>Leagues, extreme athletes air game plans
Sports licensing is ready to rebound. The signs are already evident. Gone are the strikes, salary disputes and soaring ticket prices that turned off fans and hurt licensed sales. The pro leagues are focusing on fewer licensees and aggressive retail strategies. While licensed sales inched up only a bit the past year, consumers are showing renewed interest in team sports that could have a positive impact on yearend results. An ESPN sports poll about athletic apparel conducted January through December 2000 found that of 24,000 Americans 12 and older, 31% owned NFL branded apparel, 16% owned MLB, 11% owned NBA and 5% owned NHL.
Apparel and accessories account for more than 40% of all sports licensed products. Fashion, as opposed to authentic wear, featuring specific replica colors to coordinate with overall attire, is a growing trend at retail. An effective way to foster interest in licensed products is through the Internet. The NFL Shop, which allows fans to purchase customized team apparel online, generated sales of more than $35 million in 2000 and is projected to reach $40 million by yearend. Major League Baseball has been working to increase customer confidence in licensed products, this year launching an extensive memorabilia authentication program backed by Arthur Andersen. Overall, MLB reports that its licensing business is up for the third year in a row. In motorsports, NASCAR continues to lead the way with approximately 175 licensees and sales of $1.8 billion in 2000. While Dale Earnhardt's tragic passing represents a significant blow to the sport, fans continue to celebrate his memory through licensed products, particularly collectibles. Extreme sports continues to expand, with favorites being inline skating, mountain biking and skateboarding. According to the Sporting Goods Manufacturers Association, some 29 million Americans engaged in inline skating at least once during 2000, 16.9 million in mountain biking, and 11.6 million in skateboarding. Extreme sports athletes who license their images in such categories as videogames help to boost the market for licensed merchandise. Hot picks include legendary skateboarder Tony Hawk, whose Tony Hawk: Pro Skater videogame series (by Activision) has sold more than 5 million units since the game launched in 1999.The Ironman Triathlon, which combines swimming, biking and running, claims $300 million a year in retail sales of licensed products. One of the original Ironman licensees, Timex, reports steady sales for the line.The big leagues are joining the extreme fever: National Hockey League and partner BlueLine are targeting extreme sports enthusiasts with surf and skate influenced apparel, branded with the NHL shield. Collectibles represents a strong growth category across the market. MLB is expecting increases of 12%-15% this year and approximately 7.5% each year after. Cross-licensed NASCAR/MLB die-cast products continue to be a hit at retail. New items for 2001 included the McFarlane Sports Picks figures for the NHL and NFL teams, by licensee McFarlane Toys. Electronics keeps injecting life into the sports licensing category. The transition from PlayStation to Playstation 2 and the upcoming Microsoft Xbox and Nintendo GameCube offer increased opportunities for team sports licensing. Deals that promise to define the direction of the sports licensed industry include Reebok's 10-year partnership with the NFL for on-field apparel, caps and jerseys; and Reebok's 10-year deal with the National Basketball Association, Women's NBA, and the National Basketball Development League (the NBA's new minor league) for all on-court apparel, replica/authentic jerseys and practice wear. Reebok is also slated to develop branded footwear for both the NFL and the NBA. As part of its efforts to bring products quickly to market, Adidas, a core licensee for MLB, Major League Soccer and collegiate and non-collegiate institutions, recently sub-licensed Valley Apparel to produce all of its licensed apparel.
Subscribe and receive the latest news from the industry.
Join 62,000+ members. Yes, it's completely free.
You May Also Like
Loading..