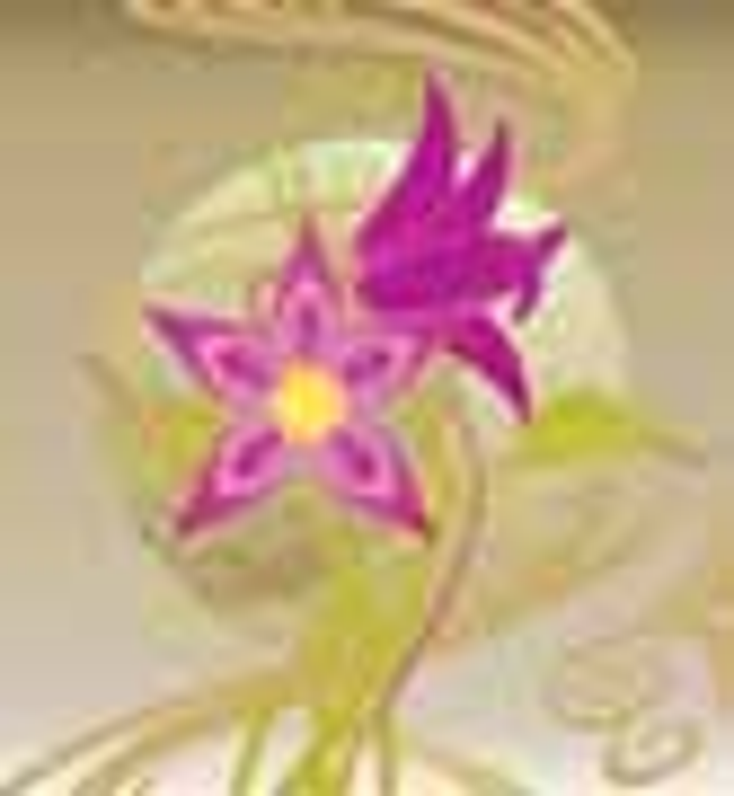 ]>
Now that Toy Fair is over, the Toy Industry Association has turned its attention to the future of the event, making tough decisions as to new venues for the October and February trade shows. The association held two open meetings during Toy Fair to discuss the future locations of both the American International Fall Toy Show and American International Toy Fair. At press time, the association was evaluating two venues, New York and Dallas, for the fall show. While the TIA's Trade Show Committee recommended holding the October 2006 show in Dallas, the board of directors—fully aware of the imminent sale of the ITC building—wanted to take more time to learn about location options and decided to hold the October 2005 show in New York. The board will reconvene this month and make a decision on the future of the fall show. The Trade Show Committee and the board of directors entertained proposals from New York, Atlanta, and Orlando as potential host cities for Toy Fair starting in 2007. The fate
of the February show will be decided in May during ToyCon, TIA's annual meeting and conference for senior-level executives. TIA already is under contract to hold Toy Fair at the Javits Center from February 12 to 15, 2006.
Like any hot issue, industry executives had a lot to say about the imminent changes to the show. "The issue that first must be considered is what purpose do you want the show to achieve and what makes the most sense in terms of location and who you are serving. Nowadays, the major customers are making buying decisions earlier and meeting with companies at their headquarters and not waiting to first see products at the shows. For the remaining companies, October is a great way to see product earlier, so they can make decisions earlier. February is good because it gives the small or specialty retailers a chance to see products and also gives the major retailers a second look at fine-tuned products. From a location standpoint, New York is the media capital of the world, and nowhere else can companies get the publicity and exposure for their products than there. Also, New York is home to many different kinds of companies—many that retailers must visit anyway, so it's a convenient location for them to meet different companies in different businesses."
–Alfred R. Kahn CHAIRMAN AND CEO, 4KIDS ENTERTAINMENT
"We would like the October and February shows to stay in New York because we believe New York is a great gathering place for sharing ideas, easily accessible for international visitors, historically rich, and a terrific city to bring together the larger community. That said, we would participate no matter where the events were held, but we would like to have everything in only one city. The October show was a brilliant idea and should co-exist with the February show because they each serve different classes of trade. February was a terrific show for us, and we accomplished a lot at Javits by launching some specialty-only products, and we also made a lot of inroads with the press."
–Anton Rabie PRESIDENT AND CO-CEO, SPINMASTER
"It's fine to move the show because it has been expected and bandied around for years. Personally, I think the February show could go away, although as a manufacturer of toys and room décor, the February show is great because licensors from the studios come in, as do agents and the media. February has become a big media and licensing event; it's not a buying event, although there was a strong international presence this year. We were busy non-stop every day in February with licensors, studios, international buyers, and inventors, and far exceeded all of our goals. The October show is very important and could take place anywhere because the proposed venues would give us enough space to display our products and the flexibility to change them if we need to."
–Jonathan Breiter SENIOR VICE PRESIDENT, THE BETESH GROUP
"Our experience (from previous JPMA shows in Dallas) is that Dallas may not be the best location. Of course, we'd attend wherever the show goes. In terms of the show's timing, we've heard that February seems late and that perhaps combining both shows would make better sense. From our point of view, this year's Toy Fair seemed quiet, but we heard from several partners that they had full meeting schedules. So perhaps the empty hall elevators were misleading in that respect."
–Ann Kearns VICE PRESIDENT, LICENSING, GLOBAL TOYS, SESAME WORKSHOP
"I'd love to see the show held in Los Angeles because many toy companies have headquarters there; the weather is nice; and there are plenty of facilities. That said, New York is a good venue because it gives us a chance to meet with the press, and see our international customers, as well as meet with toy testing product directors. I'd like to see the mass-market show held in early November and Toy Fair in late February to give companies more time after Hong Kong. If Toy Fair moved out of New York, we would not participate because it would be a costly and daunting task."
–Issac Larian CEO, MGA ENTERTAINMENT
Subscribe and receive the latest news from the industry.
Join 62,000+ members. Yes, it's completely free.
You May Also Like
Loading..