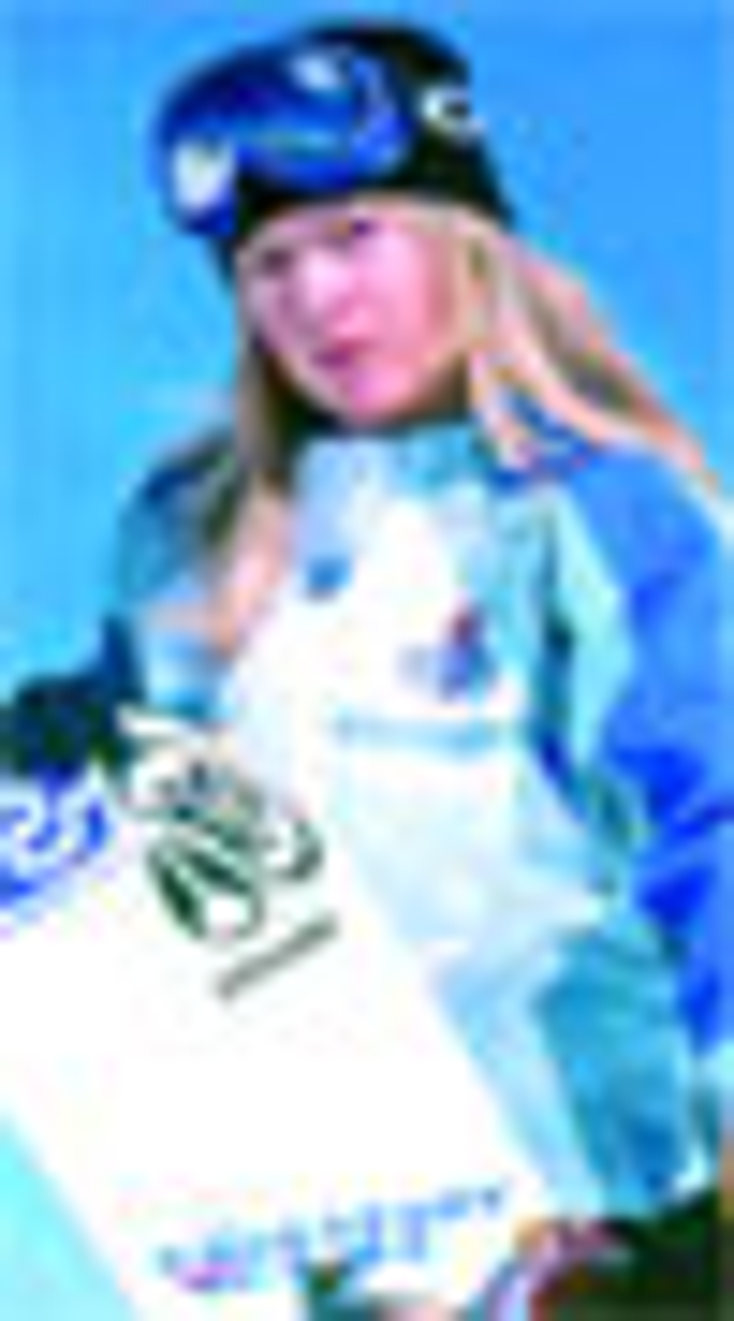 In the art world the term 'sleeper' describes a valuable work that has been forgotten or overlooked and then comes to light as a surprise. There have been two celebrated examples this year: a Michelangelo drawing discovered in the back room of an American museum and a dramatic Rubens that was too dirty to have attracted notice before its eccentric owner died, after which it was cleaned up and auctioned for £49m. Does the licensing industry have its own sleepers?
The one sure thing in this industry is that you can never be sure of the next big thing. And there's nothing we enjoy more than a surprise hit coming from left field. (Apparently Pokemon had lurked at the back of a stand for two years at the New York Licensing show.) These thoughts might inspire you to linger longer at some of the smaller exhibition stands this year because Brand Licensing London could peppered with potential sleepers and it won't necessarily be on the big stands that you'll find them.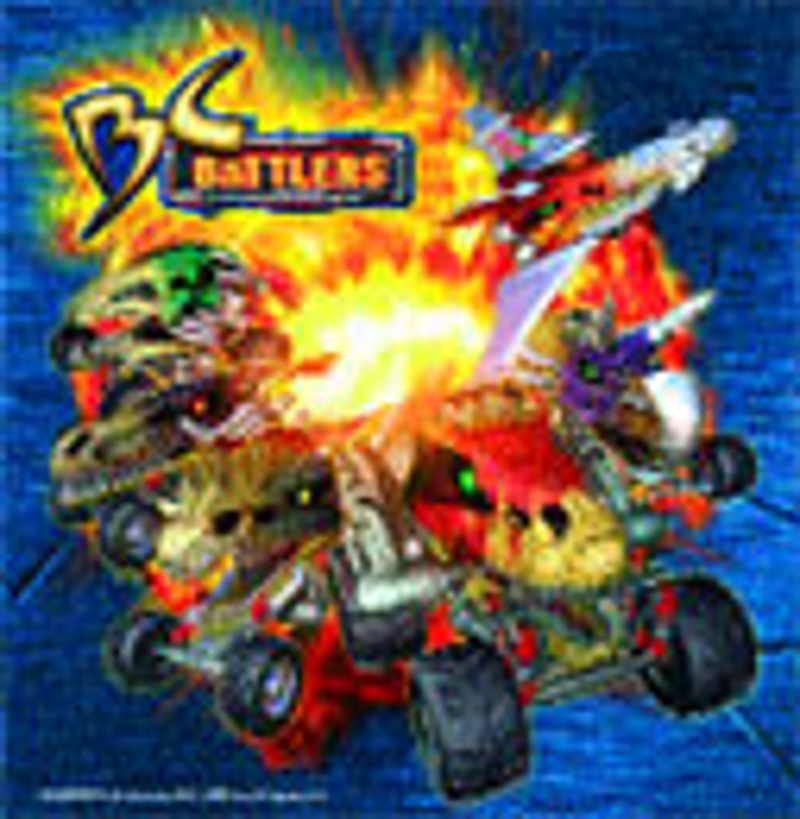 Upstairs in the Fresh Concept Zone are companies whose names might be unfamiliar but who are only too familiar with what makes or breaks in licensing. Could they hold the next gem? And perhaps there is no better time than now, in the absence of a dominant hit, for these concepts to make their mark.
Take toy company Radica, for example. It started in 1983 developing casino games for Las Vegas but developed into the handheld electronics field to reach previously untapped markets. It created the
GirlTech brand, to combine technology with factors such as privacy, relationships and fashion that are important in girls' lives and invented the Password Journal and The Personalogy, specifically for girls. The company is growing very fast (170% growth in market share in 2001) and the first TV advertising and PR should start to make an impact this year. Radica has been described as an 'upstart' in the toy industry.
Its offering for boys, Skannerz, has all the makings of a highly addictive hit. A handheld device scans the barcodes of everyday objects to release monsters (created by the hand of a Marvel comic artist), which have been trapped there after molecular meltdown. The monsters belong to three tribes and you don't know if the one you will download will join your tribe or will need fighting off. Website communities already exist swapping the details of products and monsters and a tie-in with Mountain Dew in the US enabled Skannerz to find hidden monsters in particular drinks. Skannerz are available here in Toys R Us and Toymaster and CBBC's Xchange voted it 'playground craze of the year'. Radica sees the idea spreading to trading cards, action figures and even animation.
Another set of monsters with deranged chromosomes is offered by Vision 3, which was established as a graphic design agency in 1986. Its core business is designing for master toy licensees. After so long putting together ideas for clients, it recognised that it could create its own brand and back it up through packaging design, style guides and model making. The result is a set of awesome creatures called B. C. Battlers, half dinosaur, half powerful vehicle let loose on the world after an accident involving dinosaur fossils. Impact International has made them into the first intelligent radio controlled toys, which can think and react. The technology they contain can be customized with internet downloads making your own Battler unique. These launched in September in Japan and should be in UK stores by Christmas although most activity will be in 2003.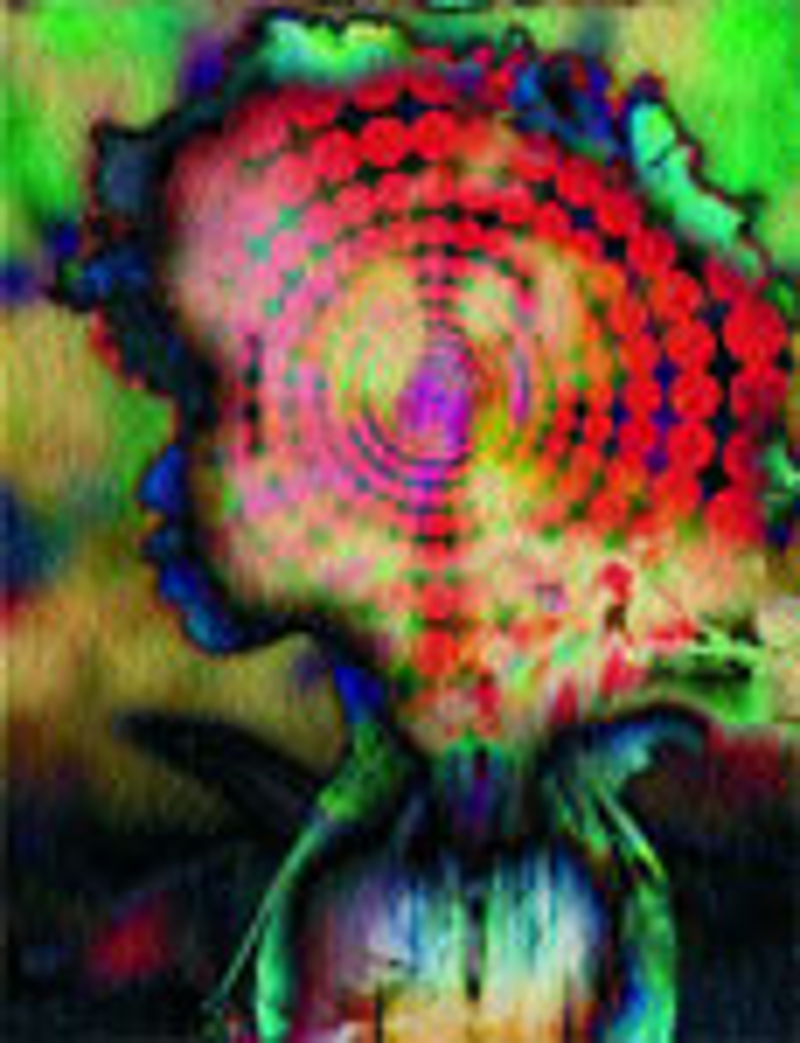 Gareth Shaw, Vision 3's founder and chief executive has secured funding for 20 x 30 minute episodes of CGI animation, which he intends will be of the highest quality, in the vein of Max Steel. Multi-media extensions will help the appeal go beyond the 5 to 9 age group. All in all, B.C. Battlers is a concept coming to the show already at an advanced stage of development and with impressive support.
Or perhaps you'll be seduced by a nefarious devil that has developed a conscience and must rid himself of it or be exiled from his Hellish home forever. This is the brainchild of Rob Scotton, an experienced greeting card designer. He brings two concepts to the show, the aforementioned Devil of Temptation Terrace and Monster Doggie, a would-be tough guy with a Jeckyl and Hyde personality. He has put together a greeting card range (Rob may licence it or publish himself) and has already signed a direct to retail licensing deal which will see ceramics on sale in Lewis's and Debenhams for Christmas. The signs are that retailers like to get behind a graphic-led brand they feel they can make their own. This is how Bang on the Door started and plenty have followed in its footsteps such as Allsorts Licensing's Girly brand, which Sainsbury's has worked with, adding products to the range each season.
If that's all too cute for you, how about a property from Big Digital that exists in a musical context? The 7 Groovy Sins is backed not by TV or publishing but by a series of compilation dance CDs (released by Universal early in 2003) containing music for very specific audiences, called 'chillin', 'steamin' 'trippin' etc. To go with each sin there is a piece of digital artwork that the company hopes to license onto posters, apparel, bags and products favoured by the same audience as the music. Screensavers and downloads are also available from the website.
Another company that will sound new to some, but is long in the tooth as far as licensing is concerned is Ulkutay and Ulkutay, the oldest design agency in the country specialising in licensed characters. Back in the 80s, Ulkutay created a Teddy concept so successful it spawned a chain of specialist shops and franchises. With such experience of the licensing industry and track record of success with its own concepts, what can it do for you?
There are properties that could be gems in the very long-term, too. Roald Dahl, for example, or Dr Seuss, whose classic artwork is available to license in the UK for the first time from Copyrights. These are not exactly noisy properties now, but might the lucky licensee look back in five years' time and see them as another Peter Rabbit?
Sceptics say these 'fresh concepts' have a battle ahead of them because they don't have a major studio marketing budget or a track record. However, what's interesting about them is that they are being brought to market in a well-developed stage, and they come from companies already well versed in licensing.
There is a feeling at the moment that there is a lot of creating going on. Licensees and retailers have so much to choose from and at launch, it all sounds promising. Some things will prove too immature to last the course. Other ideas will be transformed or amalgamated. But perhaps it's unwise to walk right past. There are plenty of publishers that famously turned down a story about a wizard called Harry.
Subscribe and receive the latest news from the industry.
Join 62,000+ members. Yes, it's completely free.
You May Also Like
Loading..