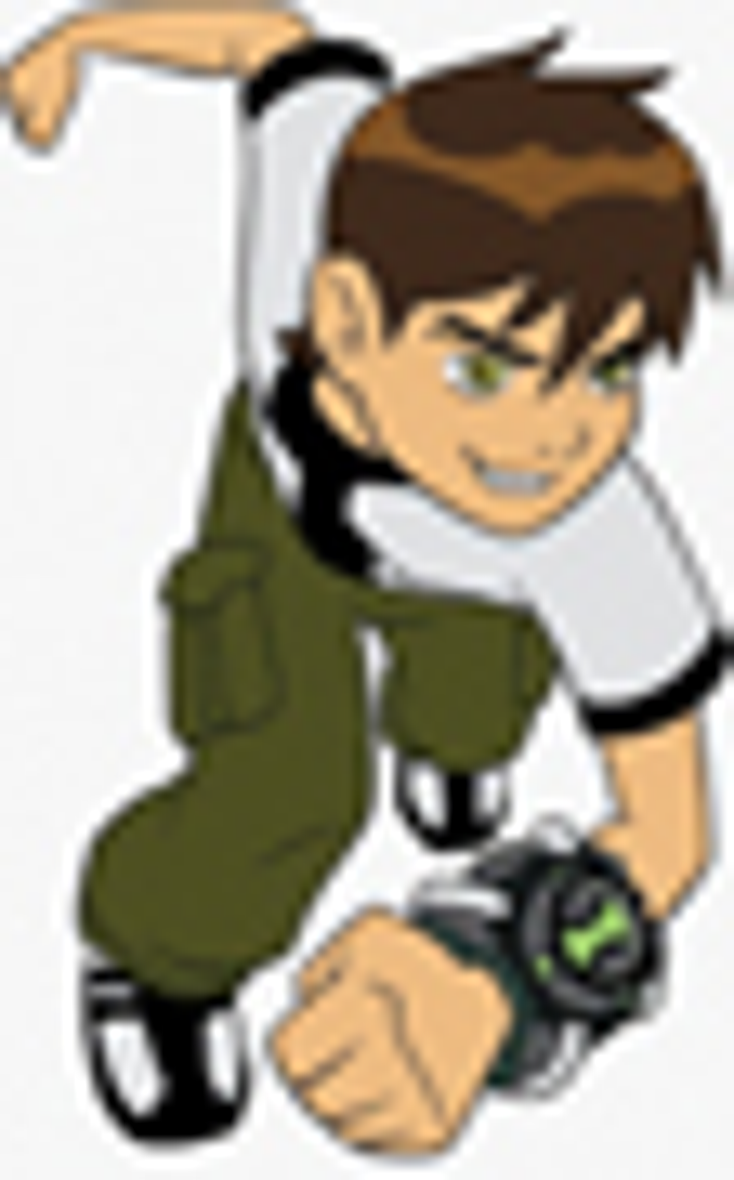 Cartoon Network is developing a business strategy that focuses on the products, not the deals.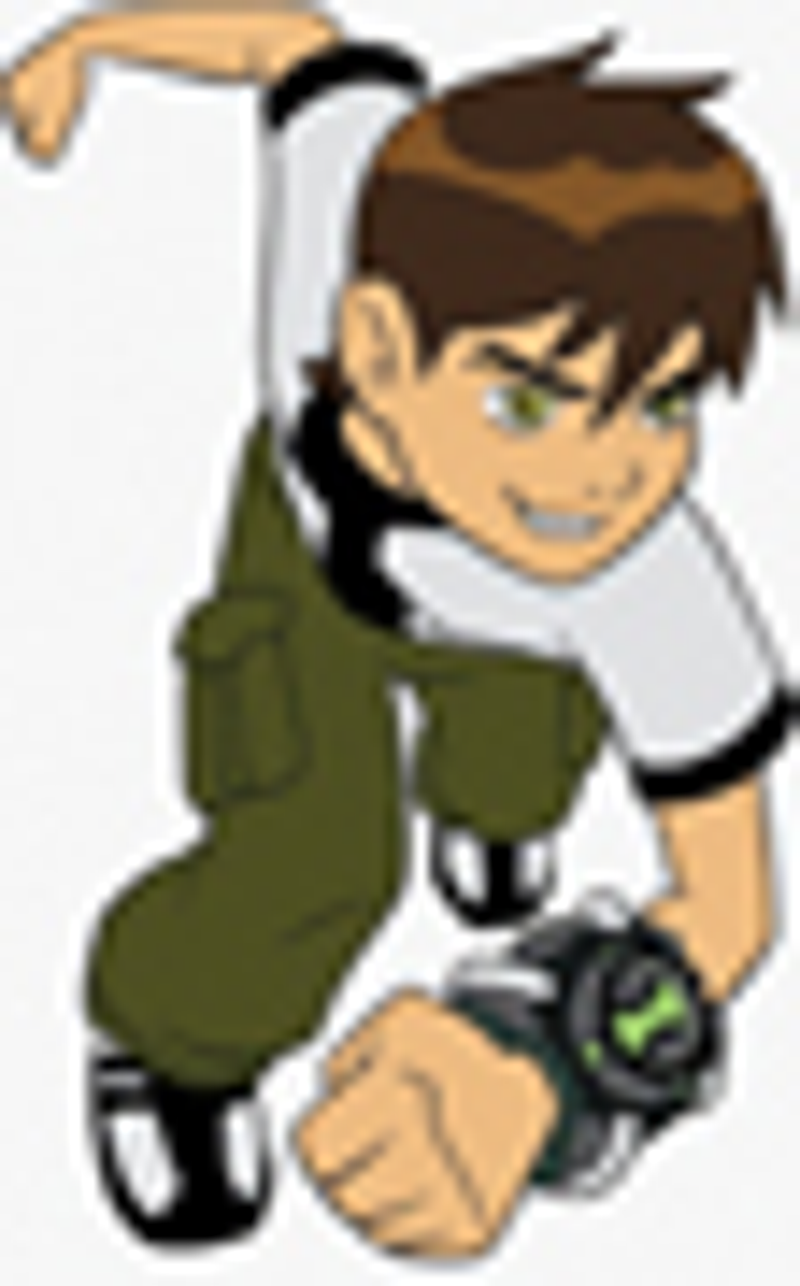 "The idea of putting together long-term portfolio deals came about rather organically," says Christina Miller, vice president of consumer products, Cartoon Network Enterprises, which has inked multi-property deals with Mattel, Hallmark, and to a lesser degree, FunKo Toys.
According to Miller, "There were two primary reasons we chose to explore this strategy. First, Mattel and Hallmark are leading licensees in their respective fields, and we have solid relationships with each. Secondly, our shows receive a good deal of cross-viewership, so kids who watch 'Fosters' are likely to stay and watch 'Billy & Mandy,' and so forth. We decided, rather than spend time looking for individual licensees for each property, it would be more efficient to have a single company developing product for all properties that target ages 6 to 11."
Not to mention, she adds, "it fosters a strong creative relationship between our creators and artists and their design teams."
Hallmark's vice president of licensing acquisitions,
Karen Mitchell-Layton, agrees, adding, "The multi-year, multi-property arrangement will allow us to spend time and creative energy in not only creating products for today, but also to take an innovative approach as the characters and storylines evolve." Under its agreement with Cartoon Network, Hallmark now holds the exclusive licensing rights in the U.S. and Canada for a range of everyday and seasonal social expression products, including greeting cards and party-supply items. "Social expressions is an incredibly extensive category," says Miller, "so we'd like to spend more time on the creative and less on making multiple deals, which ultimately will lead to better, more sophisticated products. Similarly, the Mattel deal covers multiple toy and games categories including vehicles, action figures, playsets, roleplay, board games, puzzles, and youth electronic items." While Mattel now has a first-look option on all newly created original series and programming, Miller is quick to point out that existing relationships such as Bandai's master toy deal for "Ben 10" will remain untouched.
Deal Making
Clearly, the company is onto something here, with both Mattel and Hallmark signing on within the past year, as well as FunKo, which will roll out Johnny Bravo, The Powerpuff Girls, Dexter's Laboratory, and Samurai Jack bobble head dolls at specialty and independent retailers this fall.
"Entering into a longer-term relationship with select licensing partners not only allows us to focus on creating innovative and long-term strategies, but it also means the product line can be developed with a unified approach," says Miller.
For example, she continues, "a portfolio agreement covering the Cartoon Network brand, as well as its original series, will enable our products from Mattel and Hallmark to be presented with an over-arching Cartoon Network statement. This not only creates a strong network brand, but it gives each series a showcase of its own, and also creates retail opportunities for shows as a collection across multiple brands."
But, cautions Miller, portfolio deals don't make sense for every category.
"There are certain categories that lend themselves to these types of portfolio partnerships, such as seasonal offerings, but there's really no set formula. Each deal needs to be evaluated on a case-by-case basis. It has as much to do with the right category as it does with the right partner, one that shares your vision and objectives."
Subscribe and receive the latest news from the industry.
Join 62,000+ members. Yes, it's completely free.
You May Also Like
Loading..