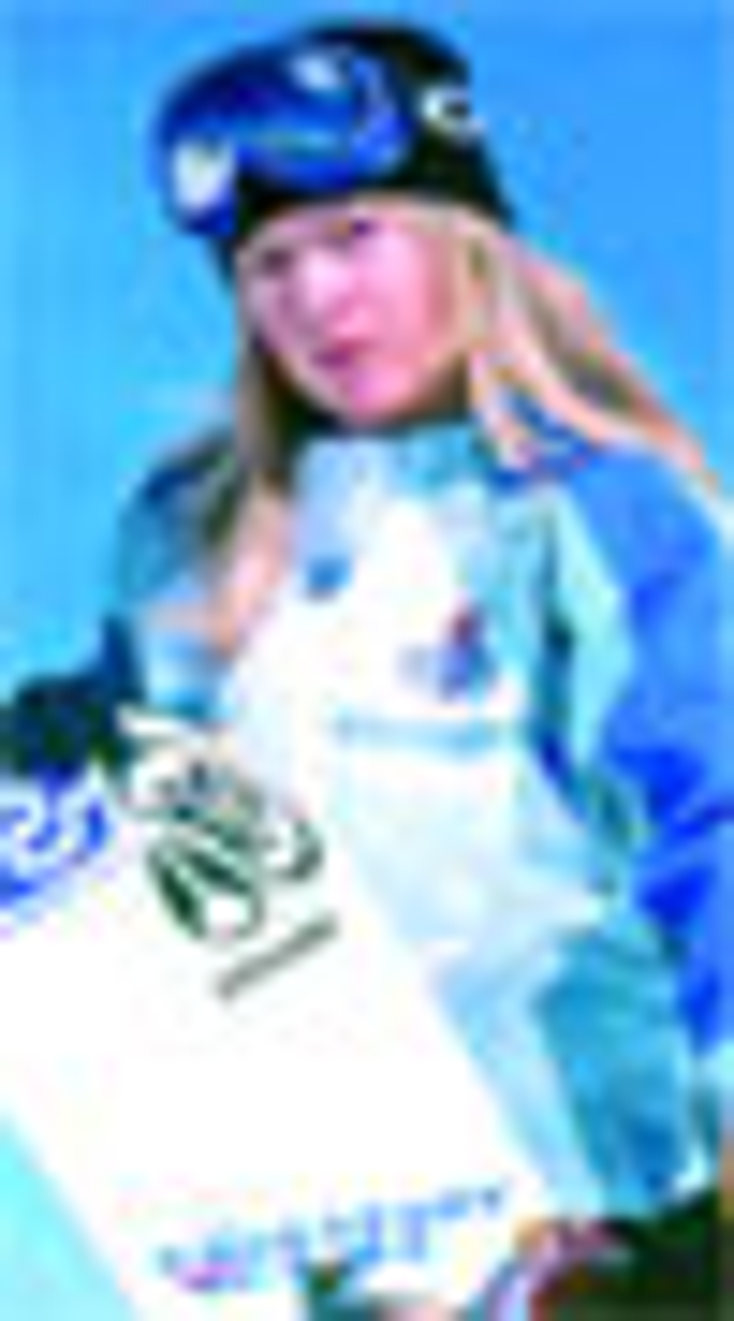 ]>The Neue Galerie Design Shop is re-introducing German and Austrian art to the U.S. with an array of products selected for their superior design and craftsmanship.
Housed in the renovated 1914 limestone and marble mansion by Carrere & Hastings at 1048 Fifth Avenue in Manhattan, Neue Galerie New York is exclusively devoted to early 20th century (1890-1945) German and Austrian art and design. The museum-whose name means "new gallery"-chiefly showcases applied arts products of the Wiener Werkst?e or Viennese Workshop founded in 1903 by Josef Hoffmann and Koloman Moser, and Fritz Waerndofer, who provided financial support. Hoffmann and Moser were the artistic leaders of the WW School. Their inspiration came from examples of other artists of the period, especially English arts and craft designers such as Charles Robert Ashbee's Guild of Handcraft and Charles Renee Mackintosh, whose group was the Glasgow "Four." The goal was to unify craftsmanship and art, using materials of quality and ensuring technically impeccable execution. The result was a treasure trove of art deco and art nouveau design.For Stephanie Dubsky, director of the Neue Galerie Design Shop, the museum store has a special mission: to keep those designs alive and, in some cases, bring them back to life. "The WW designers worked closely with the craftsmen to create the finest furniture, porcelain, glass, cutlery, and fabric," she explains. "The idea was that the combination of design, execution, and usefulness was to be the work of art. We are re-introducing German and Austrian design to the United States. Renee Price, our director, originated our shop concept. Together with museum founder Ronald Lauder, Renee and I work on all our merchandise development. Our aim is to keep the taste and product at as high a level and as close to the objects in our museum galleries as possible."An example: the current exhibition, "Viennese Silver: Modern Design 1780-1918" (on view until February 16, 2004), brings together more than 180 objects of daily use, including designs commissioned by the Hapsburg Royalty, Biedermeier period pieces, and works by Hoffmann and Moser. The design shop display case mirrors the museum exhibition by presenting exact reproductions of silver from Biedermeier to Bauhaus including a unique 12 and 5/8-inch long 1905 Josef Hoffmann desk set currently in the show and recreated exclusively for the Neue Galerie by First Edition in sterling silver and hand-blown bohemian glass ($5,050 at retail). Less expensive but equally historic is Hoffmann's delicate glassware. Hand-polished muslin goblets from the "Patrician Service" designed in 1917 and produced by J&L Lobmeyr retail for $80 a piece. "The design shop opened only two years ago, and we keep adding to our inventory," says Dubsky, an industrial designer and native of Vienna, Austria, who previously worked at the Guggenheim Museum. "We started with one-third the products we have now and are constantly developing new ideas. We introduce new products with each applied arts show."Because the summer 2003 exhibition covered the period from Expressionism to the Bauhaus, Neue Galerie commissioned Tecnolumen to make a 1930 Wilhelm Wagenfeld multipurpose wall or standing lamp ($790) and Marianne Brandt's 1924 Bauhaus teapot ($7,000 by special order only). "With the current show, we have expanded our collection with Biedermeier sterling silver objects only available since October, including a sterling silver cookie box, some pillboxes, and a spice caster," Dubsky says.The design shop also has begun experimenting with moving away from reproductions by having contemporary designers use a fresh eye to re-interpret vintage designs for new uses. For example, Diane Von Furstenberg reinvented an onyx and crimson 1922 Dagobert Peche paper design "Viola" as a luxurious tasseled silk and velvet stole ($310).So far best-sellers include Josef Hoffmann serving pieces, especially the round model stainless steel cutlery produced by Alessi ($210 for a six-piece place setting), according to Dubsky. "But Dagobert Peche's wrapping paper kit including four separate patterns ($34) is perhaps the biggest seller of all."The bookstore is in the wood paneled room first used by the Vanderbilts as the mansion's library. "It specializes in exhibition catalogs we publish ourselves-a new catalog for each exhibition," Dubsky says. "Most of what we sell is ours exclusively. In the future, it would be possible to expand by making our products available to other museums or through licensing, but for the moment, it is important to stay on the small side. Some of our items are actually limited editions, and when they sell out they will never be made again."
Subscribe and receive the latest news from the industry.
Join 62,000+ members. Yes, it's completely free.
You May Also Like
Loading..