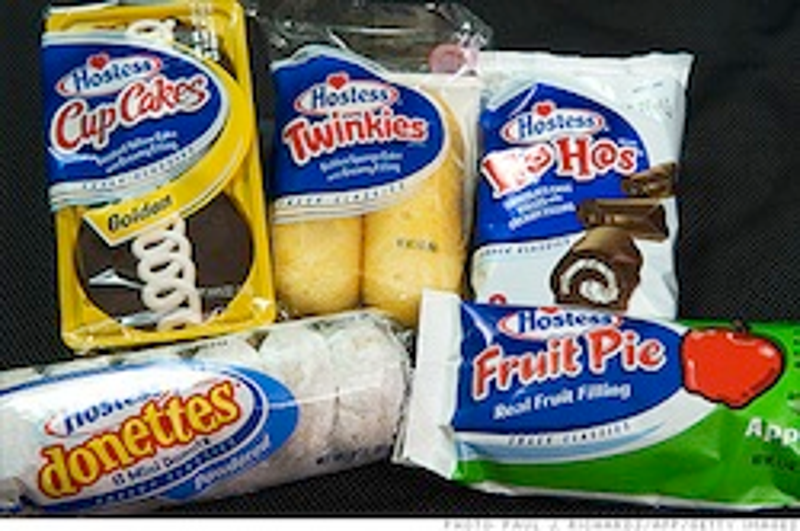 The second-largest producer of packaged bakery foods in the U.S., Flowers Foods has agreed to buy Hostess brands including Butternut, Home Pride, Merita, Nature's Pride and Wonder in two agreements. The first deal includes 20 bakeries, 38 depots and other assets, in addition to the bakery brands, for a purchase price of $355 million in cash. That price would increase to $360 million if certain license rights are included in the sale. The second deal is for Hostess' Beefsteak bread brand exclusively at a purchase price of $30 million.
"We are pleased with the Flowers offers and look forward to a robust auction process that will allow these iconic brands to continue and to maximize value for all of the company's stakeholders," says Gregory F. Rayburn, chairman and chief executive officer, Hostess. "We also continue to negotiate with parties interested in purchasing our snack
cake business and remaining bread brands and expect to select additional stalking horse bidders as soon as reasonably practicable."
Hostess selected the Flowers bids after conducting a bidding process that involved contacting 169 potentially interested parties.
The two transactions are subject to a court-approved bankruptcy process being initiated by Hostess now. If Flowers' stalking horse bids are approved by the bankruptcy court, the bids would then be subject to a competitive auction process that Hostess hopes to hold Feb. 28.
Hostess' remaining bread brands, as well as its snack cake business, will be sold separately.
"This agreement is consistent with Flowers Foods' long-term growth objectives to reach significantly more of the U.S. population with its fresh breads, buns and rolls," says George E. Deese, chairman and chief executive officer, Flowers Foods. "We believe these assets would enhance our ability, over time, to provide more U.S. consumers with quality baked foods at a good value through existing and new retail and foodservice customers."
Subscribe and receive the latest news from the industry.
Join 62,000+ members. Yes, it's completely free.
You May Also Like
Loading..