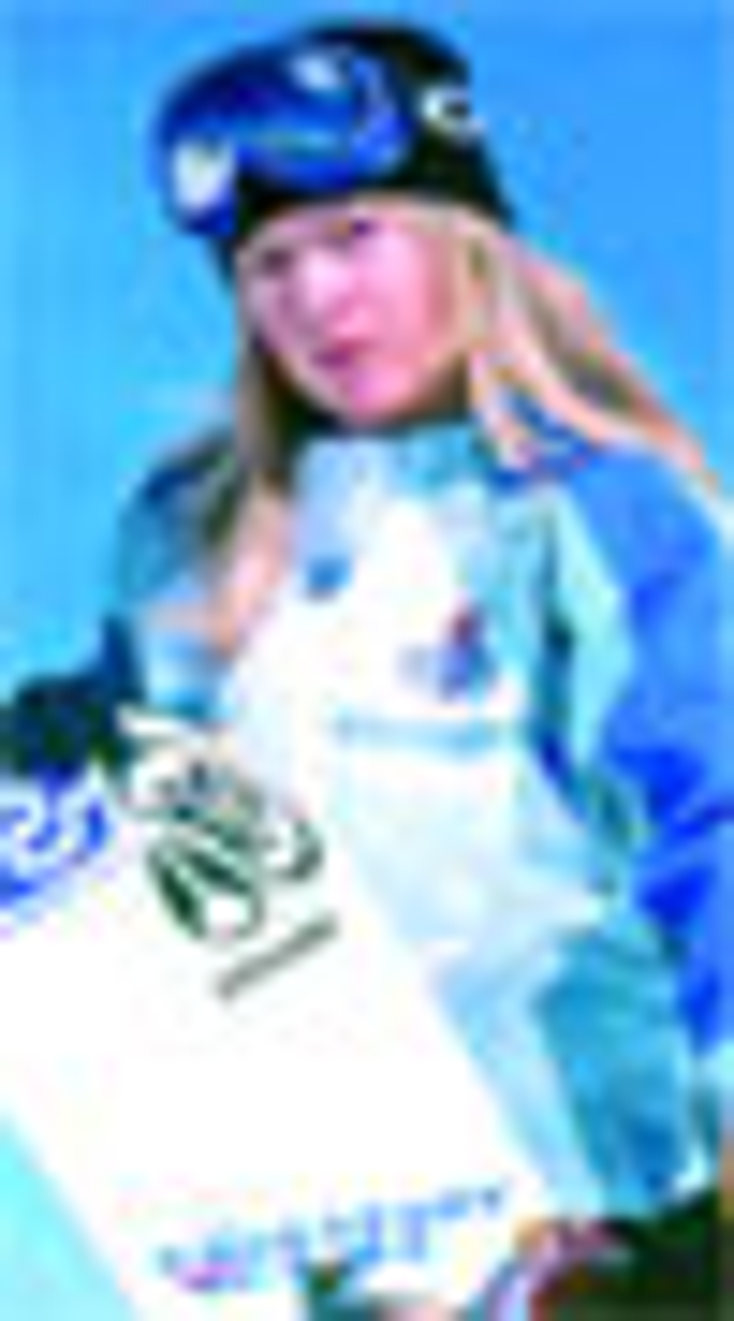 ]>
What's the next natural brand extension for your company? Are consumers really interested in an array of alternative products from their favorite brands? How do they learn of these brand extensions from your company or any new product, for that matter? These are just some of the questions we brought to research firm Taylor Nelson Sofres Intersearch, which we enlisted to speak with consumers from a variety of demographics and regions about food/beverage and housewares brands. Let's face it, today's consumers-who shop from mass to class-are inundated with choices. Retail shelves are no longer merely saturated, they are grossly oversaturated. Coupled with that is the average consumer's lack of time (and patience), and cost equations. That's not a pretty or bright picture. How do you stay competitive? What's your edge? If you read between the lines of our brand extension survey results, brand equity remains top of mind for consumers. They may be likely to purchase an alternative product from your company, but…turn to p. 22 to find out their terms, conditions, and limitations.Did I just tease you? Well, here I go again. License! asked another research firm, Preston Rogers & Associates, Inc., to conduct a Licensing Industry Salary Survey. The preliminary results are just in, and we'll be bringing you this comprehensive research in future issues. But for now, we asked Salary Survey respondents, "If you had to do it all over again, would you choose the same profession?" Of the 553 respondents, 470 or 85 percent said they would choose the same profession; only 83 or 15 percent said they wouldn't. Curious, we asked those who said, "No," "what would you be doing instead?" No. 1 alternative career was teacher, followed by chef, and veterinarian (go figure!). Many followed up their "other" career choices with the statement, "Something less stressful." I'm certain the latter would be the choice profession for all of us.As I write this editorial, New York International Toy Fair is already underway, and members of our team soon will be off and running to MAGIC Marketplace in Las Vegas. Post-show reports will appear in our April issue in addition to our always-requested annual "100 Leading Licensors" feature. This year, our methodology for the report has been tweaked somewhat in an effort to bring you the best estimates on worldwide retail sales of licensed product by company.In addition, License! will launch its first-ever Licensee Directory, a special supplement that will feature a comprehensive list of licensees by product category, along with a list of current licenses and retail targets for each licensee. The Licensee Directory is a must-have, on-your-desk saver. As always, I'm reachable via e-mail or call (212) 951-6707.
Subscribe and receive the latest news from the industry.
Join 62,000+ members. Yes, it's completely free.
You May Also Like
Loading..