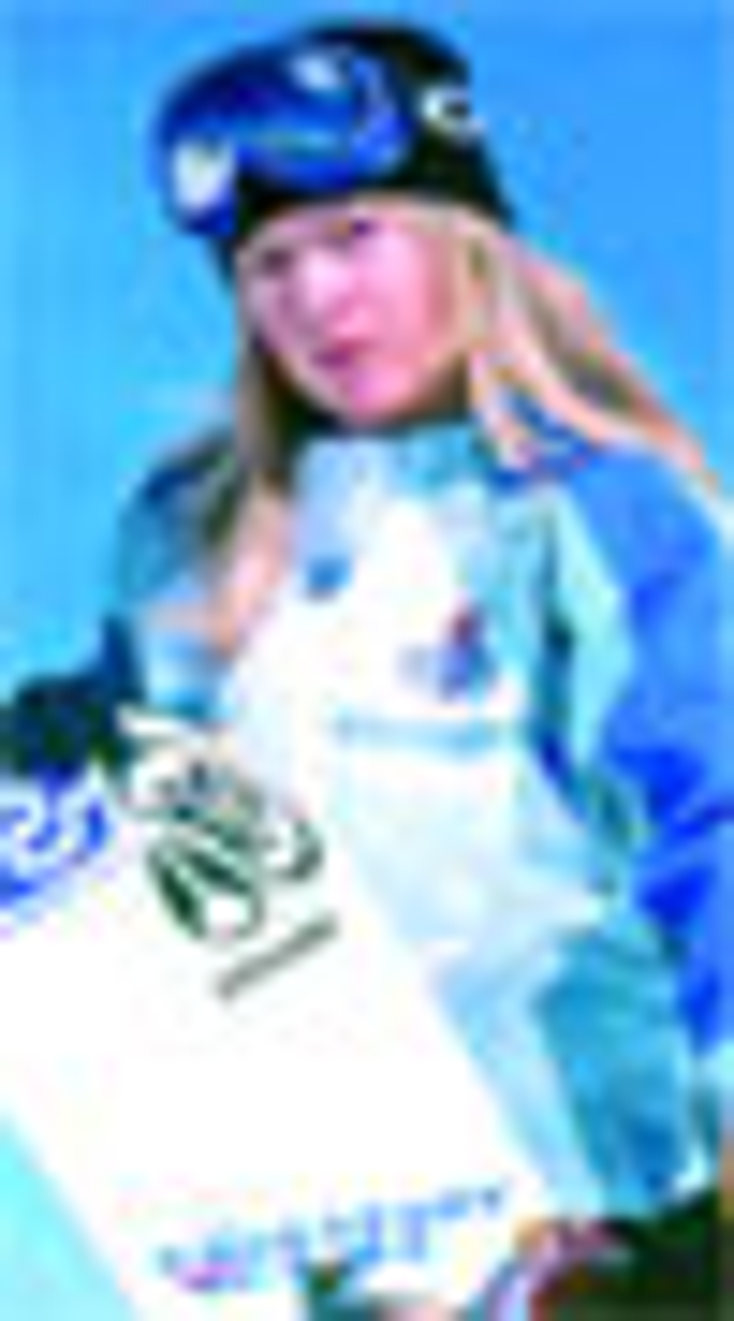 ]>
Whatever happened to the basic retail philosophy that the customer is always right? Necessity found me shopping for snow boots at a national retail chain recently. (Only a week before New York's first snowstorm last month, I donated clothing and my boots to a church charity.) I'm one of those shoppers retailers love: I know what I like, want, and need and don't look at price. So when I reached the register to pay for my two pairs of boots (it was buy one pair, get a second pair half off), I noticed the register rang up the boots at a certain price, then the salesperson typed in a bunch of codes, was confused by the register results, continued punching in more codes, expressed her anger at the register, and then came upon an amount and put out her hand for payment. Now, while I may not look at price, I'm also not a fool. I questioned the total amount due . . . to which she huffed and puffed, put her hand to her head, then simply said without explanation, "The total is right."
I paid. Left the store. Looked at the receipt. Realized the prices and the total were wrong. Decided I would never buy from that national chain again. To think it's my hard-earned money and I was meant to feel embarrassed about how it is spent.So, many of our readers are probably wondering, "Well, who are you to make retail comments?" First and foremost, I'm the customer. Second, before my journalism career and during my first five working years as a journalist, I was the weekend manager of a small ladies' apparel and accessory store (the company owned three). I even contemplated buying the stores from the then-owner. Our repeat customers were our livelihood. And while I agree that some customers can wear at you (both when you're behind the register and on the selling floor), tactics must be used via personality that allow customers to believe they are right...and special. There are many reasons why "the customer is always right" philosophy has been lost on the selling floor today. Training is one such reason. For many industries, not only retail, training is often one of the first budget cuts in down economic times. I thought my shoe tale apropos this month, as we honor a retailer that has an ear to its customers-both the average shopper and its employees-and counts on its customers as "right." Hot Topic has grown by leaps and bounds since 1988-today totaling 502 Hot Topic stores and 52 Torrid stores. How did it accomplish such growth? Listening. As you'll learn in our Retailer of the Year 2003 story, Hot Topic receives weekly information from store employees (who the retailer considers customers), district store managers, and average consumers via the Hot Topic Website. All information then is utilized by buyers, DMMs, and GMMs to make merchandise buying decisions. Learn more about how Hot Topic keeps with the pulse of its pop culture consumer and turns around product quickly by turning to p. 20. As it is a New Year, we thought it appropriate to bring you a picture of the entire License! team. From our team to your team, Happy New Year!
Subscribe and receive the latest news from the industry.
Join 62,000+ members. Yes, it's completely free.
You May Also Like
Loading..