There have been rumors about starting an association for the French licensing business for years. Why has it succeeded now?
It has been a gradual progression over the last few months of a few people putting some energy behind it, drawing up the statutes and getting the project going. The momentum has been building with no specific agenda, but with the feeling that if there is ever a right time for the creation of the federation, this is it. It is good to have done this from within France because there are so many important local and regional issues. To represent these with integrity, we need to really understand them.
Can the French licensing community sustain an industry association?
This would not have been possible until now. Two things that have helped the French business get off the ground in the last few years have been the creation of the Kazachok directory and the Kazachok Forum. The directory has defined and organized the industry in France and, importantly, has made it accessible
to new partners. The forum has helped the business grow. It is now reaching a critical mass and is ripe for the next step, which is to get deeper into what's behind the business and to address more complicated issues with a united front.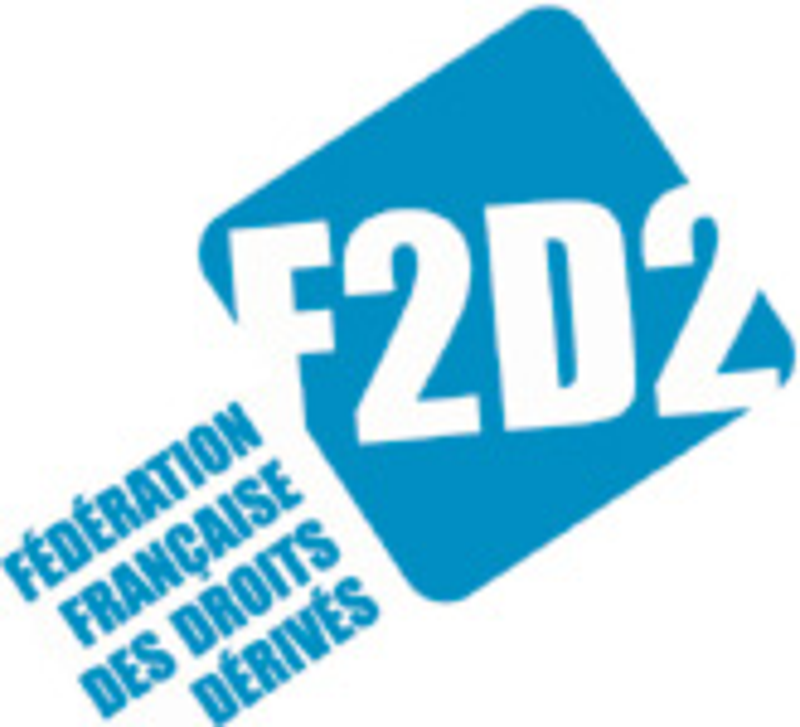 This is a federation of rights owners and agents. We don't want too much on our plate to start with and we have a better chance of success if we start with agents and owners and look at opening up to a wider membership in the future. Straight away we have 29 members.
The aim of F2D2 is to represent the French licensing industry to the political and administrative and economic entities in France and to lobby them on a number of issues about which we should be more vocal. In order to be able to do this we need to understand our own weight so one of our first goals is to arrange a study of the French licensing market and we are looking for companies to help us with this. The federation is also a means to becoming more professional, more organized. There will be a number of networking events and then deals and financial advantages for members will be arranged.
What are the issues that need highlighting to government?
There are local issues such as advertising to children on TV and product placement, for example, as well as regional matters to do with EU regulations and cross border trading.
Why were you elected president?
We had an election where the membership elected a bureau of 11 and then that group elected one president and two vice presidents. They trust that I can get it off the ground and so I have a responsibility not to disappoint. There is a good team spirit and it's very exciting—being homegrown is vital.
How many members would you like?
In the first year, 35 would be good. We can already count Marseilles Football Club, Château de Versailles, Moulin Rouge and Mattel among our members, for example, as well as lots of entertainment companies. It is a good variety and they will all come together at our general assembly in June.
Subscribe and receive the latest news from the industry.
Join 62,000+ members. Yes, it's completely free.
You May Also Like
Loading..