If you were looking for an anthem to reflect Jeff Dunn's vision of the future, you could do worse than to pick the Dylan classic, "The Times They Are a Changing." The chief executive officer of HIT Entertainment tells License! TV, a supplement to License! Global, how he expects the market to change and how he intends to position HIT.
One could be forgiven for thinking that heading a kids' business with a portfolio of brands that includes Bob the Builder, Thomas the Tank, Barney, Angelina Ballerina, Fireman Sam and Pingu, among others, might leave a man with a powerful sense that all is right with the world. But HIT chief executive officer Jeff Dunn thinks that the kids' TV world is about to change radically, and he plans to ensure his company changes with it.
"I believe that over the next two or three years, the kids' television business is going to see some pretty major changes," says Dunn. "First, there will be a growth in the importance of the international business. Not long ago, the U.S. represented about 70 percent of the global value of HIT's business and international 30 percent. Now that situation has reversed with international currently accounting for 70 percent of HIT's business against the U.S. at 30 percent, and this is a trend I see continuing into the future."
Dunn believes that as a result of this shift
in global growth patterns, "It is important that HIT enhances our international footprint, in particular through the international expansion of Jim Jam, in which we have a stake."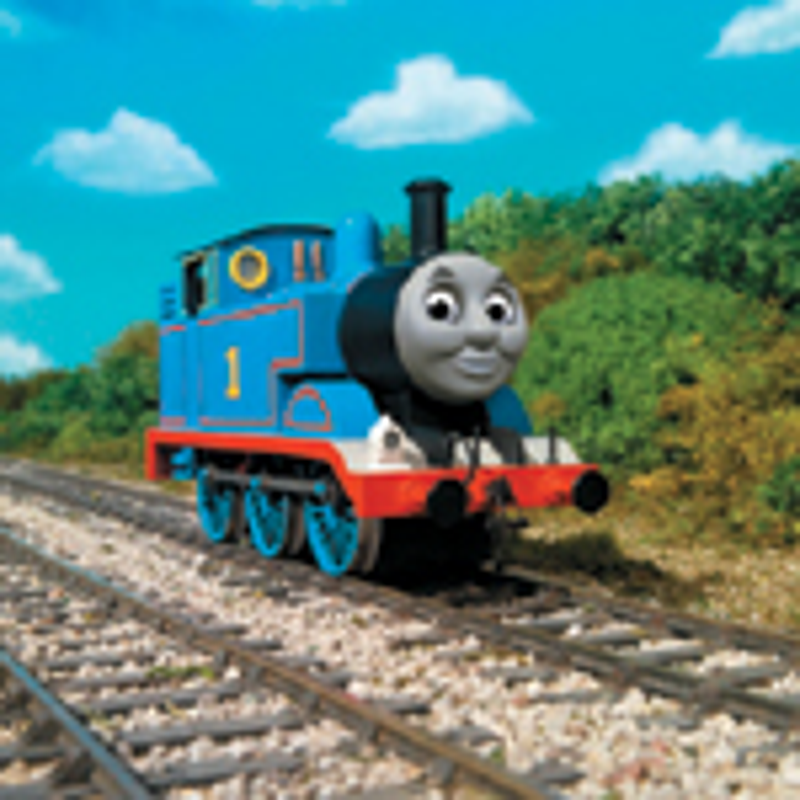 He also believes that these changing growth patterns will present the West with significant economic challenges, "in particular, as a number of countries deliver an emerging middle class, there will be inflationary pressures," predicts Dunn. But he also sees opportunities. "These will represent new markets for kids' TV and licensed products," he asserts.
And he is quite clear where these opportunities will occur. "The three biggest growth areas will be China, India and Central and Eastern Europe. I think we will see the development of many new networks in these countries, as well as the growth of the licensed product business. At the same time," says Dunn. "I believe the U.K. will continue to be a challenging market, largely because of the existence of so many channels, as will the U.S., due to a generally tough economic environment and an increasingly challenging ad market."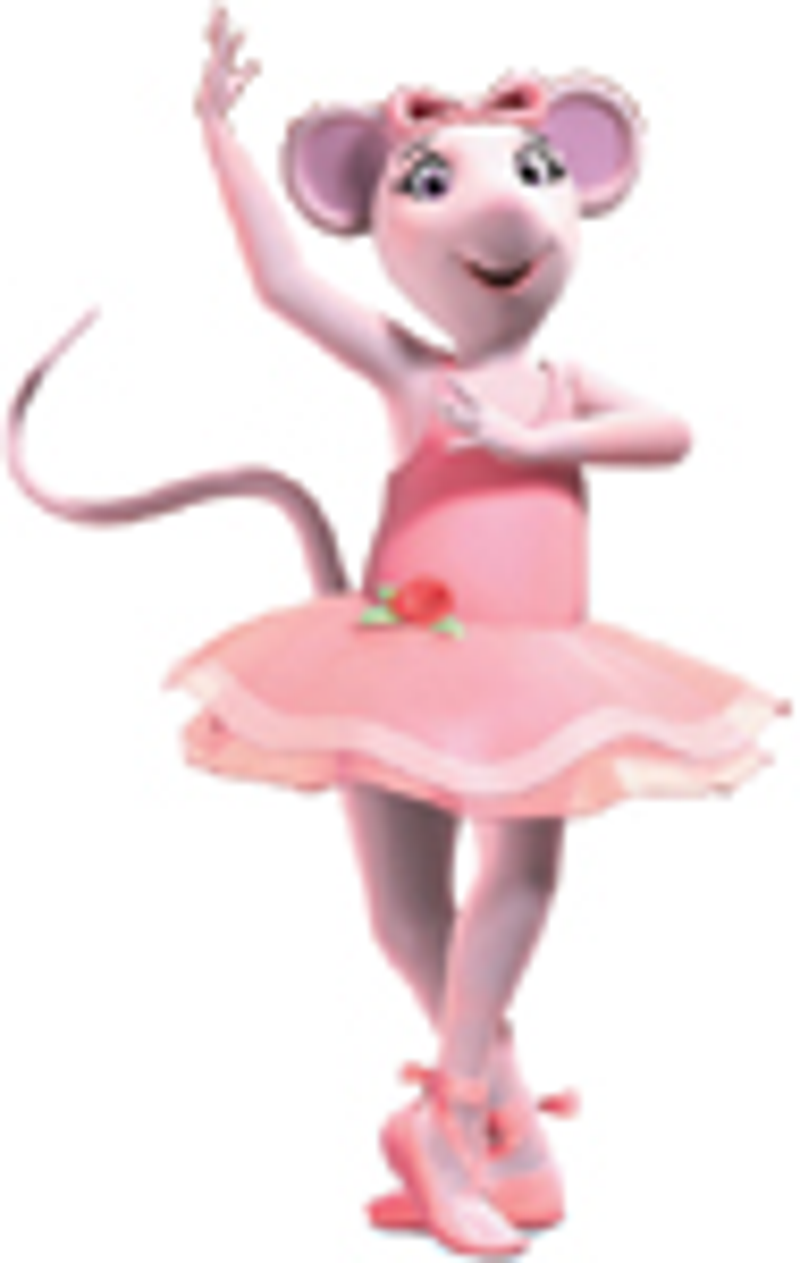 Dunn believes that due to regulatory pressures and a worsening economic outlook, kids' TV is facing a tough advertising market in the immediate future, and that this, linked to increasing competition—especially online—will lead to a period of industry consolidation. But again, he sees this as a potential opportunity. "I think it is important that we own more properties. This can be achieved by internal development of new properties, and that is an area on which I will be spending money in the future, but it can also happen through acquisition, and I think you will see HIT engaged in both activities."
But not all of the changes Dunn is planning at HIT are related to the immediate changes he sees in the marketplace—some are purely internal. "I want to make the company much more brand focused and brand driven," he explains. "We have some truly great brands, but the company has tended to be organized along lines of business, and I want to make it much more focused on managing brands across all our business areas."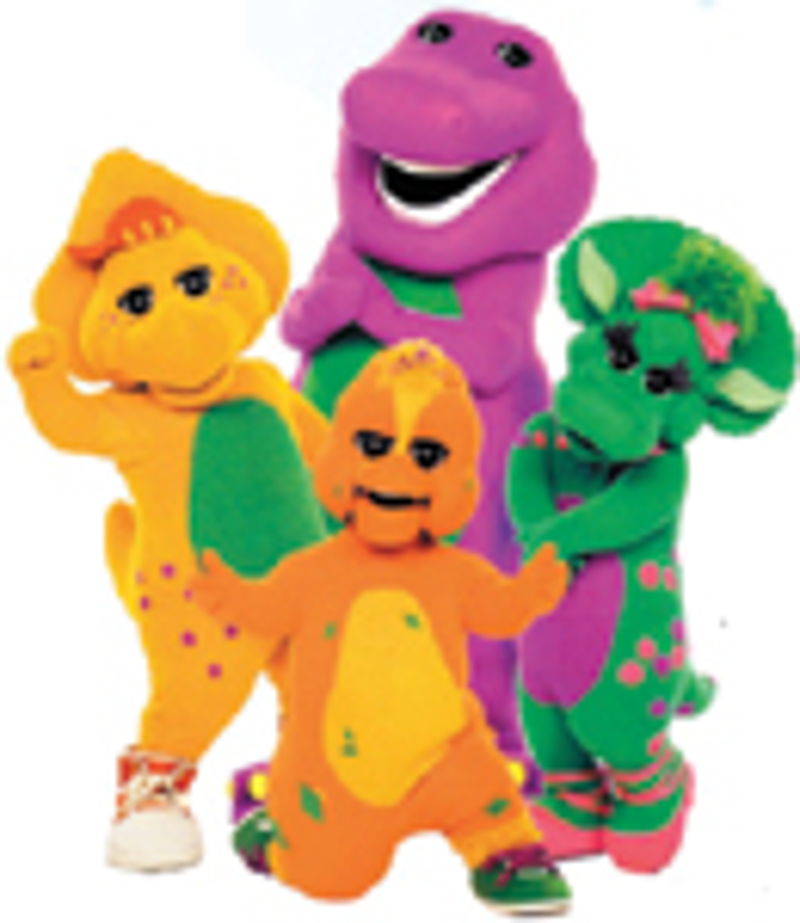 And, while he has already spoken of the importance he attached to the development and acquisition of new properties, Dunn also sees potential for "third-party representation. We have a great team of very talented and experienced people working in licensing, and I believe it makes sense for us to offer this resource to third parties."
Longer term, he foresees tectonic shifts in the nature of the business. "Of the new technologies, the only one currently having any impact at all is free VOD," he insists. "Already this is forming a significant part of the viewing pattern on those cable companies offering the service. I think the ability to watch what you want to, when you want to, is a strong draw, and I see free VOD as only likely to grow. HD, on the other hand, has no impact currently on our business, and I cannot see that it is likely to. IPTV, although currently of little significance, has the potential to become very significant long term. As kids become more and more competent at earlier and earlier ages with technology, and in particular computers, in the future, I can see the advent of a kids' channel on the 'Net."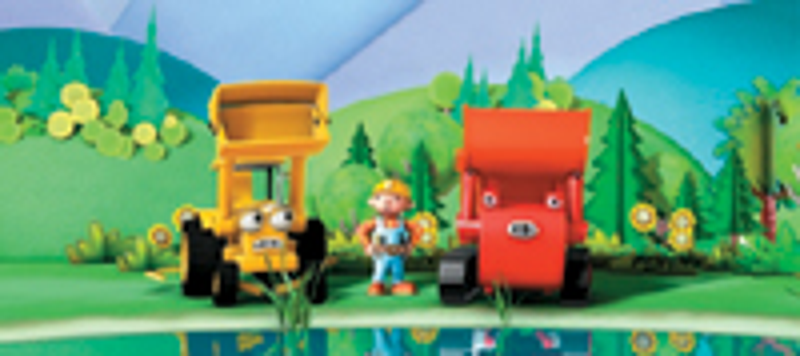 Some people point to the arrival of technological competence earlier in kids' lives as evidence that kids are getting older, younger. Dunn believes this is a notion that is only partly true, and he cautions against swallowing the idea in its entirety. "The notion that kids are getting older, younger, does have some truth to it," says Dunn, acknowledging that "there is no denying they are moving out of toy play and into electronics at a much younger age than would have been the case even comparatively recently." Kids are learning how to use technologies at younger and younger ages, and parents are more and more comfortable with them doing that.
"What has not changed is their emotional development," cautions Dunn. "Kids are emotionally the same at any given age as they were in the past. They interact with one another and with their parents in the same way as they ever did, and they still crave, more than anything, the safety and comfort of home. I think it is important that people in the kids' TV business remember that."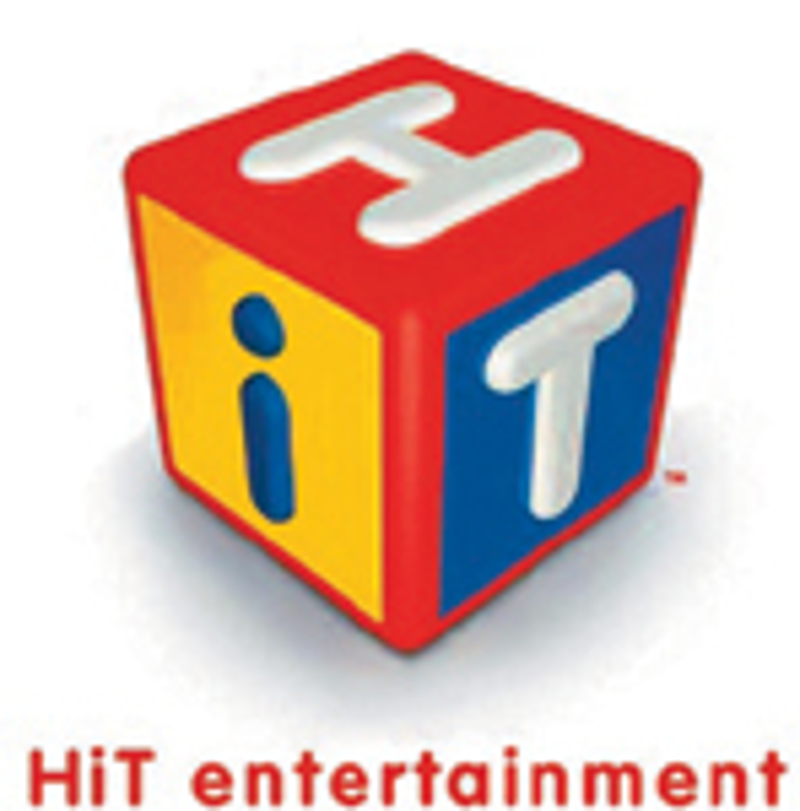 While Dunn recognizes that the kids' TV business is changing quickly, most important, he is making sure that HIT Entertainment is ready for that change.
Subscribe and receive the latest news from the industry.
Join 62,000+ members. Yes, it's completely free.
You May Also Like
Loading..