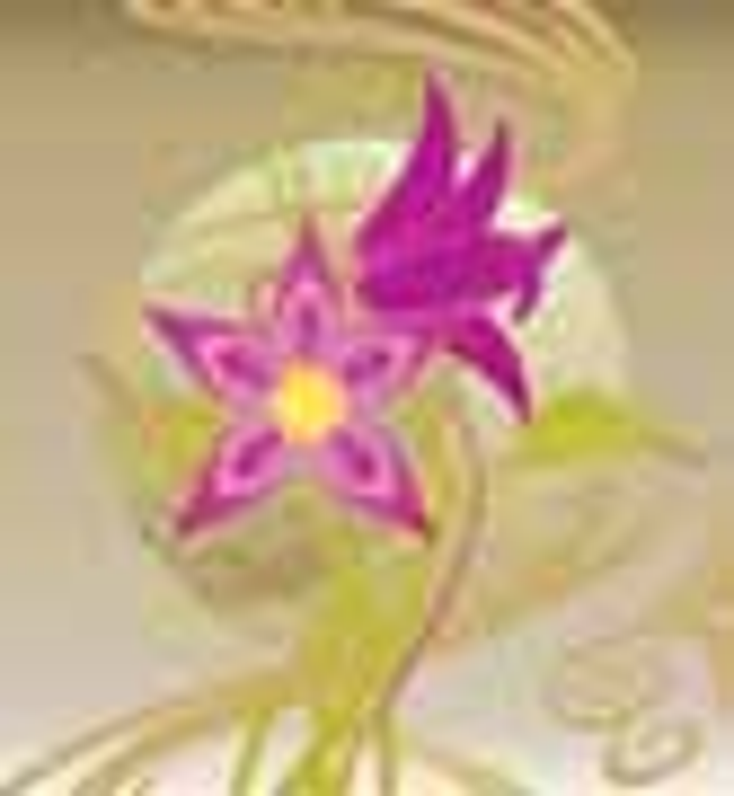 ]>
When Johnnie Walker announced it was launching a line of branded clothing for men, the news generated coverage in the UK business and consumer press. Diageo's move with the Johnnie Walker brand reflects its efforts to boost global spirits sales after a drop in turnover in Europe last year. It describes the branded clothing as tailored and appealing to an international, sophisticated, cosmopolitan man aged 28-42. The wide coverage it received points to increasing interest in how famous brands are managed and exploited. It's also a symptom of how licensing activity among top-tier brands is increasing.
For example, UK-based Reckitt Benckiser, the owner of household brand names such as Lysol and Dettol, has appointed Diane McGrath as head of global licensing with a brief to create strategic licensing partnerships. The Pentland Group (owner of the Speedo, Ellesse and Red or Dead brands) has also appointed a head of licensing; US brand licensing agency MoDA opened an office in Geneva last year; Global Brands Group has announced its ambitious plans for the IPC portfolio of titles and Beanstalk continues to sign significant brand names to represent. Existing players such as Coca Cola are re-defining their product strategies based on an appraisal of the brand's heritage and a desire to set the brand in a very specific place within the market. Could this be the start of a new chapter in brand licensing in Europe? As the head of global licensing at one FMCG company told me, 'there is a more outward-thinking approach developing now. Companies are less blinkered and are asking, how can brands co-operate and collaborate?' One of the defining factors of developing top-tier brands through licensing is that it is rarely revenue-driven. Rather, brands use licensing to reach a new audience or to engage with existing consumers by enriching their experience of the brand. The same FMCG executive says, 'it's about producing things that your audience expects of you and being in total control.' In the luxury brand sector, for example, a licensee business is managed just as carefully as the core product. These are not deals that will happen overnight and they will require considerable investment and caution. Successful licensing in this area depends on finding the right partners and, usually, on being able to execute on a global scale. However, there are good examples already in the market of innovative brand licensing and in the following case studies we look at two. Firstly, the results of a collaboration between the restauranteur Marco Pierre White, the manufacturer Beka and Global Brands Group. Secondly, Playboy has reinvented its consumer products programme and become an aspirational teenage fashion brand quite distinct from its publishing roots.
Subscribe and receive the latest news from the industry.
Join 62,000+ members. Yes, it's completely free.
You May Also Like
Loading..