There are two strong trends emerging in the line up for Brand Licensing Europe 2010. First is a critical mass of international exhibitors (many of them U.S. companies) taking space on the European show floor and second is the emergence of a significant number of licensees exhibiting.
To date, 73 new exhibitors have signed up for Brand Licensing Europe representing nearly 40 percent of the current show floor.
A high proportion of newcomers is typical for a licensing show because it's an industry fueled by new ideas and the hope of discovering the next hot property. But this year's newcomers make an exceptional line-up—they include Paramount, Lucasfilm, Skechers, Iconix, Saban Brands, Sega and Hasbro.
A number of industry factors and geographic developments have aligned to create a compelling reason to attend the show.
BLE has been extended to three days this year thereby encouraging more senior licensing executives to travel and, in many cases, freeing up budgets for additional marketing around
the show. The number of retail visitors that attend BLE has been rising steadily and reached a critical mass in 2009, making it imperative to stand out to that group of attendees. International visitor numbers have also risen incrementally and more than 1,000 came last year. The features on offer to exhibitors, including screening suites and the Licensing Academy, make BLE a rich environment for promoting brands.
In short, one U.S. exhibitor says, "The European show is really gaining traction."
Market conditions also play a part. The Central and Eastern European markets are still opening up to licensing and the prize of the Russian market (population of 141 million) for whomever cracks it first will be huge. There is also potential to expand within Europe's fragmented retail structure.
As The Licensing Company's Angela Farrugia, says, "The European market is an opportunity and a challenge in equal measure. There are highly developed retailers across all countries in Europe, which is an opportunity. But they are fragmented, culturally entrenched and difficult to penetrate."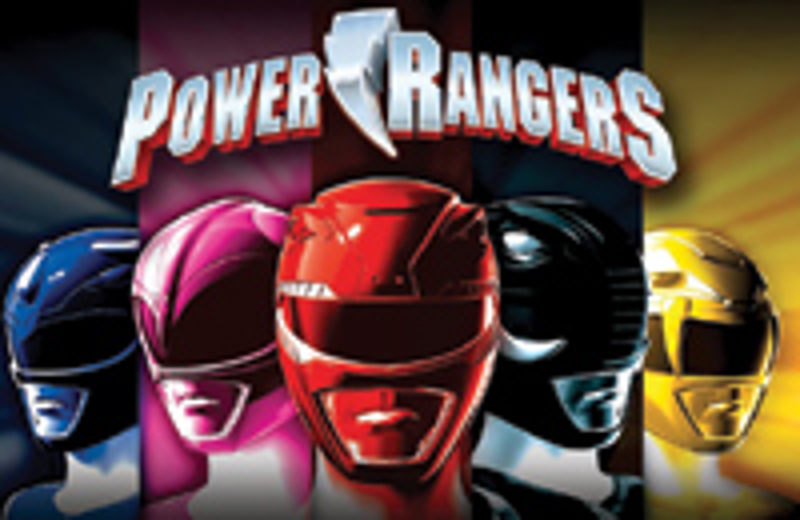 "Europe's retail market gets significantly less sophisticated the further away from the U.K. you go," she says. "Private label is strong—bigger in Europe than in the U.S.—but the understanding of what brands can bring is embryonic. If you combine this with the challenges of space, resource and sourcing infrastructure then the picture can be less positive. However, we are seeing things start to change and many more retailers are open to the conversations and solutions that Iconix Europe can provide."
Another company making its debut is Saban Brands, although its entertainment brand, Power Rangers, is no stranger to the show. During its heyday in the 1990s, Power Rangers accumulated $5 billion in retail sales worldwide, and a number of the top licensing executives at Saban Brands have worked with Power Rangers before, including Elie Dekel, president, and Kirk Bloomgarden, who heads up international licensing. Bandai remains the worldwide toy partner and will launch a new toy line in 2011 to accompany a full scale licensing program and new TV series.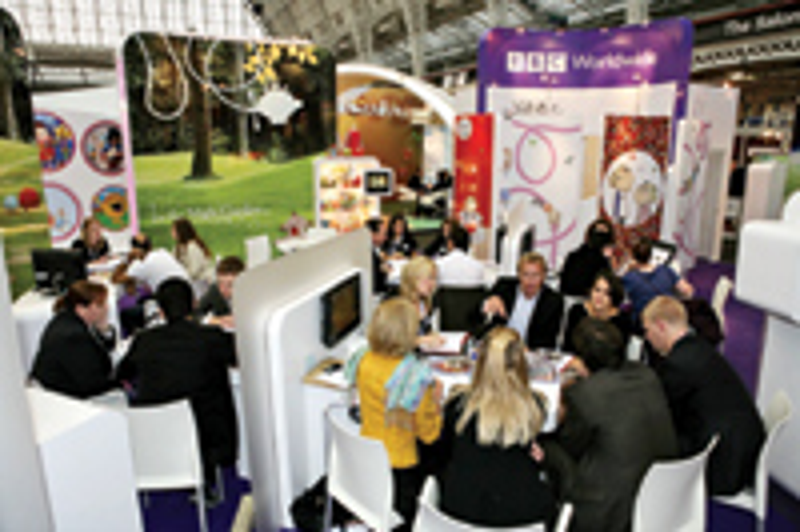 Bloomgarden expects to have international agents in place by the end of the summer after which the focus will be on licensing core categories to elevate the brand to the powerhouse that it once was. The newest TV series (there are some 700 episodes in all) will be broadcast on Nickelodeon in the U.S. and Saban hopes for broadcast in most markets in the second half of 2011. News of new media content is inevitable and, perhaps by BLE, Saban Brands will have secured the next property for its roster.
The California-based global footwear company Skechers is making its European licensing debut this year.
For Skechers, an aggressive company that has bucked recessional trends in terms of company performance, licensing is the logical next step in the brand's evolution.
It's also the right time for Europe, says Paul Flett, senior vice president of licensing. "Market research in Europe showed us that consumers were open and attracted to the idea of Skechers merchandise," he explains.
The U.K. and Germany are Europe's strongest markets for the brand and the licensing program will mirror that in the U.S., starting with adjacent categories such as socks, apparel, bags and watches. Although the structure will be similar, the execution at retail and the design will be different, reflecting European tastes and sensibilities.
Flett says it is hard to predict exactly how big the European licensing program can be, but says he expects it to become a multi-million dollar business.
Sega will be one of at least three global gaming brands on the show floor (with Ubisoft and Sony PlayStation) and its focus will be evergreen brand Sonic, which will be 20 years old in 2011. Europe, which was brought up on Sonic, is a mature and very important market for Sega. Licensing game brands such as Sonic (as well as hardware brands such as Megadrive) is not new to Sega, but this is the right time to expand.
"All game companies are looking to extend their IP," suggests Laura Holland, senior brand manager at Sega. "Sonic's anniversary next year will give the brand heightened visibility and help us bring on board more licensing partners in two distinct markets—the mass market for today's fans and the vintage or retro opportunity."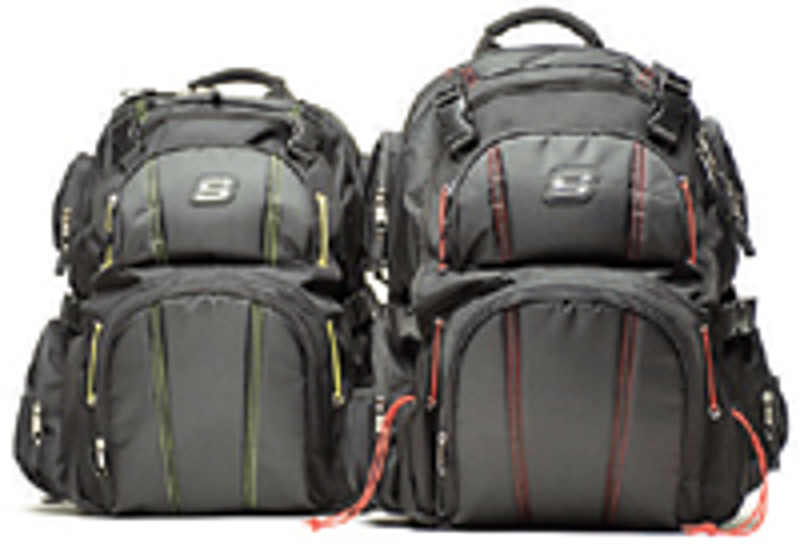 Glow Europe will also debut in 2010, after years of pounding the aisles. "It was a straightforward decision," says Jeroen Menting, managing director at Glow Europe. "We work with big European retailers and develop promotional concepts based on licenses. As the number of retail visitors reaches a critical point, we want to meet them properly."
Based in The Netherlands, Glow operates a distinctive retail promotions business model for retailers across Europe. It matches a branded grocery product (such as in hair care or household cleaning) with a hot kids' branded giveaway to create an instant gratification promotion based on a minimum spend. By finding the right character or craze (Gogo's Crazy Bones for example), Glow has achieved staggering spikes in sales for its clients and helped to create buzz around the licensed brand—a hypermarket promotion, for example, can give away 30 million pieces.
Paramount Licensing takes its own space for the first time and, in addition to promoting its comprehensive catalog (including Grease, The Godfather and Top Gun) it will focus on its film titles launching in 2011. These include
Rango, Footloose
and
The Adventures of Tintin
, a collaboration involving some of the biggest names in the business: Stephen Spielberg, Peter Jackson, Paramount and Sony. It's based on the iconic Belgium comic strip hero Tintin.
Subscribe and receive the latest news from the industry.
Join 62,000+ members. Yes, it's completely free.
You May Also Like
Loading..