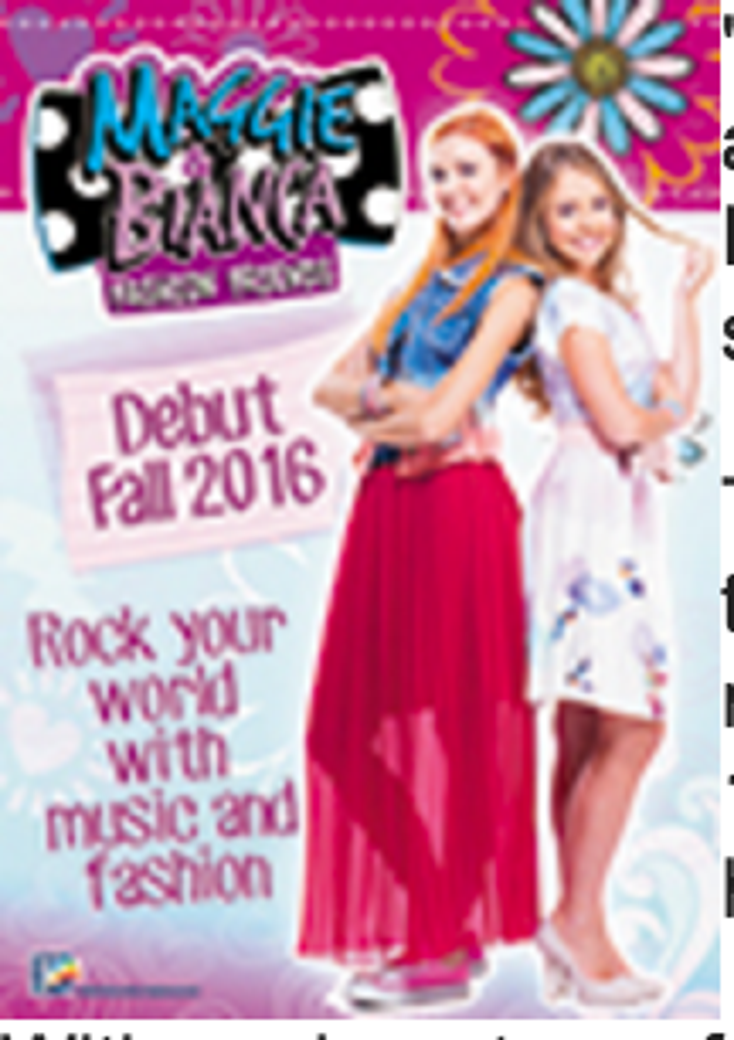 For the first time in its storied history, Rainbow has ventured into live-action programming. The early results have been, as they say in Rainbow's native land, "fantastico."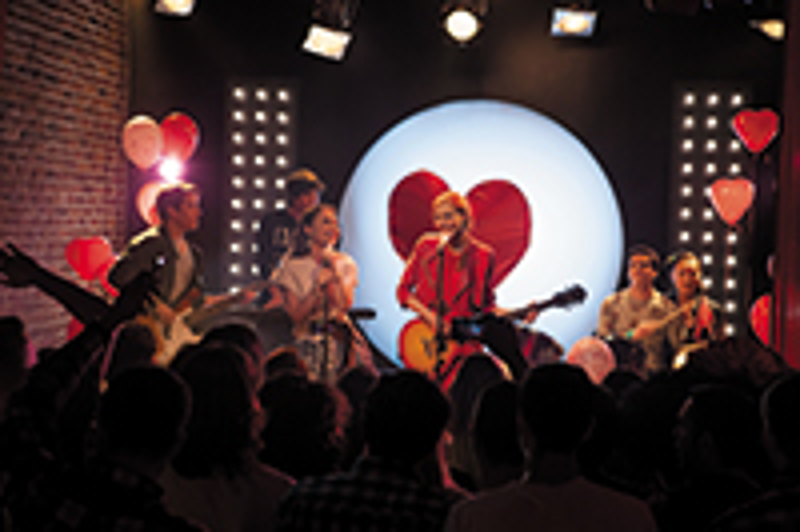 Rainbow, the Loreto, Italy-based animation studio that has expanded "Winx Club" into a major global franchise, is expanding its portfolio with its first-ever full live-action program, "Maggie & Bianca: Fashion Friends."
The show, which premiered across Italy during evening primetime on one of the country's leading channels for kids and teens, Rai Gulp, Aug. 29, focuses on a tale of two cultures coming together. It tells the story of Maggie Davis, an ordinary American girl with dreams of becoming the world's greatest fashion designer who wins a two-year scholarship to the Milan Fashion Academy.
While at the academy, she meets Bianca Lussi, a self-proclaimed Italian "princess," and the two get off to an "Odd Couple"-esque rocky start. Different personalities and different backgrounds see the girls continuously clash, but, as they get to know each other better, a friendship evolves.
Together they make other friends–some nice, some not so nice–who all share a passion for music and fashion, and
start a band. The show follows the trials and tribulations of their friendships, competitions, love stories and disappointments.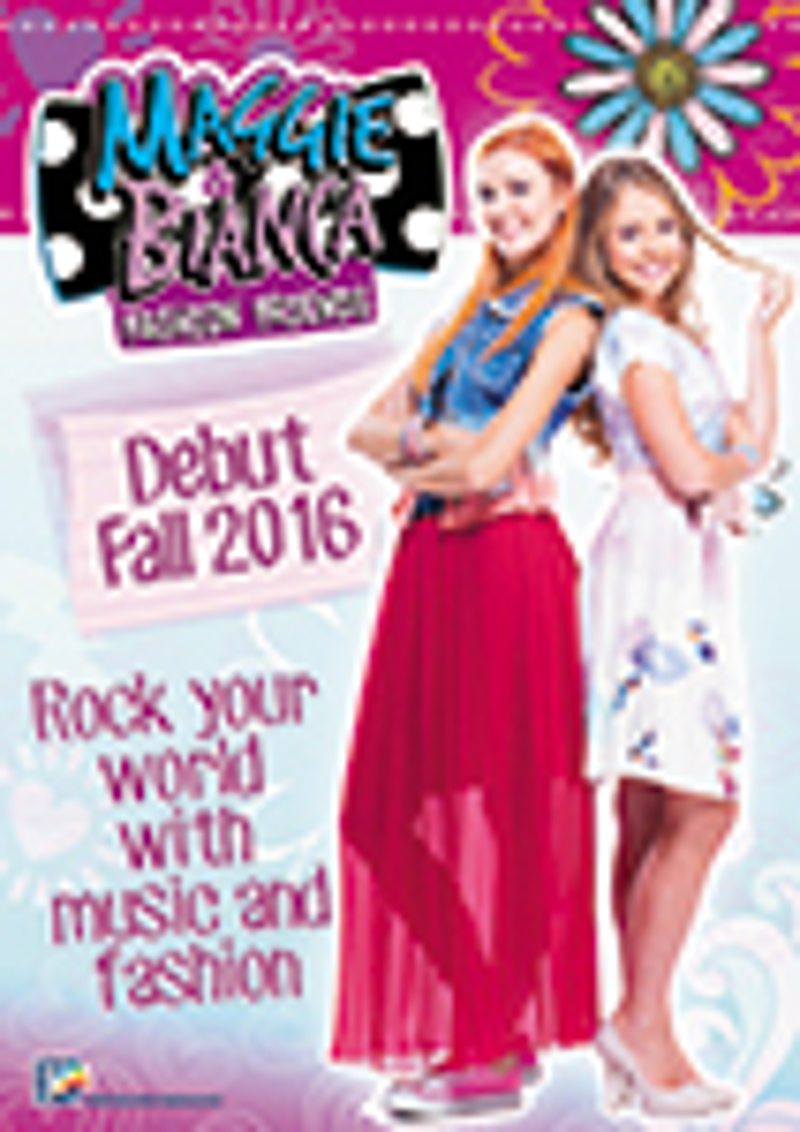 "A cast of characters surrounds Maggie and Bianca in their daily life at the academy and also in their band," says Iginio Straffi, president and founder, Rainbow, and creator of "Maggie & Bianca: Fashion Friends." "All of the students share a passion for fashion and music that will bring about dreams coming true."
The live-action show, which is a co-production with Rai Fiction, features more than a dozen actors and actresses and has a major focus on music. By the numbers, the program clocked more than 720 hours of shooting, employed 1,000-plus people on the show and included more than 100 outfits and 293 hairstyles for its stars, Maggie and Bianca.
With such a strong focus on fashion, hairstyles and music, the Rainbow series lends itself organically to extensive licensing opportunities in lifestyle products, apparel, accessories and hair care.
The series premiered following a "glittering appearance" at Italy's most prestigious kids' film festival, the Giffoni Film Festival.
A comprehensive marketing plan was developed as well to support the show's release. Events supporting the series debut included flash mob appearances in major Italian cities, a strong media partnership, TV appearances by the cast and live concert events for teens.
The fruits of its marketing labor are that the series is attracting the attention of both licensees and TV companies. A pan-European master toy agreement has been signed with Simba, and Rainbow is in talks with worldwide TV companies for broadcasting rights.
The show, which features 11 original songs by Elisa Rosselli, is the brainchild of Straffi, who also created "Winx Club," which has become a worldwide phenomenon that is broadcast on Nickelodeon (Nick also holds the series merchandising rights) and is now broadcast in more than 150 countries.
"I grew up in a wonderful land near the Sibillini Mountains where a child had unlimited spaces to free his imagination," says Straffi. "If I think back to my childhood, I can still feel the excitement of adventure, the pleasure of listening to stories and telling stories, my desire to stop time through writing and drawing. I was lucky enough to see my childhood dreams come true and I hope that my story can inspire all children to never stop dreaming."
Read more about:
Subscribe and receive the latest news from the industry.
Join 62,000+ members. Yes, it's completely free.
You May Also Like
Loading..