After its launch in July 2020, The Licensing Mixtape podcast – recorded in both London and Los Angeles – discussed the world surrounding licensing and the issues impacting the industry with brands such as Mattel, BuzzFeed, Ubisoft, Crayola, Funimation and Bioworld, to name a few.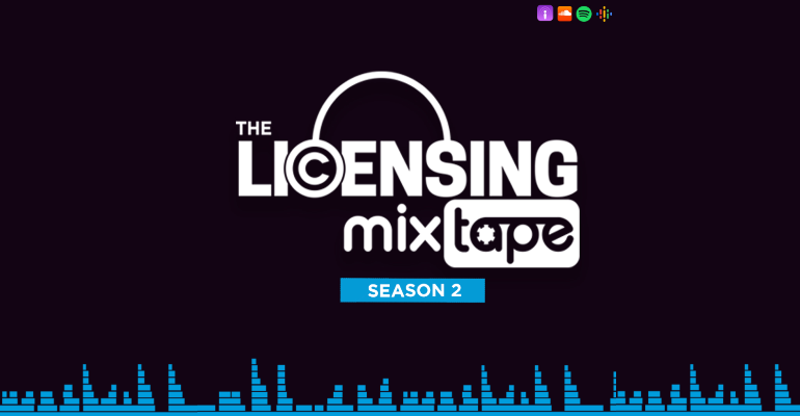 Now, Season 2 will host conversations with experts from across sports, toys, video games, entertainment, publishing and beyond to build a bigger picture of 2021. 
Our first episode, airing Jan. 25, will featire with Jon Neill, commercial director, Rugby League World Cup 2021 and will will look into the resilience of sports and the fan-engagement tactics both in and out of the stadium. 
Tune into The Licensing Mixtape on
,
,
,
and via
License Global
for new episodes every other Monday.