The Licensing Mixtape: What Kids Want with Kids' Industries
The Licensing Mixtape: What Kids Want with Kids' Industries
Kids Industries founder Gary Pope and strategy director Jelena Stosic join License Global for an in-depth discussion on what kids want, what campaigns work, and fandom's psychology across the family.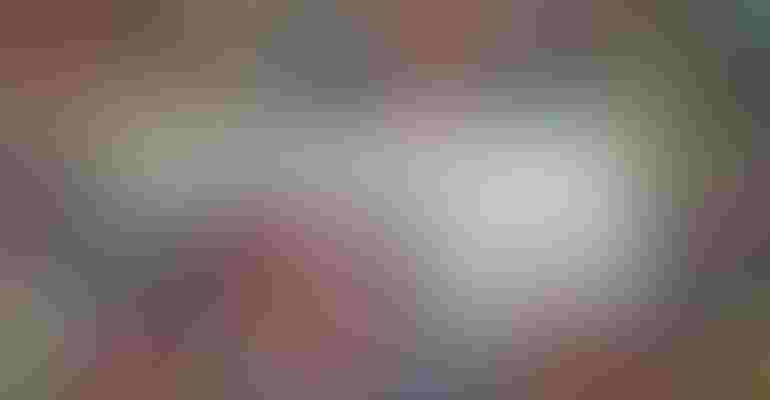 Full-service creative agency Kids Industries is no stranger to kids' habits, play styles, psychology, and imaginations. Having worked with mainstay brands such as Marvel, Mattel, "PJ Masks," Cartoon Network, BBC, Universal and McDonald's, the agency merges human emotion with market intelligence to create solutions seen across the brand and licensing industry. 
Speaking with "The Licensing Mixtape," we get a sense of how children engage with brands, how sharing memories has become a vital connection between parent and child, what kids want from products and how fandom plays into the more expansive brand journey. 
"The more things change, the more they stay the same," says Jelena Stosic, strategy director, Kids Industries. "There are so many changes on one level – we're at home now, the screen time has changed significantly, household politics are changing around what you're allowed to do, where and when, parents don't see gaming as entirely negative – so, there's been a lot of changes. But at the same time, kids are less active, and we found some really interesting and sad stats that parents are more worried about their kids' social skills (around 50 percent) than their children catching COVID. So, on one side, we have this scary pandemic, but at the same time, we're worried about our children's social lives. So, what do brands need to do? Fundamentally, aren't we doing the same thing we've always been doing? We're trying to stand out in a crowded marketplace and offer some real value." 
The Licensing Mixtape · S2 E4: Kids Industries on Kids Fandom and the Importance of Play
To find out what brands can do to stand out and what needs to be considered when approaching the kids' space today, listen to this episode of "The Licensing Mixtape" above and gain more insight into the connection between brand and buyer, be it parent or child. 
In addition to this article, "The Licensing Mixtape" is available on Spotify, iTunes, Stitcher, Soundcloud and Google Podcasts, as well as License Global itself. 
Subscribe and receive the latest news from the industry Article
Join 62,000+ members. Yes, it's completely free.
You May Also Like
---