According to 
, 2.7 billion play video games. From action games like the "Assassins Creed" series or the light-hearted "Raving Rabbids" franchise, consumers come from all demographics to play all kinds of video games. This vast and diverse fanbase provides ample opportunity for those in the licensing to latch onto the next great brand.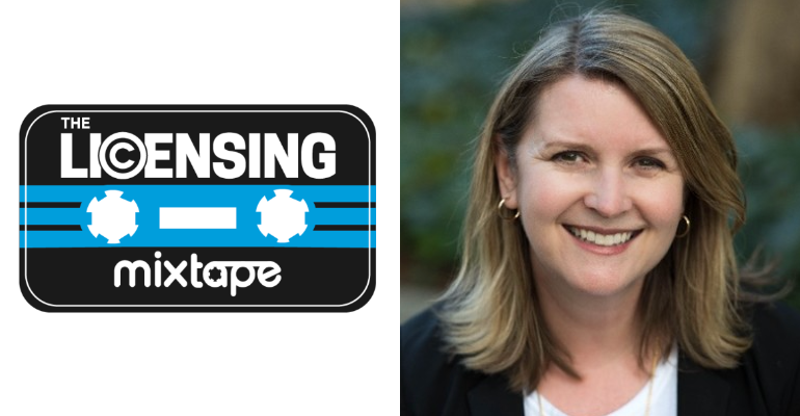 On a recent episode of 
, 
License Global
 spoke to Sarah Buzby, vice president, consumer products, Ubisoft. Buzby shared what makes gaming such fertile ground for licensing and how companies can leverage a growing gaming fanbase to create compelling consumer products.
During her far-ranging discussion with Steven Ekstract, brand director, Global Licensing Group, Informa, Buzby highlighted Ubisoft's approach to video game licensing and shared how the industry quickly is realizing the vast potential of gaming partnerships.
"When you look at the consumer base for video games, it's everyone – whether it's mobile or online," says Buzby. "I mean it permeates every demographic: it's children, it's adults, it's older people, it's everyone. So, I think it's taken a while to get to the point where we realize, 'oh my gosh, you know, the world is our consumer and our fan.'"
Hear more from Buzby in the latest episode of the Licensing Mixtape and be sure to subscribe to the podcast on 
, 
, 
, 
 or 
.