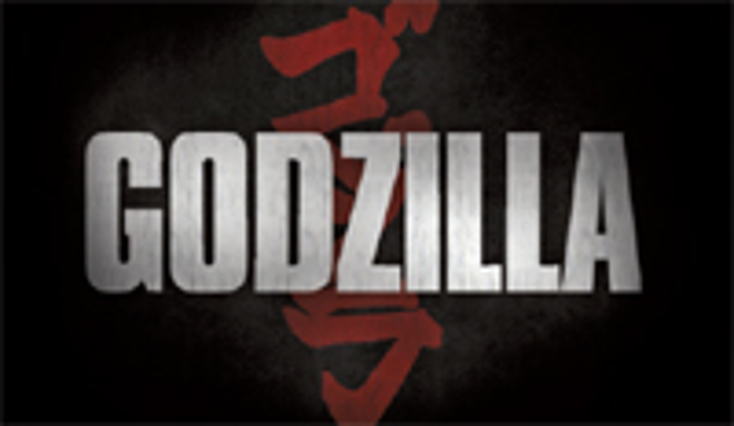 Godzilla is ready to return to the big screen in 2014, and Warner Bros. Consumer Products has a full range of product in the works to complement the film.
For more than 60 years, the Godzilla property has endured to become embedded in pop culture around the world. From his signature high-pitched roar to the atomic breath he spews, Godzilla is ready to return to the big screen in 2014, and Warner Bros. Consumer Products has a full range of product in the works to complement the film.
"Godzilla is the most famous monster of all time–rooted in the nuclear age paranoia, but widely embraced as a favorite cinematic icon," says Joel Chiodi, executive vice president, theatrical marketing, Legendary Entertainment. "We think it's time for a whole new generation to be introduced to him in a modern setting."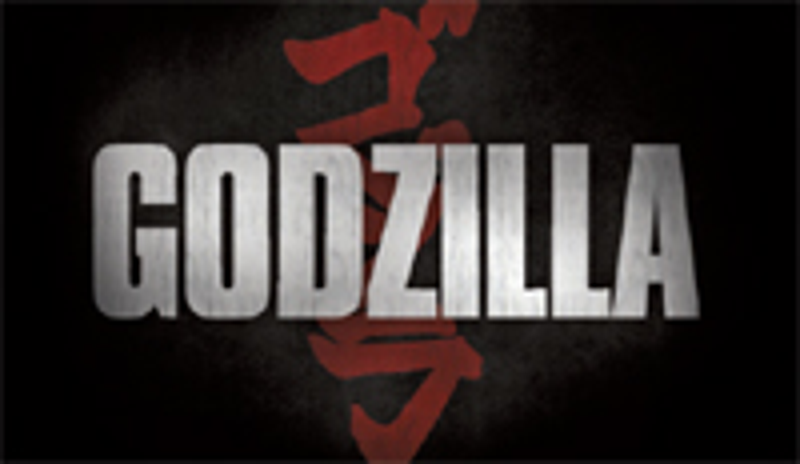 The first film was produced in 1954 by Japanese film studio Toho Co. It released regionally first, and spread to the U.S. two years later in 1956, where audiences clamored to see the mega-monster
demolish whole cities in droves. Since, 29 Godzilla films have been produced through 2004, with 28 of those produced by the original production company (Sony produced a live-action version in 1998). In 2004, Toho announced it would not make another Godzilla for a decade–enter Warner Bros. Pictures and Legendary Pictures.
In 2014, the studios will join to bring audiences a modern day remake of the classic tale of the larger-than-life icon, yet unlikely hero, and pits Godzilla against creatures that, bolstered by humanity's scientific arrogance, threaten our very existence. The film, according to Chiodi, will bring a "decidedly ground-breaking approach" to the re-telling. It already has a cast attached that includes stars such as Aaron Taylor-Johnson, Bryan Cranston, Sally Hawkins, Juliette Binoche, David Strathairn, Elizabeth Olsen and Ken Watanabe.
The tentpole is signing on its roster of licensees as well, ensuring a monster-size footprint in the marketplace for fans of all ages.
"As one of the most iconic, action-oriented monsters in film history, Godzilla has a truly mass appeal, and our licensing partners are developing product that caters to fans of all ages," says Brad Globe, president, Warner Bros. Consumer Products. "From Bandai's action figures to Jakks Pacific's large-scale figures, there will be Godzilla product for everyone. Collectors will have access to figures with true-to-film details, while younger audiences will be thrilled with toys that evoke the spirit of the film's iconic monsters."
The program boasts opportunity in multiple categories and across a wide range of retail channels, but will lead the way with more traditional first offerings.
"As with most of our tentpole films, toys and apparel lead our licensing program by offering a range of products for casual movie-goers and Godzilla enthusiasts of all ages," says Globe. "Master toy partner Bandai America is already generating excitement with action figures and building sets that will line the store aisles in the months leading up to the film's release. Bioworld and Trevco have also signed on to offer on-trend apparel featuring official art from the film, among many other licensees that will support the larger-than-life program."
Other licensing partners signed on include NECA for gifts and novelties, costumes by Rubie's, collectible statues from Sideshow Collectibles, among others in additional categories such as publishing, stationery, party goods, home décor, ornaments and more.
"Godzilla expands the studio portfolio to new levels, allowing Warner Bros. Consumer Products to add this larger-than-life icon, yet unlikely hero, to a roster of unrivaled offerings that includes superheroes, wizards, classic characters and more," says Globe.
Subscribe and receive the latest news from the industry.
Join 62,000+ members. Yes, it's completely free.
You May Also Like
Loading..