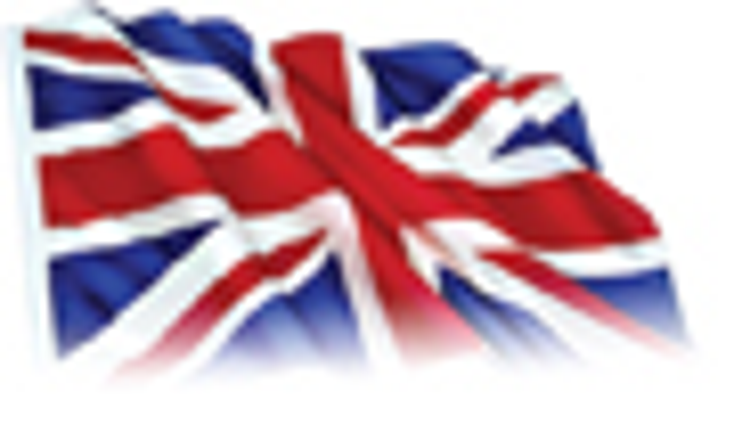 After exhaustive research, UK retailer Tesco is poised to open stores in the U.S. Should Wal-Mart, Target, and other retailers be worried?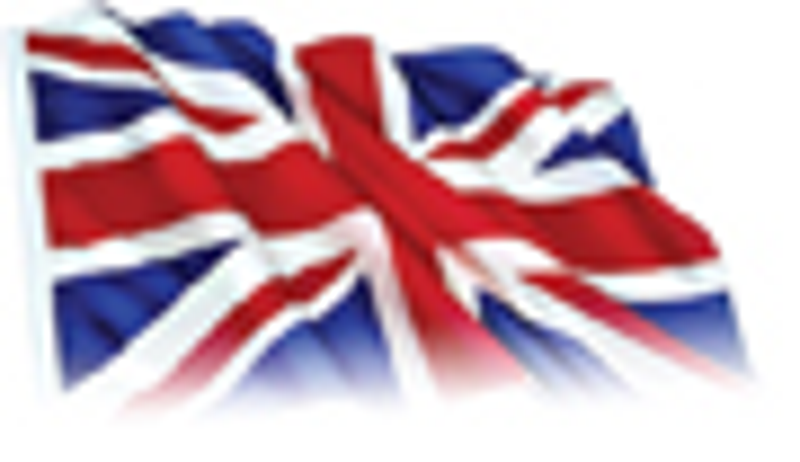 In early 2006, when British retail behemoth Tesco announced 2007 would see it enter the U.S. retail market, many in the UK press sighed knowing sighs, and recalled the earlier, and disastrous, forays into the world's largest retail market by British chains Sainsbury's and Marks & Spencer. Both of those ventures into the U.S. could have prompted the comment, "They came, they saw, they lost a lot of money, and then they went home again."
But Neil Saunders, consultancy director at research house Verdict, thinks this time it will be different. "First," expounds Saunders, "Tesco already has overcome the hardest challenge involved in entering a new market, which is to understand that market. Additionally, Tesco has zeroed in on its initial locations, and decided on the route of entry. Both Sainsbury's and Marks & Spencer," he points out, "entered the U.S. market by making an acquisition, choosing, in both cases, to acquire a retailer that already had problems. Tesco, on the other hand, is choosing to enter the market via organic growth." Saunders believes this decision gives Tesco several advantages, including the fact that there are "no inherited problems to address, so the whole process is under Tesco's control, and it is cheaper."
Tesco
has committed an initial investment of 250 million pounds ($485 million) to the first entry into the U.S.—a sum financed entirely from cash reserves. Even so, this still will mean that when Tesco opens for business later this year it will be a very, very small fish in a very, very big pond. Nevertheless, as Tesco International Corporate Affairs Manager Greg Sage explains, the retailer has gone to great lengths to understand the U.S. market. "The key challenge facing us in the U.S.," Sage says, "is, in a sense, the same as that facing us in all the other 11 markets outside the UK in which we currently operate, and that is to find a retail format and product range that meets the needs of the market. The only way to be sure of doing that successfully," he insists, "is through research. And we have completed 18 months of intensive research into the U.S. market, which included having researchers living with typical families and keeping diaries, not just of how they shopped but also of how they lived, and what, where, and when they ate—everything."
And that wasn't the end of Tesco's research. "We also built a mock store and had regular customers shop there, so we could monitor not only the popularity of various product lines, but also which aspects of the store were most important to them," reveals Sage. "It also was a useful way for us to determine who our target audience is."
Tesco decided to open in the U.S. under the brand name, "Fresh And Easy." Despite Sage's assertion that "I can only tell you a limited amount about the stores we will be opening, because we feel it is important that the first people to see our stores are our customers, not our competitors," the
Financial Times
last month published a diagram of a typical Fresh And Easy store, which it obtained from real estate sales plans. It is, in a word, green. As is the U.S. Website, currently only used for recruitment. The Website also has a green clock, and these two elements encapsulate what Tesco initially is setting out to do in the U.S.: provide shopping that is convenient, healthy, and green. It even has installed a $13 million solar panel array to provide power for its distribution center in Riverside, CA. This has not stopped law firm Johnson & Sedlack from challenging Tesco's own development, and also that of two of its key suppliers—UK poultry supplier 2 Sisters Food Group, and Wild Rocket Foods, a joint venture between the UK's Nature's Way Foods and Betteravia Farms of California.
Possibly of greater concern to Tesco, though, is the likely reaction of the existing major league U.S. retailers such as Wal-Mart and Target. Verdict's Saunders thinks initially, that reaction will be simply to watch and observe. "In pitching themselves in malls against convenience stores, health food chains, and local grocers, and not against supermarket chains or the Wal-Marts of this world, I think Tesco made a wise choice," he asserts.
However, Dr. Tao Jiang, teaching fellow at Leeds University Business School in the UK, isn't so sure. "It depends," opines Dr. Jiang, "on whether Tesco sets out to adapt itself to American tastes, or to sell British shopping styles to Americans." Dr. Jiang believes Tesco's decision to set up shop in the center of big cities—the first will open in Phoenix, AZ—means it could succeed with the latter strategy, in which case, he believes, "if Tesco starts to serve American consumers with a new, more sophisticated offer, then Wal-Mart and Target are likely to follow suit."
But Saunders disagrees. "The average floor area of the sites acquired by Tesco is 10,000 square feet, whereas even what Wal-Mart describes as its 'Neighborhood' format averages between 35,000 and 40,000 square feet. These Tesco stores might nibble at the edges, but will not be anything sufficiently serious to merit specific action. If," he continues, "Tesco achieves, as I believe it will, its stated ambition of breakeven within two years, it then will be well established, and in a position to take stock of the situation and decide where it wants to go from there.
"Tesco," Saunders concludes, "takes a much longer view than many in the City (of London), and doubtless sees the U.S. as providing a major profit center 10 to 15 years from now. In that ambition, I think it will succeed."
Perhaps the third time will be the charm for British retailing in the U.S.
Subscribe and receive the latest news from the industry.
Join 62,000+ members. Yes, it's completely free.
You May Also Like
Loading..