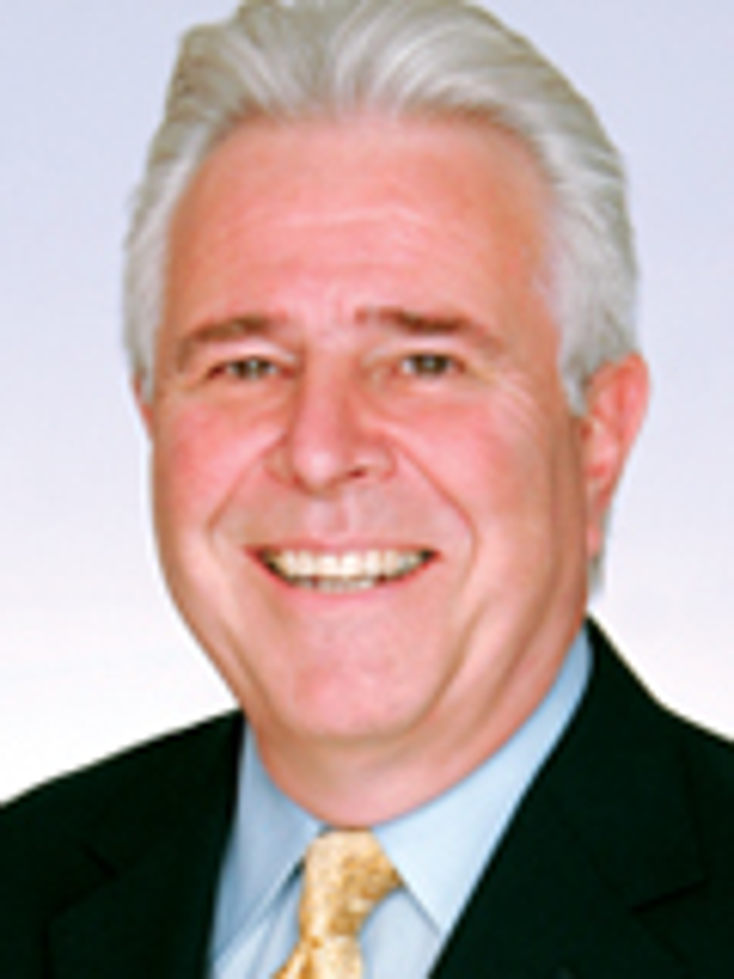 How Rick Darling, president of Li & Fung USA, is designing a family of global brands and a unique business model for licensors and retailers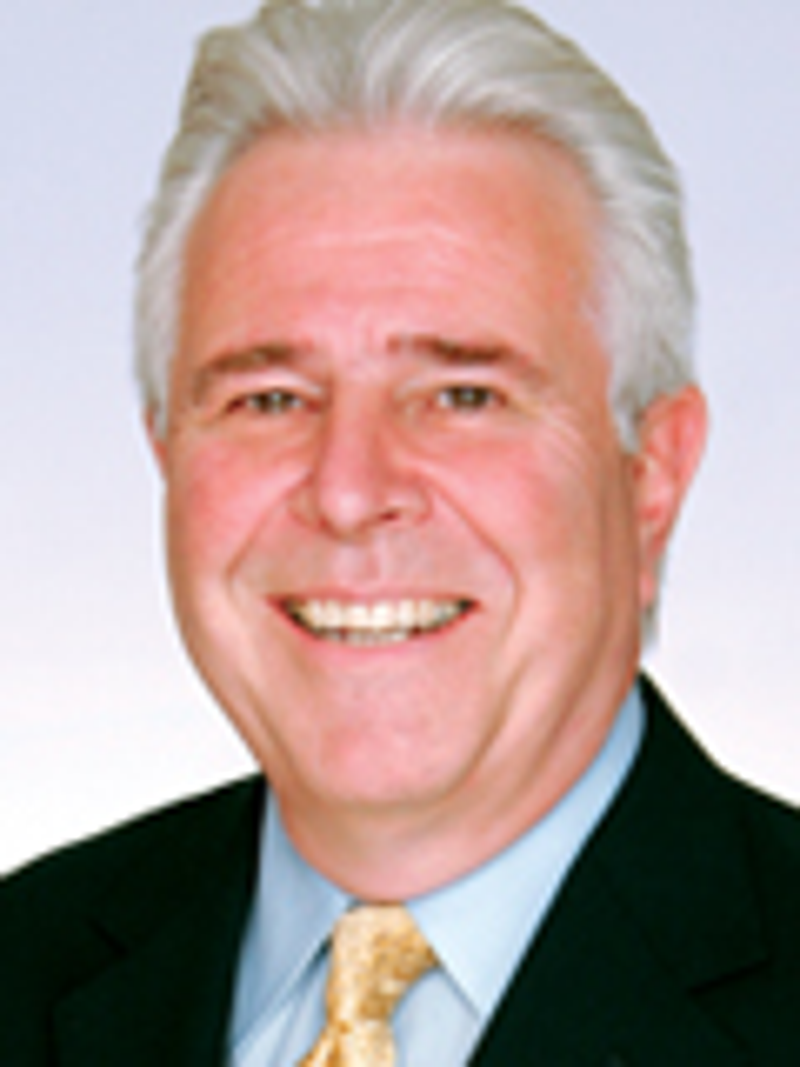 The New York-based Li & Fung USA, part of the family run 102-year-old Hong Kong company with its roots in sourcing and supply chain management, has made numerous acquisitions over the past two years as part of its strategy to become a global brand and licensing powerhouse and a preferred turnkey partner and supplier to the world's largest retailers.
"We did very little business with retailers in the U.S.," recalls Rick Darling, president of Li & Fung USA, when he developed the three-year strategic plan in 2004. "So we made a decision that if we added brand and design capabilities to our core competencies, which include product development, quality control and distribution, then we could create a new onshore type of business model that would be important to the big retailers not using LF as a buying agent."
The result has been a thriving licensing business for LF USA that posted revenues of $1 billion in 2007 with 1,000 employees compared to $120 million in revenue with 110 employees in 2004
when Darling's vision began to take shape.
In fact, the total company has almost doubled in size since 2004 when LF reported $6.2 billion in revenue. In 2007, Li & Fung's total revenue was $11.8 billion with operating profits of $3.2 billion.
The three-year goal for LF USA, which now has over 100 brand licenses, is to reach $4 billion in revenue by 2010. The company's corporate goal is to be a $20 billion company by 2010 with operating profits of $1 billion versus $410 million in 2007. That means adding $8 billion in revenue in three years and growing by 68%.
Based on financial projections, Li & Fung USA (including Li & Fung Europe and Li & Fung China) will account for 20% of the company's projected revenue.
Li & Fung is a diverse and complex global entity with a unique business plan that has positioned Li & Fung USA as having one of the largest portfolios of private label, proprietary brands and licensed brands in the world.
Li & Fung is divided into three core businesses: export sourcing through Li & Fung Limited; distribution through Integrated Distribution Services Group Limited; and retailing through Convenience Retail Asia Limited and other privately held entities operating Toys 'R' Us stores in Asia (excluding Japan) and Circle K convenience stores.
Over the past 24 months, Li & Fung USA has made numerous acquisitions and it's likely this buying spree will continue, especially throughout Europe and China, where similar business models have been established. These acquisitions, which have strengthened Li & Fung's global presence as well as its retail partnerships, have also established the company as a dominant player in entertainment and character licensing, private label and proprietary brands, broadened the company's position in the apparel and home categories, and established a presence in new categories including footwear and health, beauty care and cosmetics.
Many of today's most well-known proprietary brands and retail partnerships come under the Li & Fung USA umbrella including: LL Cool J at Sears; Simply Vera at Kohl's; Metro7 at Wal-Mart, which are all part of the Regatta USA division acquired in August 2007 for $145 million. In addition, LF Europe is the major provider of footwear to Mark's & Spencer and various health and beauty care products to Boots and The Body Shop.
The aggressive buying spree actually began in 2004 with licensed brands Levi's Signature and Red Tab and culminated in 2007 with a big exclamation point when the acquisition of American Marketing Enterprises, the leading entertainment- and character-licensed children's sleepwear company, was announced in November for $128 million. AME. which holds over 40 licenses with top licensors including Spiderman, Hanna Montana, High School Musical, Cars, Dora the Explorer, Barbie, and other evergreen properties, designs and sources its products to top retailers in the United States. And a key part of the future will be expanding worldwide.
Among the other acquisitions by Li & Fung USA over the last two years: The Ralsey Group, Young Stuff Apparel Group, Oxford Women's Wear, Rosetti, Briefly Stated, Homestead, Peter Black International Ltd., a United Kingdom-based footwear supplier, and Tommy Hilfiger's Sourcing Operation.

Darling says the corporate strategic plan through 2010 is focused on new outsourcing deals; proprietary brands business; the onshore United States, Europe and China groups; the footwear and health, beauty and cosmetics categories; and the continuation of its aggressive acquisition strategy.
"We are creating a very unique opportunity to be able to look at licensed products, particularly in entertainment and character, and begin to have conversations with licensors about the ability to globalize licenses between the retailer and licensor standpoint," Darling explains.
One example, according to Elliott Azrak, president of AME, who is spearheading this initiative, is with Toys 'R' Us in Asia, which never had merchandised licensed sleepwear. Since AME joined the Li & Fung family, Azrak says the retailer is now testing this category and it has quickly opened up a whole new market for licensors in the kid's apparel category.
Azrak believes the opportunity for a licensor in the entertainment category is to be able to supply retailers worldwide with the same products at the same time a film is released worldwide.
The ideal relationship with a retailer is a transparent one, according to Darling. "LF has the ability to plan business long term by department and make sure we are aligned properly with what the retailer needs and not just what we want to sell," he says. "And we need to have clear financial objectives with each retail partner tied to the LF three-year plan, as well as the ability to globalize the relationship."
The opportunity for LF Europe is to become pan-European with regard to the licensed character business and proprietary branding, according to Famulak Dow, chief executive officer of LF Europe. "The Euro retailers see what's happening in the U.S. and proprietary brands will become part of the terrain very quickly," he says.
The single largest benefit for a global retailer is that they will have one point of contact to develop brands and product categories that will consistently be presented in the store regardless of the country the goods are being sold in.
"We are not creating a brand in each of the markets, but developing a global brand through one company that has a singular view of the business," he adds.
Famulak cited the example of HEB in Texas where product that goes into the retailer's stores five miles north of the Mexican border comes from China and product in the HEB stores five miles south of the border comes from Bangladesh although it is the same product designed and processed by the same LF USA team.
In addition, Famulak explained that the Simply Vera Vera Wang brand, which first launched at Kohl's in the United States, will launch in Australia with Myer in spring 2009 and in Germany next year (with a yet undisclosed retailer) with a very similar version of the product. "We are taking that brand and strategically placing it at retailers around the world," says Famulak.
Darling's vision is a simple one in an otherwise complex global company: "We are building a unique business model that leverages our global capabilities in product development, design and execution as well as leveraging our position between licensors and retailers that have global desires and are beginning to expand globally," he explains. "This allows us to look at the relationship as a true strategic partnership and not as a traditional buyer-seller relationship."
As Darling's vision gains momentum among retailers and licensors, it is also changing the traditional business model and creating new growth opportunities worldwide.
Subscribe and receive the latest news from the industry.
Join 62,000+ members. Yes, it's completely free.
You May Also Like
Loading..