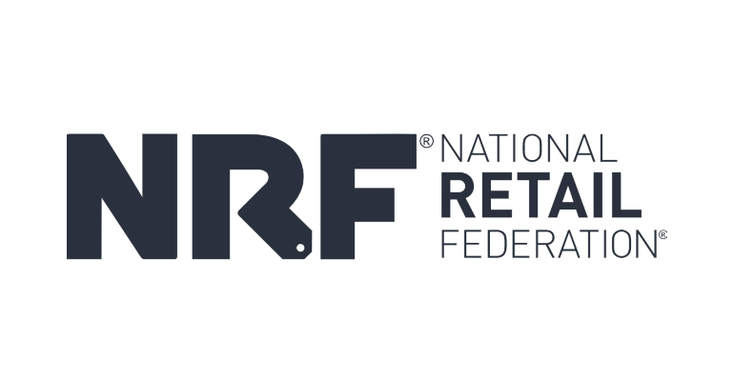 For the first time, Black Friday surpassed Cyber Monday as the busiest day for shopping during Thanksgiving Weekend, according to a new study by the National Retail Federation.
The study found that 93.2 million shoppers went online on Black Friday, while only 83.3 million consumers went digital on Cyber Monday. NRF officials also reported that 124 million people shopped in stores, while 142.2 million shopped on retailers' websites during the long weekend collectively. 75.7 million consumers shopped on both channels as well over the same period.
Holiday Shopping Both Online and In-Store
An average of $366.79 was spent by consumers who shopped both in-store and on digital channels, which was 25 percent more than those who shopped in only one or the other.
The push to buy more when shopping on both channels may have been caused by improvements in the retail shopping experience, such as seamlessly being able to order online and pick up in-stores.
About 20 percent of survey respondents said in-store
pick up was the biggest reason why they made a purchase that originally made them apprehensive. Another 21 percent reported an easy-to-use website or app was their most significant reason to go through with a purchase they were on the fence about making.
"The growth in online retail sales is a tide that lifts everybody," says Phil Rist, executive vice president of strategy, Prosper. "When consumers are buying from retailers online but picking up or making returns in-store, it is more and more difficult to distinguish between the sales retailers make in their stores and the ones they make on their websites."
Mobile Footprints Lead to Physical Purchases
The convergence of digital and brick-and-mortar shopping also has a lot to do with the increased role that mobile devices play in everyone's daily lives. According to the NRF, 75 percent of consumers use mobile devices to research products, compare prices, or make purchases. That number was up from 66 percent this time last year.
Online searches and emails from retailers also played an essential role in driving customers to shop. The NRF said 39 percent of consumers looked to retailer emails for information on the latest deals, and another 38 percent said they used online search to find the best options.
Retailers Have Streamlined the Shopping Experience
During a conference call with media, Matthew Shay, president and chief executive officer, NRF, said that retailers should be commended for making the online and in-person shopping experience more seamless. From in-store returns to online marketing tactics, traditional retailers have been able to succeed by providing a quality shopping experience both online and offline.
"I think retailers have clearly risen to the challenge and made the commitments and investments they've needed to," says Shay. "There has been substantial investment in a variety of ways."
The NRF's survey of 6,746 adult consumers was conducted during the period between Thanksgiving Eve and Cyber Monday. According to the NRF, the study has a margin of error of plus or minus 1.2 percentage points.
To find more of License Global's coverage of Thanksgiving Weekend sales, read our recent trend analysis pieces on 
 and 
.
Subscribe and receive the latest news from the industry.
Join 62,000+ members. Yes, it's completely free.
You May Also Like
Loading..