Meredith reports 'record revenue' for fiscal 2017, while WWE's Live Events and Network division post thier biggest quarters ever.
NORTH AMERICA–Hasbro, Meredith Corp. and WWE have all posted gains, highlighting growth across categories and sectors from publishing to entertainment.
Meanwhile, toy maker Jakks Pacific saw declines due a dip in sales of its major film-based licenses. Retailer Build-A-Bear, however, saw positive results from its shift toward e-commerce.
Meredith Corporation

"We delivered record revenue and profit in fiscal 2017 as we continue to aggressively execute our multi-platform growth strategies, including rapid expansion of our highly profitable digital activities," says Stephen Lacy, chairman and chief executive officer, Meredith.
"Additionally, we delivered strong cash flow and higher profit margins. This enabled us to continue successful execution of our Total Shareholder Return strategy."
Hasbro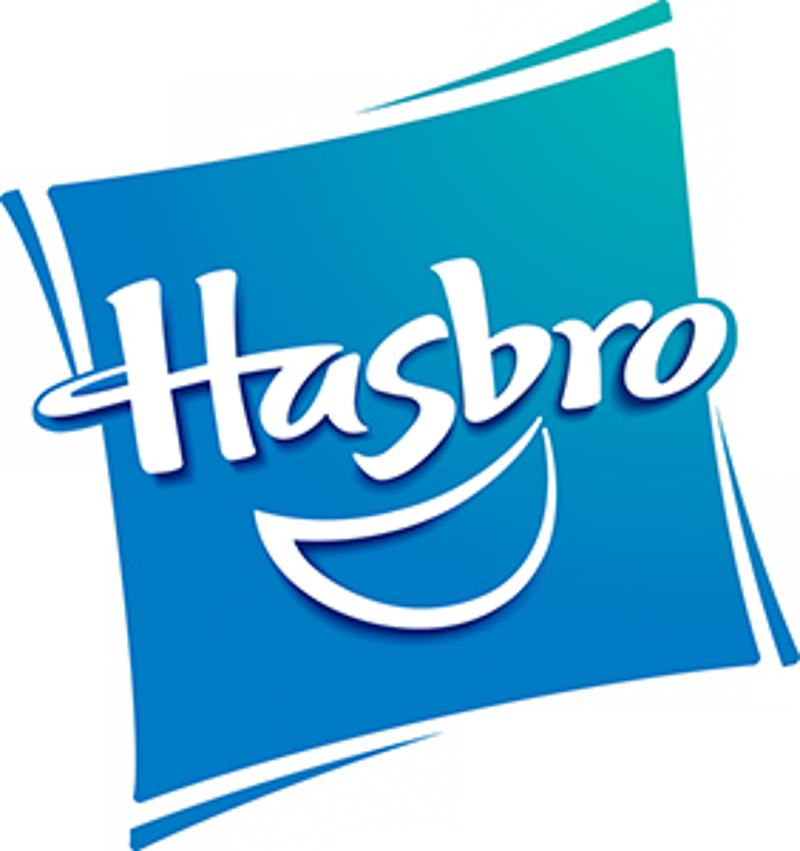 Net revenues were up 16 percent to $494.4 million domestically (U.S. and Canada), and increased 6 percent to $426.6 million internationally.
Entertainment and licensing segment net revenues decreased 1 percent to $51.5 million, compared to $51.9 million in 2016; however, franchise brand revenues increased 21 percent to $545.7 million, driven by revenue growth in
Transformers
, Magic: The Gathering, Nerf and Monopoly.
WWE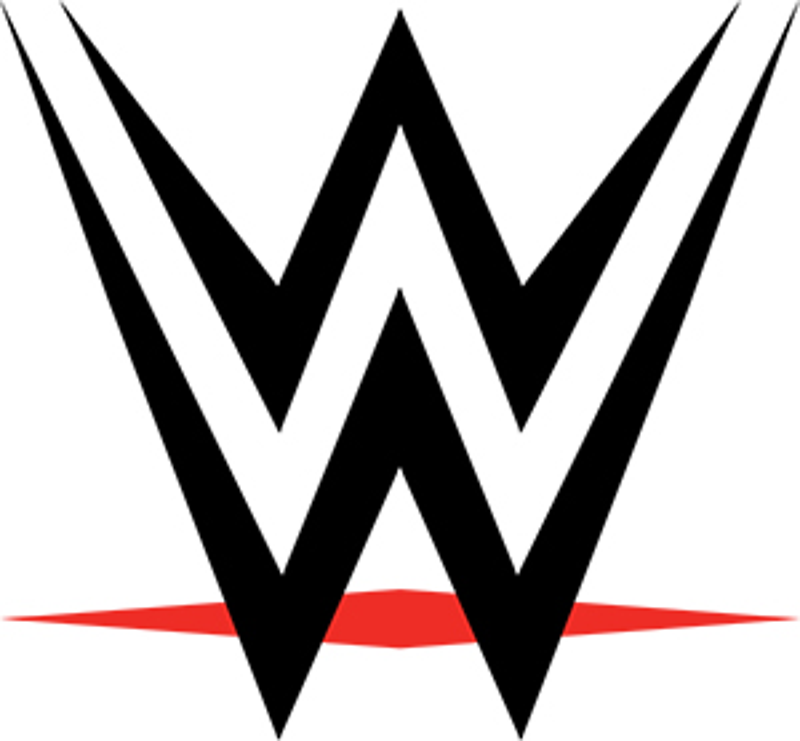 Licensing revenues for Q2 increased to 9.4 million, compared to 9 million in 2016, and WWEShop revenues increased to 8.4 million, compared to 7.5 million in last year. However, venue merchandise decreased to 6.8 million, compared to 8.7 million in the prior year.
WWE also saw a rise in digital engagement metrics, with video views up 18 percent and social media followers increasing 19 percent, as well as a 25 percent increase in global sponsorship revenue–which was driven by new deals with companies like KFC, Nestle and AT&T as well as gaming partners Psyonix, Square Enix and Activision.
Jakks Pacific
"The decline in sales for the second quarter is attributable to several factors, including the consequence of suspending sales to one of our retail customers and the decline of several of our film-related licensed properties," says Stephen Berman, chairman and chief executive officer, Jakks Pacific. "Despite lower sales in Q2 and first half 2017 as we expected, we believe sales declines in the second half to be much more modest as we head into peak selling season."
Build-A-Bear Workshop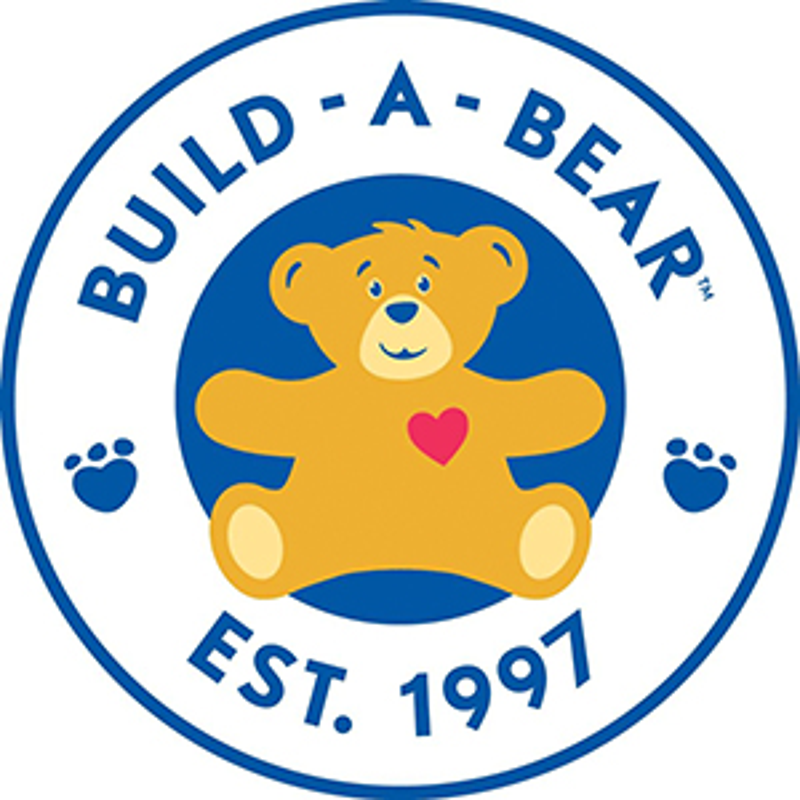 For the six months of fiscal 2017, the company reported total revenues of $167.9 million, compared to $170.1 million for the same time period in 2016. Consolidated net retail sales and consolidated comparable sales both declined slightly, but the retail saw gains in consolidated comparable e-commerce sales, which increased 2.8 percent, following a 5.6 increase in the first half of 2016.
"This performance reflects the successful execution of our stated strategy that is focused on transforming our operating model to capitalize on changing consumer shopping patterns while diversifying and growing revenue streams that leverage the power of the Build-A-Bear brand," says Sharon Price John, president and chief executive officer, Build-A-Bear Workshop. "While we had a marginal decline in consolidated comparable sales, primarily due to continuing retail traffic challenges, this was more than offset through the successful implementation of our diversification strategies. This included the positive impact of the opening of more productive Discovery format stores and a new, innovative concourse shop model, as well as revenue from alternative sources, including experiential wholesale, international franchising and outbound licensing. We expect the continued disciplined execution of our stated strategies to move us toward our long-term goal of sustainable profitable growth."
Read more about:
Subscribe and receive the latest news from the industry.
Join 62,000+ members. Yes, it's completely free.
You May Also Like
Loading..