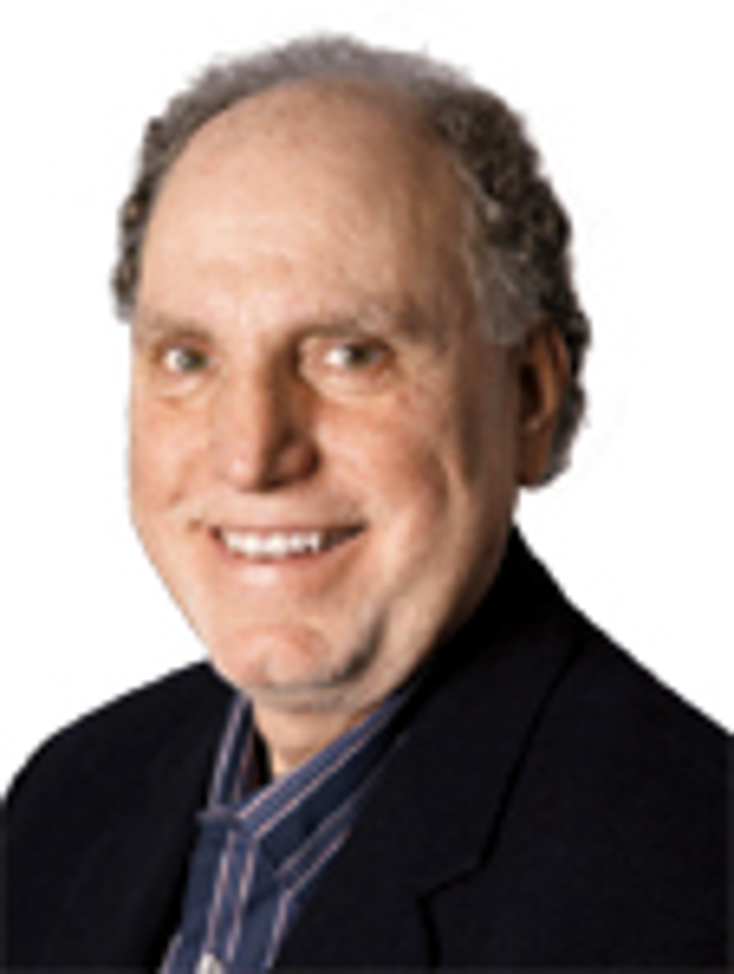 With Hollywood's interest in China's entertainment market and Chinese entertainment companies' interest in the U.S., the global entertainment sector will change significantly over the next few years and the signs are already emerging.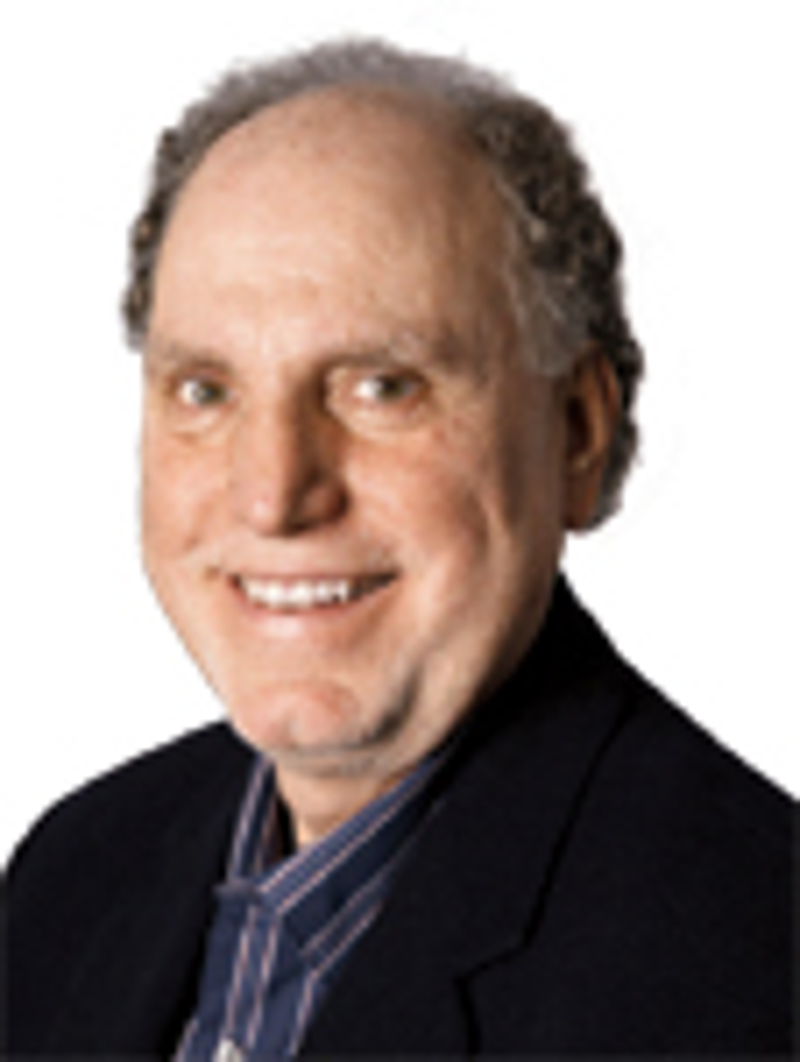 Tony Lisanti, global editorial director, License Global
This statement was the closing comment on a recently produced segment of the CBS network's well-known news program "60 Minutes" that focused on China's filmmaking industry, its interest in the major Hollywood studios and its aggressive expansion and development plans.
The closing comment, which was made by a longtime Hollywood film producer, still reverberates with huge meaning and implications, not only for the entertainment industry overall, but also for the major film studios and the licensing sector as well. The investment by Chinese companies in the entertainment industry will likely also affect all aspects of the business including financial investment, the movie pipeline, technology, merchandising content and even censorship. Conversely, the Hollywood studios all want a slice of the lucrative Chinese entertainment market and realize how important it will be over the next decade.
Last month, Dalian Wanda Group and Sony Pictures Entertainment announced a strategic
alliance that will "include equity co-financing in some cases, comprising a number of Sony Pictures' upcoming high-profile tentpole releases in China. The deal marks Wanda's first multi-picture partnership with a major studio," states Wanda's press release. "Wanda will provide its massive consumer-facing infrastructure in China to bolster Sony Pictures' commitment to broaden its global presence. The mutually beneficial deal also furthers Wanda's cross-cultural support of the global feature film industry.
"Following the acquisition of AMC and Legendary Entertainment in the U.S., Hoyts in Australia and contracts to purchase Odeon and UCI in Europe, Wanda continues to identify mutually beneficial opportunities to work with major Hollywood studios to further its position as a worldwide entertainment leader. The deal will utilize Wanda's extensive digital and physical infrastructure, including Wanda Cinema Line–Asia's largest cinema owner–as well as Wanda's 100-plus entertainment plazas, its growing theme park business and its leading electronic movie ticketing platform. Wanda recently announced a significant exhibition deal with IMAX, which will see the construction of 150 additional IMAX theaters in China."
Wanda was also involved in a possible deal with Viacom recently to acquire a stake in Paramount, but no definitive agreement has been reached. In addition, Wanda was reportedly in preliminary talks to acquire Dick Clark Productions.
It's mind boggling just how influential Wanda already is in the entertainment business and how much more it could possibly expand in the future.
The skyrocketing box office performance in China, which was projected to grow as much as 30 percent this year, has slowed down in recent weeks, according to Box Office Mojo. Regardless, the opportunities for growth remain strong as Chinese consumers' appetite for films and the opening of new movie theaters continues at a record pace. The China box office will likely surpass the U.S. box office at some point over the next several years, so a minor slowdown is irrelevant in the big picture.
Another challenging aspect of Hollywood studios partnerships with Chinese companies and filmmakers is censorship. It is uncertain whether or not this will become a major issue or deterrent, but it will definitely spark some interesting discussions.
As the global entertainment business continues to evolve alongside expansion in China, the licensing business stands to prosper significantly. In the Viacom International Media Networks exclusive story, which begins on "Viacom Values Execution and Expansion", Ron Johnson, executive vice president, consumer products, VIMN, explains that he is bullish about the opportunities in China, telling
License Global
that China could be VIMN's biggest market in 10 years.
In addition, there have been several deals for location-based entertainment made by U.S. licensors in China including Disney, which opened its first theme park in Shanghai in June; DreamWorks, which has a Shanghai theme park scheduled to open next year; and Discovery Enterprises for Discovery Adventures, which recently opened a themed experience at Moganshan Park in Zhejiang province in East China. And it's no surprise that Wanda also entered the theme park business opening the Wanda Cultural Tourism City in May in Nanchang, with plans for 20 more theme parks to open in China and in five other countries by 2020.
With China's huge population and emerging middle class, a strong penchant for entertainment and a willingness to buy licensed merchandise, the potential for U.S. studios to expand in China and Chinese companies to expand in the U.S. will be a game changer.
There's a lot of meaning in that statement: "Hollywood, watch out."
Read more about:
Subscribe and receive the latest news from the industry.
Join 62,000+ members. Yes, it's completely free.
You May Also Like
Loading..