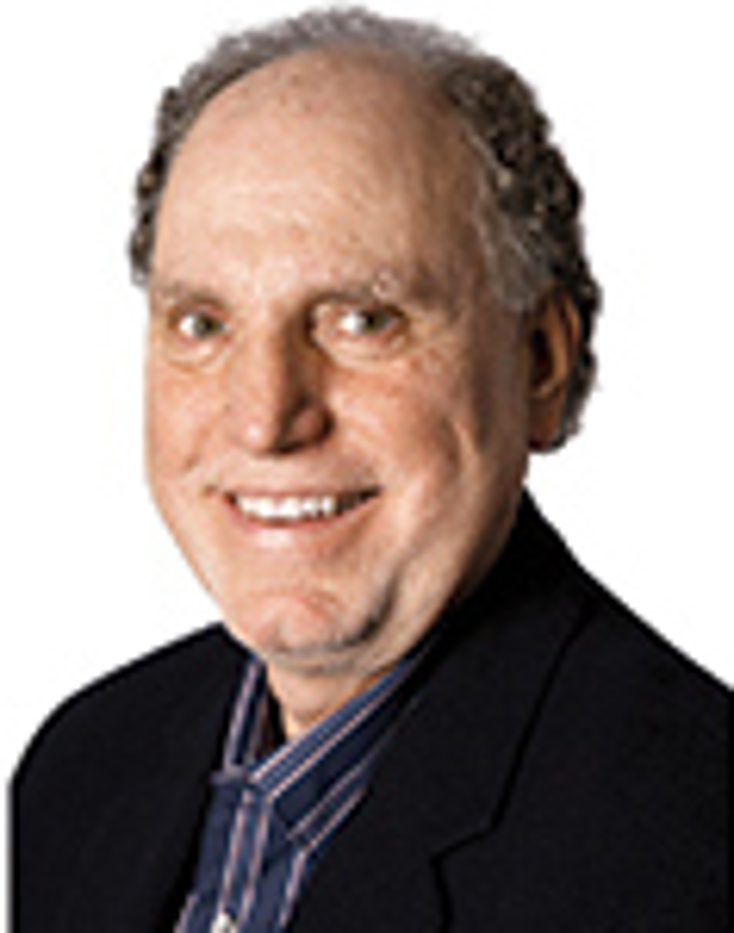 This year's host of acquisitions could result in a number of opportunities for licensed products.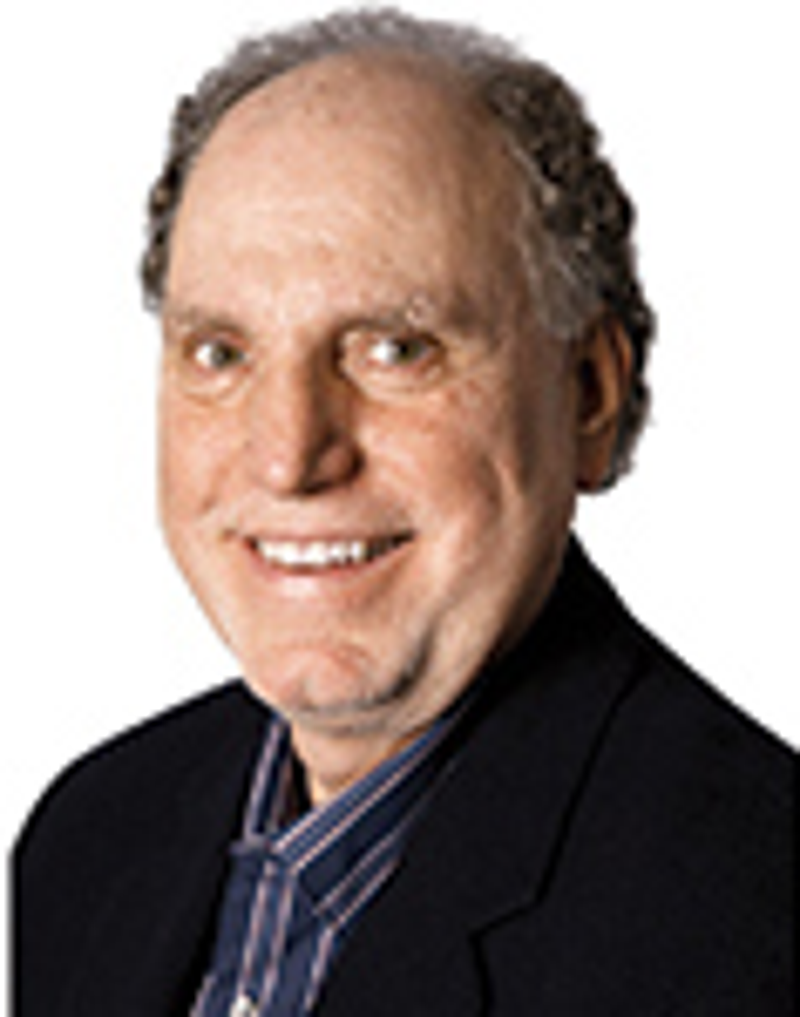 Tony Lisanti, global editorial director,
License Global
When you look at AT&T's recent bid for Time Warner in the context of other recent acquisitions and deals as well as the interest among Chinese corporations, one thing is clear – Hollywood will never be the same. In fact, over the next few years, perhaps one of the most popular publishing titles will be "The Ultimate Insider's Guide to the New Hollywood."
The AT&T deal, which was announced last week (subject to regulatory approval) and is valued at a daunting $85 billion, reflects not only the growing interest among telecoms in the entertainment sector, but also underscores the importance of content and what companies are willing to pay to control it. AT&T recently acquired DirecTV, and Time Warner's portfolio includes Warner Bros., HBO and CNN.
In 2013, Comcast acquired the controlling interest in NBCUniversal for almost $17 billion; in July, Verizon acquired Yahoo for almost $5 billion; and in September, Chinese conglomerate Dalian Wanda announced a partnership with Sony Pictures and its
interest in acquiring other entertainment companies. Other non-traditional entertainment companies interested in acquisitions include Apple, which expressed interest in Time Warner as well, and of course there are likely other companies ready to do a deal in the entertainment sector.
While there will be months of intense regulatory analysis, the fact is that the AT&T/Time Warner deal now has every entertainment executive watching closely and evaluating its position in the marketplace. With this acquisition, the entertainment sector could experience the potential for more widespread distribution of content to new audiences, the opportunity to distribute lesser known movies and shows that otherwise would not have been made available and certainly the expansion of content availability to mobile devices.
From a licensing perspective, this expansion of content could result in bigger audiences, new audiences and fan bases for various properties perhaps not otherwise being marketed and offered for download, thereby creating more opportunities for consumer products. Consider also the Wanda/Sony deal, which could bring American films to China, creating an entirely new consumer base for licensed merchandise. The fact is that the ownership of the IP is less important than the actual brand itself–it will hardly matter to aficionados of Batman, Superman or Justice League that Warner Bros. is part of the AT&T conglomerate.
There are numerous other reasons why this deal makes sense and perhaps why it doesn't, but the reality is that it's happening, and there are likely more such deals on the horizon. The entertainment business seems destined to change. Whether it's in the hands of the telecoms or Chinese suitors or companies yet to be determined in other industries, one thing is certain, Hollywood will never be the same.
Read more about:
Subscribe and receive the latest news from the industry.
Join 62,000+ members. Yes, it's completely free.
You May Also Like
Loading..