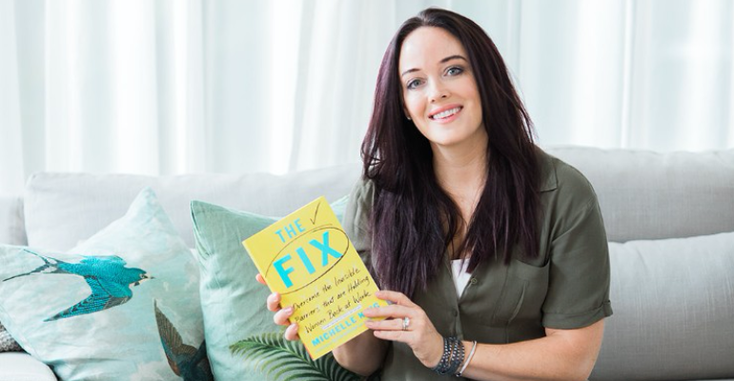 Research has shown that equality and diversity play a key role in bringing innovation into the workplace.
A 
 that included 8,000 employees in 27 countries found that employees are six times more likely to adopt an innovation mindset in workplaces that have a culture of equality. 
For any company, establishing a culture of equality isn't just an ethical imperative, but it's also a key brand priority. In today's consumer culture, people increasingly prefer to work with companies that align with their values. Modern consumers are more brand-focused than ever before, and the ethics of a business are a vital aspect of every brand's success.
So, how can companies foster an environment that places a focus on equality, ensuring all voices are heard? According to Licensing Leadership Summit keynote speaker Michelle King, one way is to stop creating an environment where women leaders need to "fit in."
"Too often, organizations are focused on advancing women by asking them to do more
or be more to fit into a man-made world of work," says King. "Often, this includes asking women to adopt more masculine leadership traits. But this doesn't work for women, who are also required to act more feminine to be liked, so women face a trade-off between competence and likability."
King, director of inclusion, Netflix, and author of the recently released book, 
The Fix: Overcome the Invisible Barriers That Are Holding Women Back at Work,
building a truly equal workplace isn't about "leaning in," but rather, letting everyone leverage their unique strengths.
"The women-fixing epidemic – from lean in, to mentoring, coaching, women development programs and advice on how to dress, speak and assert yourself – is exhausting and it encourages women to believe that inequality is their problem to overcome," adds King. "Women are constantly given the message they need to outperform men and prove themselves over and over, to be considered just as capable, even though they are most likely performing to a much higher standard. Workplaces don't value men and women in the same way, and this is what we need to fix, not women."
King believes that the onus is on leaders to create cultures that empower women to thrive utilizing the skills that make them effective in the workplace, not to develop competencies that fit into what a workplace looks like to them alone.
"We need leaders to create cultures that enable women to be successful just as they are because the attributes and competencies women have have been highly effective in today's workplace, so we need more of this, not less," continues King. 
Hear more from King at her upcoming keynote presentation at this year's 
. Join her session, "A Culture of Equality," at this year's event, taking place March 16-17 at the New York Hilton Midtown in New York, NY.  
Hear from the Licensing Industry's Leading Voices
 for the Licensing Leadership Summit to also hear from thought leaders such as:
, strategic partnerships, Google Shopping;

, vice president consumer products, Sesame Workshop
Subscribe and receive the latest news from the industry.
Join 62,000+ members. Yes, it's completely free.
You May Also Like
Loading..