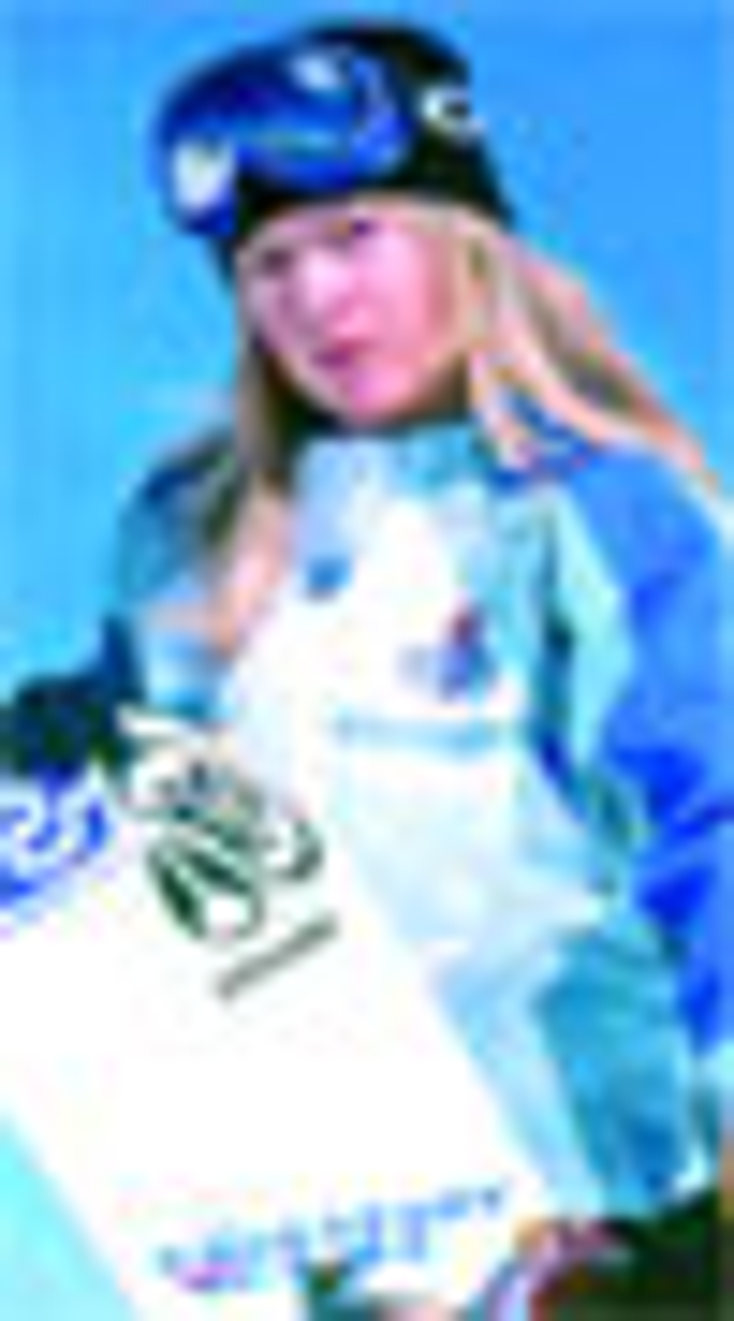 ]>
1. Market size per country
Outside the United States the UK is the biggest market for Traditional Toys (that is to say without Video Games) with over 3 billion euros of sales in 2002 and a significant growth of 7%, which is well ahead of the retail index.
France and Germany are similar in size with sales of about 2.5 billion euros and two very different trends for 2002. Whereas French toy sales have increased by 4%, German sales were down by 3%, affected by a slow economy and gloomy consumer confidence.
Surprisingly, Italy and Spain are much smaller markets in size; Italy is 3 times smaller than the UK (with 58 million inhabitants) and declined by 5% while Spain is 4 times smaller (with 39 million inhabitants) but recorded the biggest growth within Europe of 9%.
2. Licence penetration
Licences are key for the toy business: they are high profile, draw a lot of attention to the brand or manufacturer and they have generated over the years most of the biggest best sellers.
They play a very important part in toy sales
in each of the countries surveyed but it is in the UK that they have always had the biggest impact. In the UK a quarter of the turnover was licence-driven for the year 2002. However, a moderate 2% rise indicates that licences didn't drive the overall 7% growth.
This trend is very different for Southern Europe where licences increased extremely fast: up 26% in France to reach 17% of the total toy business, up 21% in Italy to reach 20% of the total toy market and up 28% in Spain up to reach 23% of total toy sales.
Only Germany was down with a 15% loss on 2001. This is mainly because of the decline, since then, of Who Wants to Be a Millionaire, which was even bigger in Germany than in the UK.
For 2003 most of these conclusions are still valid although the German licensed market is now booming with a 16% growth over 2002 (figures year to date up to August 2003) driven mainly by Beyblades & Yu Gi Oh.
3. Top licences per country (August 2003)
A comparison of the Top 10 biggest licences in each of the five big European countries show the fantastic domination of Barbie, number 1 in four of the five countries. Barbie, however, is watching her back as Bratz is fast catching up (number 6 in the UK, number 3 in Italy and second in Spain). The worldwide success of Bratz in toys and very soon outside of toys is the biggest threat Barbie has ever had to face. The introduction of My Scene, although very successful, hasn't stopped Bratz' progression.
On the boys' front Beyblades and Yu Gi Oh are giving a hard time to Power Rangers, Playmobil, Lego and Action Man. Beyblades has been absolutely amazing in Europe so far and are set to continue into the Christmas season with accessories now selling through at a fast rate.
This Top 10 list per country reveals some interesting 'local' names such as Steffi Love, the German doll, Majorette, the French equivalent of Hot Wheels, taken over lately by Smoby one of the big European players, and Scalextric, a cousin of our English sets.
4. How big is a Big Licence?
Licensees and licensors alike are always keen to get data and quantify the success of a licence or property. In the mind of many experts, Star Wars, Pokemon or Harry Potter have been the best selling lines in the past few years. But their high profile campaigns have distracted attention away from the big classic names who remain year in year out at the top of kids' minds. Looking at the UK, the biggest licence market for toys in Europe, Thomas & Friends is actually the biggest cash generator if we add all revenues from 1994 to 2002. With over 300 million euros of toy sales, it is miles ahead of Star Wars (210 million) and Pokemon (150 million).
That said, licensors should not expect to double or triple their revenue if they launch into France or Germany. Star Wars only brought back 58 million euros over the same period in Germany and Pokemon 63 million euros.
Cycles & life spans - 2004 could be a hit year.
Every so often a big new licence comes into the market. Boys seem to be more receptive and once again we can name Pokemon, Star Wars, Harry Potter, Lord of the Rings. American blockbusters usually have the biggest appeal and the widest targets but their toy lifespan can go from a couple of weeks to years.
Within the pre-school arena, however, the main success stories outside Disney movies have been driven by TV programming. In 1998 Teletubbies took the market by surprise and sales for kids up to 3 years old reached an historic market share at above 7%. This has not been matched since in spite of the industry's attempts to find the 'next Teletubbies'. Bob the Builder got the closest in 2001 taking the lead over Tweenies and reaching 6% market share with kids up to 3 years old. There is a pattern emerging here: a major pre-school hit every three years. If this is the case, a third hit would happen in 2004 and reach in the region 5% of sales within the target age group. The market seems to be ready as nothing much is happening in 2003.
Subscribe and receive the latest news from the industry.
Join 62,000+ members. Yes, it's completely free.
You May Also Like
Loading..