Location-Based Experiences: A Guide to the Experience Economy
Location-Based Experiences: A Guide to the Experience Economy
This License Global special report looks at how location-based experiences are rocking the licensed consumer product industry and causing experiential excitement amongst consumers.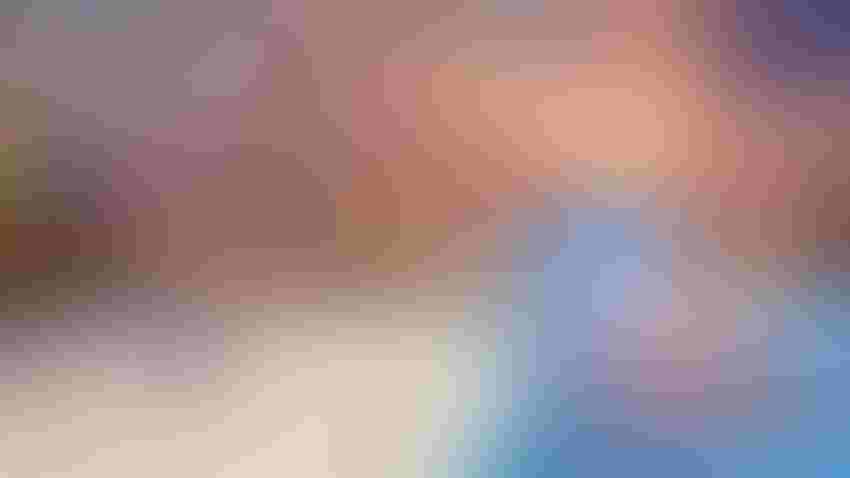 Mattel Adventure Park
Mattel
At a Glance
About the "Monopoly: Lifesized" Location-Based Experience

Successful U.K. Location-Based Experiences

Successful Location-Based Experiences in the U.S.
Brand Licensing Europe's (BLE) theme for 2023 is location-based experiences, a booming business in Europe and beyond set for exponential growth.
"LBE is already a huge market (valued at $3.29 billion in 2022) and is only going to get bigger (30% growth expected by 2030) as it expands into more categories and touches more diverse audiences, and the potential for brands to get involved to both drive and benefit from this growth is massive," says Ella Haynes, event director, Brand Licensing Europe.
According to The Journal of Consumer Psychology, consumer preferences of new generations have partially accounted for this shift. Goods count for 39% of purchases by 21- to 34-year-olds, experiences count for 59%. Haynes says another reason is a growing desire (partly spurred on by the pandemic) for multi-generational experience-sharing and engagement.  
"LBE is now much more than theme parks," says Haynes. "In London alone, we have seen sell-out successes with the likes of Secret Cinema, the immersive Van Gogh and David Hockney exhibitions, Abba Voyage and 'Monopoly: Lifesized.' Magic Light Pictures first delighted preschoolers on the Gruffalo Trail as long ago as 2010, and many retailers have since enjoyed the benefits of LBE with 'retailtainment,' such as Primark's Greggs, 'Peaky Blinders,' Disney and 'Friends' in-store pop-ups and Westfield's Squid Games experience."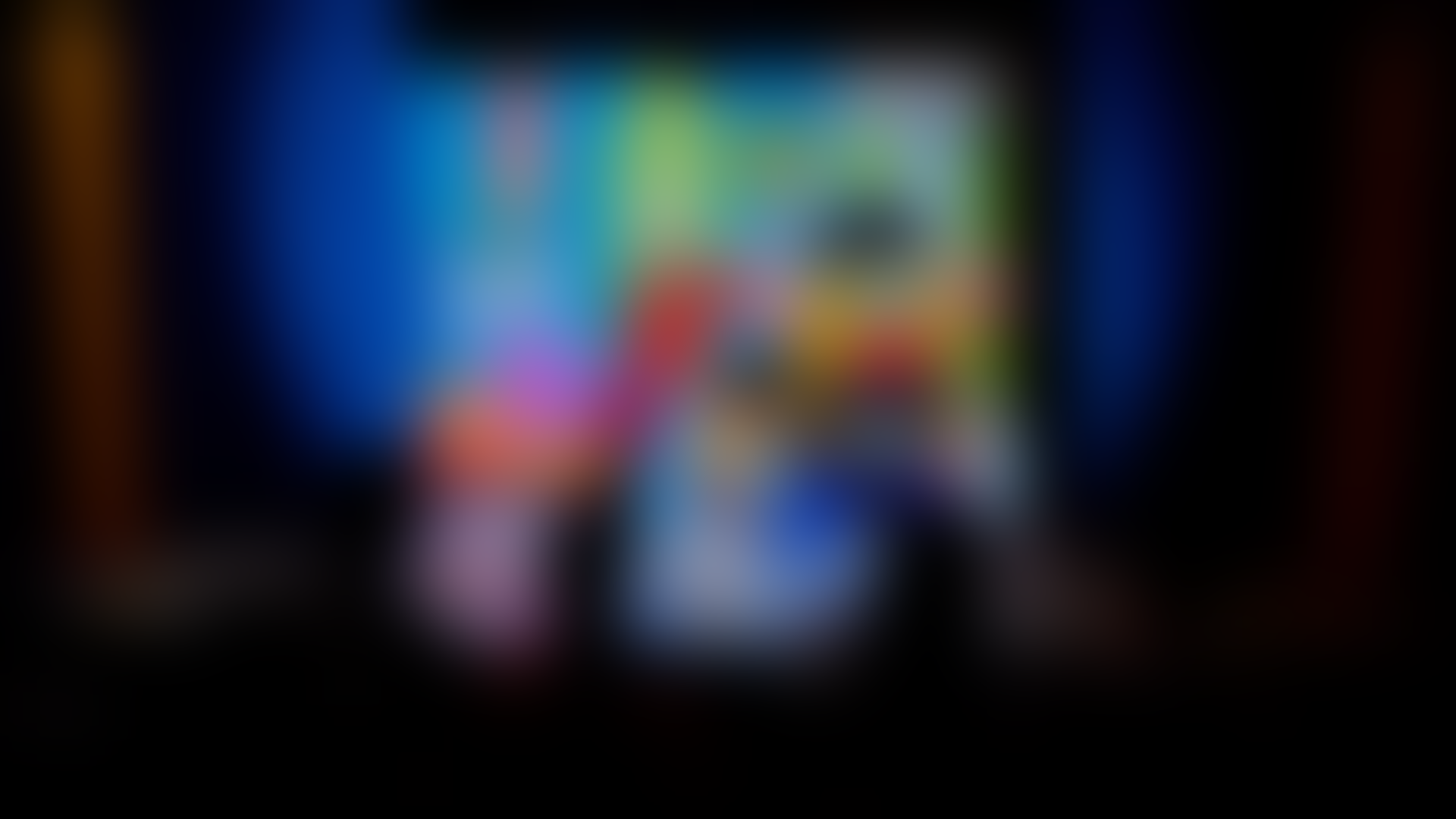 Hasbro City Mr. Potato Head attraction, Hasbro
About the "Monopoly: Lifesized" Location-Based Experience
One of Haynes' mentioned success stories is "Monopoly: Lifesized," which will be explained in detail at BLE in the form of a keynote session. This brainchild of Hasbro and The Path Entertainment Group opened in the West End of London in August 2021 and is a participatory gameplay attraction bringing together the iconography of the board game, escape rooms and team challenge.
"At Hasbro, our mission is to entertain and connect generations of fans through the wonder of storytelling and exhilaration of play, and there may be no better business that exemplifies this than LBE," says Matt Proulx, vice president, location-based experiences, Hasbro. "We were able to translate the world's favorite family game brand into an award-winning, multi-location LBE experience – 'Monopoly: Lifesized' – by staying true to the iconic gameplay that attracts more than one billion players worldwide while optimizing the elements that would work best in a live format. In working with valued partners who are experts in the experiential space, like The Path Entertainment Group, we can invite our fans to truly step into the worlds of their favorite brands and characters."
"Monopoly: Lifesized" isn't Hasbro's only location-based experience. "Peppa Pig" is headed to the U.K. in 2024. "Peppa Pig: Surprise Party" partners with The Everywhere Group's immersive events arm, Immersive Everywhere. The experience will be the first preschool property in the U.K. to enter the immersive sector with an interactive theatrical storyline, branded F&B offering, dedicated retail space and exclusive merchandise.
"We are thrilled and honored to partner with Hasbro to create an immersive experience for one of the world's best known and most loved brands, 'Peppa Pig,'" says Mark Hurry, joint chief executive officer, The Everywhere Group. "By expanding beyond traditional theatre and venturing into diverse locations such as shopping centers and theme parks, we are revolutionizing the way brands engage with their audiences and creating truly unforgettable experiences."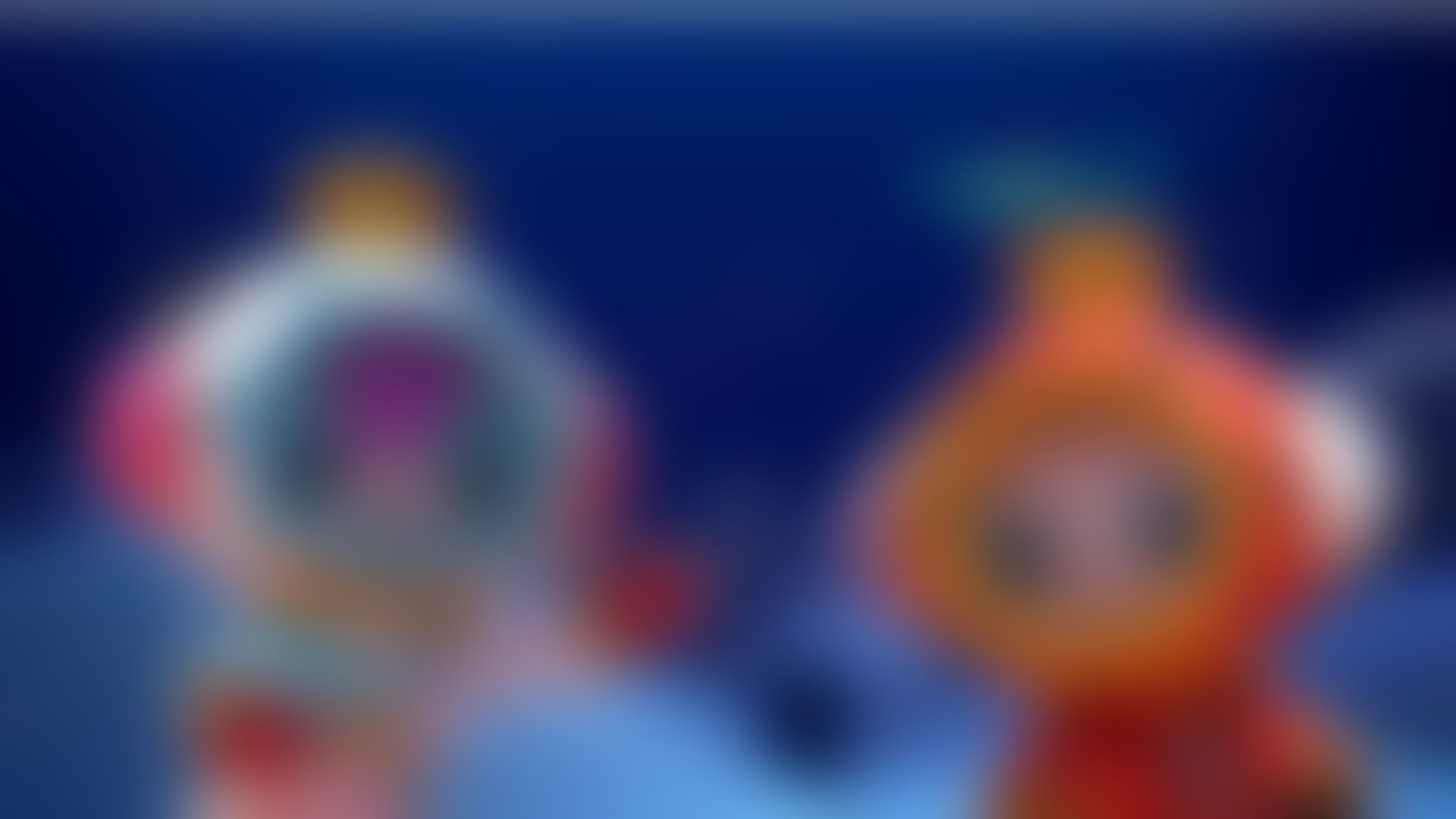 Promotional picture for Millimages' "Pirata & Capitano" at the Paris Aquarium
Successful U.K. Location-Based Experiences
Also in the U.K. was "Paddington Lo-Commotion," an interactive opportunity for audiences to go on foot through Blenheim Palace to meet characters from the Paddington stories and search for "buried treasure." There were opportunities to hop on board a real locomotive, free arts and crafts-based activities and a Paddington gift shop. This LBE, developed by Histrionic Productions in collaboration with The Copyrights Group, ended last year with great success.
"The combination of Paddington, a cracking new story full of entertainment, mishap and interactivity and the beautiful surroundings of Blenheim Palace is perfect theatrical alchemy for this family, immersive adventure for 2023," says Adam McKenzie Wylie, founder, Histrionic Productions.
Europe is a hub for LBEs, with orchestras, escape rooms, pop-ups, outdoor and indoor experiences for people to enjoy. Bravado often does pop-up shops for its artists, including The Rolling Stones, Queen and more. Bandai Namco Entertainment and Overlook Events announced the launch of the official, immersive "ELDEN RING Symphonic Adventure" concert tour in Europe. "Pip and Posy," the characters from the preschool series from Magic Light Pictures, took their brand of playtime on the road this summer as they made special appearances at the Bristol Harbour Festival and The Snapdragon Festival at Hinkley, Leicester. Millimages' "Pirata & Capitano" is at the Paris Aquarium's summer exhibition, "Journey to the Heart of Maritime Routes," hosted in partnership with the Musée National de la Marine and Éditions Larousse. Ahead of the "Barbie" movie, which opened in theaters globally on July 21, Selfridges London turned pink with exclusive Barbie-inspired activations in The Corner Shop at Selfridges.
Though Brand Licensing Europe is U.K. and Europe-focused, the location-based experience train has traveled worldwide and only continues to expand.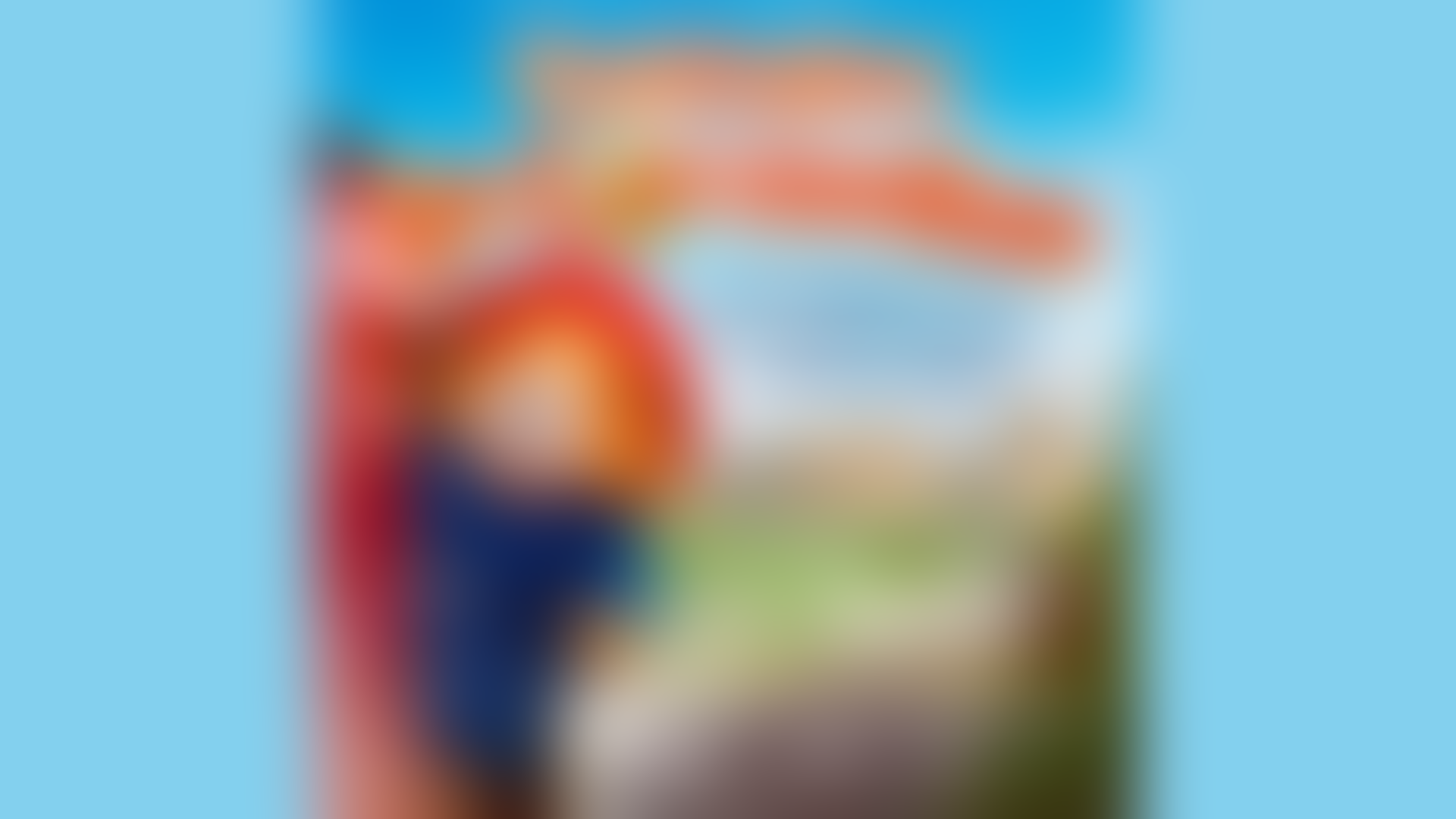 "Paddington Lo-Commotion" promotional picture
Successful U.S. Location-Based Experiences
In the U.S., toy company, Mattel, is turning its multiple toy properties into a theme park, complete with two fully themed Hot Wheels rollercoasters, a 4,500-square-foot Masters of the Universe laser tag arena in the likeness of the Castle Grayskull fortress, a mini golf experience, featuring nine holes inspired by Magic 8 Ball, Pictionary and more, a custom climb UNO structure, a full-scale Barbie Beachhouse and more. In Latin America, Hasbro opened Hasbro City, with themed attractions based on Hasbro brands, such as Monopoly, Mr. Potato Head and "Transformers." In Asia, "Peppa Pig" has gotten more love in the LBE space by opening a Peppa Pig Play Café in southwest China.
According to Markets and Markets, the location-based experience market is set to reach $11.8 billion by 2028. The management consulting firm notes the growing demand for immersive experiences as the catalyst for this growth. As for upcoming trends that will aid in market expansion, the firm says rapidly adopting new technologies, like AR, VR and XR will add to the LBE boom. Thomas Merrington, creative director, Penguin Ventures, agrees.
"There is such high demand for family-friendly experiences following lockdown that venues and locations are looking for new experiences to bring to their new and existing audiences," says Merrington. "The other aspect is the exponential way technology is evolving and what this means for experiences. The idea we can take our stories off the page and create immersive 3-dimensional worlds for our fans to enjoy is incredibly exciting – blending traditional experiences like set pieces and puppetry with 360 interactive projection and VR means there are multiple ways that we can take families on an immersive adventure with our brands."
Haynes also agrees with this LBE boom projection, saying that the LBE business is the one to watch in the licensing space, hence BLE's 2023 theme.
"LBE exists to make consumers smile and spark a deeper, more immersive and engaging brand connection that leads to loyalty and purchase, so it's a joyous space to be in," says Haynes. "Our goal for BLE 2023 is to replicate that joy on the show floor and show retailers, licensees and brands how getting on board can be truly business-changing."  
From music IP to television and movies, the options for immersing consumers are endless. No combination of experience and IP is impossible. At Brand Licensing Europe, connect with other industry professionals and learn how you can use your brand in location-based experiences.
Subscribe and receive the latest news from the industry Article
Join 62,000+ members. Yes, it's completely free.
You May Also Like
---