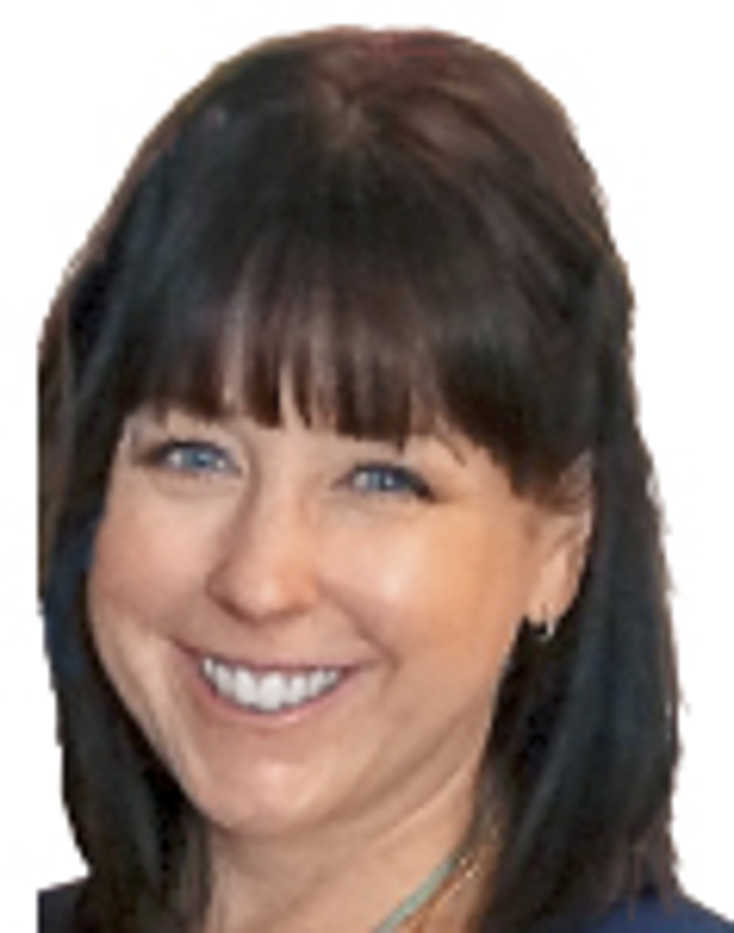 VidCon proves it's a melting pot for influencers, digital stars and the brands they are building.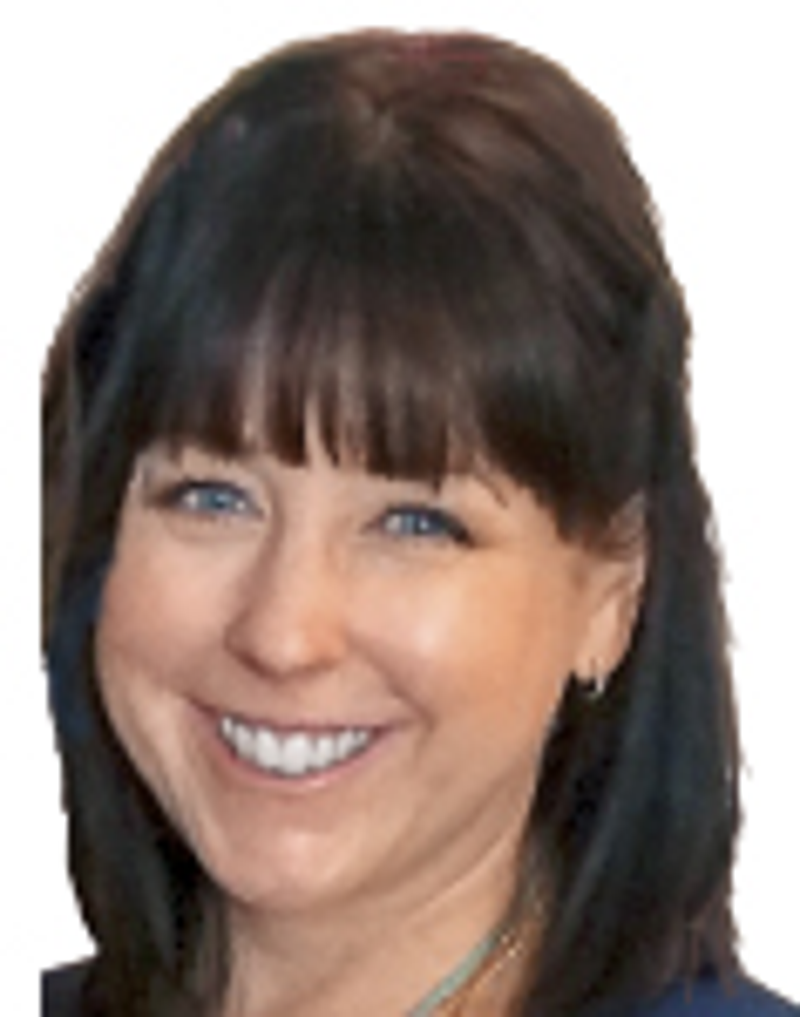 Amanda Cioletti, Managing Editor
The throngs of (very orderly and polite, it must be noted) tween/teenage fans at VidCon are on to something, whether they realize it or not, that the licensing community can benefit from–the digital stars these fans are so passionately supporting are full-time businessmen and women who are strategically building potentially powerhouse brands ripe for product and entertainment extensions.
VidCon is the self-described "physical center of [the online video] revolution." A three-day event that took place July 23-25 in Anaheim, Calif., the event too is getting business savvy by not only bringing together numerous digital celebrities and leading companies in the sector (think YouTube, Instagram, Fullscreen, AwesomenessTV, Vimeo, Vine and many more), but also by educating and empowering its audience through panels and workshops on informative topics relevant to upstart and established content creators that discuss just how to build their channels and turn them into full-fledged brands.
In fact,
"brand" was a word heard everywhere at VidCon. These content creators, both new and recognized, do indeed view themselves as a brand and function much like a micro studio–they know the power of the Internet and IP, and it appears they are learning very quickly how to wield that power.
Even keynote speaker Susan Wojcicki, chief executive officer, YouTube, used the term "brand" multiple times during her talk, which announced several new innovations to the platform (actually, according to Wojcicki, YouTube is now a mobile company) such as enhanced video capabilities that support 360-degree video and 3D.
What YouTube, VidCon and these new-form celebrities understand is that content is king, and you're only as good as your brand, which must be authentic and organic to resonate with audiences. And there are some staggering facts to support their thinking.
According to Wojcicki, YouTube viewership among Millennials is up 40 percent in 2015, with a 60 percent increase in time spent watching videos. And there is no end to the content for viewers to find–more than 400 hours of fresh content are uploaded to YouTube every single minute.
"Ten years ago, YouTube started with a simple idea: broadcast yourself," said Wojcicki in her keynote address. "We believed that anyone could create content that anyone in the world could watch. And it sparked a massive change–the reinvention of TV."
There's no way around it, YouTube and streaming, user-generated video is evolving the mode of entertainment. While its premature to say that TV or classic film in its most common form is a dinosaur, its perfectly acceptable to say the model has evolved, and with it, so have the stars that appeal to the new viewer.
Viewership, although increasingly fragmented, is not mutually exclusive either. While audience share is up on YouTube, and other streaming video services are popping up left and right (Twitter's "Periscope" app, Meerkat and Vessel are just three new ways to live stream content), it does not preclude viewer's migration between platforms. The digital stars themselves are migrating all over the place as they too become more mainstream.
There's stars like John and Hank Green, the duo behind the "Vlogbrothers" and founders of VidCon. Their YouTube network has well over 7 million subscribers and over 1 billion views across their 32 channels, which hosts more than 7,000 videos. John Green is also a very well-received young adult author–his books
The Fault in our Stars
and
Paper Towns
have both been optioned for feature films from Fox, where he's also secured a lucrative first-look deal for future projects.
Then there's Nash Grier, which
The Hollywood Reporter
calls "Vine's teen heartthrob," who has landed a film deal with Fullscreen for the upcoming movie
Outfield
.
AwesomenessTV is also not shy about converting its talent into film and TV stars in their own right, all backed by the licensing savvy of DreamWorks Animation's full-fledged consumer products division helmed by retail veteran Jim Fielding. Talent such as Teala Dunn has parlayed her ATV stardom into opportunities on linear networks like Nickelodeon with roles in series such as "The Wonder Pets."
Another example of platform synergy can be seen in the shining example of Grace Helbig. Helbig of course has her own YouTube channel (GracieHinABox) with more than 2.5 million subscribers and over 120 million views, but she's also a contributor to numerous others–she's scored her own talk show on the E! network ("The Grace Helbig Show"), hosts a podcast and will star alongside fellow digital star Hannah Hart in the upcoming "Electra Woman and Dyna Girl" webseries.
The point of this is: the playing field is really different and it's quite varied, but there are enormous opportunities out there–opportunities that this generation is really keyed into.
Read more about:
Subscribe and receive the latest news from the industry.
Join 62,000+ members. Yes, it's completely free.
You May Also Like
Loading..