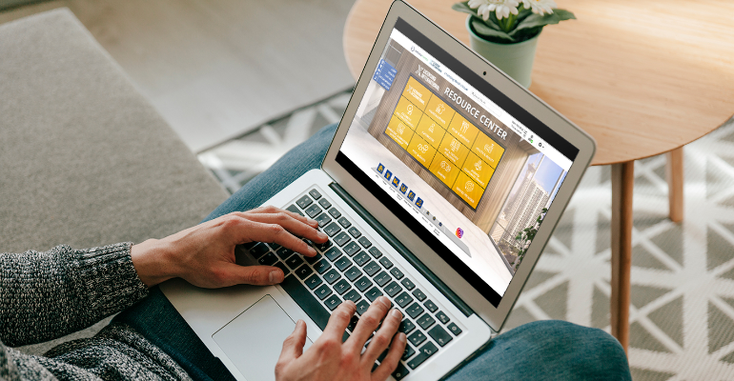 Licensing Week Virtual proved to be an invaluable event for the licensing industry. It was the first of its kind, allowing people from all corners of the industry to virtually meet one another through the Matchmaking service, educate one another through watching panels and keynotes, learn about up-and-coming licensable products through the Pitch the Brands contest and more. Multiple trends came to light through this event, with each day highlighting something new for the licensing industry to look out for moving forward. 
What We Learned at Licensing Week Virtual
The keynotes and panels' culmination over these four days proved that consumers are looking for a reminder of a simpler past and hope for better days ahead. They want products that disrupt the status quo by bringing them back to simpler times, and they want products that will connect them to the social issues that they care about in society. 
So with all of this new knowledge, what comes next after Licensing Week Virtual? How can the licensing industry use these new insights to boost their business, and what can the licensing industry expect in the future? 
If there's anything that 2020 has taught us, it's to expect the unexpected. Preparing your business for any outcome and shifting your partnerships and brand identity to go with the flow of change is always the best bet for staying in business. 
You'll want to be aware of any new trends and disruptions happening not only within the licensing industry but throughout the planet. Social issues, COVID-19 updates and more will continue to be placed at the forefront during this challenging time. Use what is placed in front of you to your advantage.  
Create licensing partnerships in as timely of a manner as possible and be sure to look out for underserved communities. Your product could be the next biggest innovation in licensing, but it should also help alleviate challenges. 
Stay in-tune with what properties blow up during this time and create products that connect fans to those new properties. Find out your fan's identity and connect that to the time period we are living in. It's a risk to dive into a new property, especially during a pandemic, but those who calculate their risks and choose the right new partners or products to champion will come out ahead after this pandemic comes to a close. 
It's essential to use your brand identity to move the needle forward through various forms of consumer comfort. Comforting people from all walks of life with nostalgic or revolutionary products will have your licensing partnerships taking off.  
Choosing properties is important but choosing what will comfort the masses is what is sure to get a product sold. What do people need during this time to survive? What do they need to relax? What do they need to keep themselves educated, safe and thriving as much as possible? The answer could be in a product you develop. 
Whether it's a book deal, a line of face masks, a media partnership or something else entirely, businesses can make their brand memorable by listening in to what consumers need during this time and providing it in as many ways as possible. 
The future can never be predicted with 100 percent certainty. However, we can use what we have learned during this time to propel the licensing industry forward and create the right partnerships as new events occur. Continue to listen, continue to innovate and continue to transform. The licensing industry has always been resilient, and with the right education and transformative efforts, nothing can stop that. 
Subscribe and receive the latest news from the industry.
Join 62,000+ members. Yes, it's completely free.
You May Also Like
Loading..