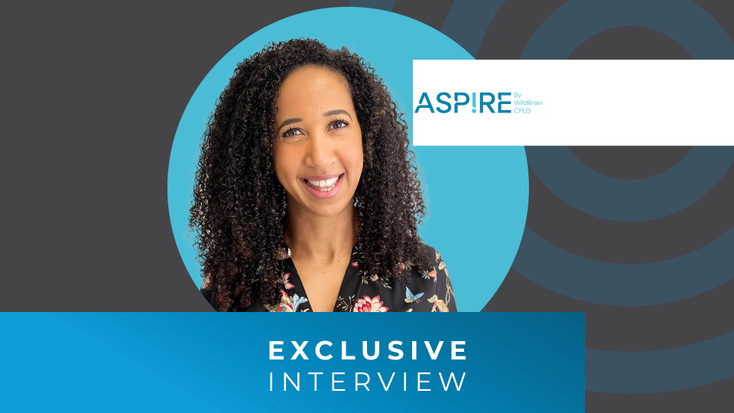 Victoria Whellans.
ASPIRE by Wildbrain CPLG
At A Glance
How ASPIRE can provide companies with a solution to help grow their revenue and extend their brand.

The importance of building business relationships.

How working with the right partners can take a brand into new areas.
The
lifestyle division at WildBrain CPLG launched two years ago
. The company recognized it needed to have a dedicated team focused on maximizing the long-term revenue of WildBrain's corporate and lifestyle portfolio outside of the entertainment market. Since then, the division has become an integral pillar for the agency as it is to evolve and expands its business globally. 
Under the continued leadership of Victoria Whellans, commercial director, ASPIRE by
, the brand focuses on building long-term strategic partnerships for brands across categories such as art and heritage institutions, FMCG, fashion and lifestyle, hardware and automotive.  
"We launched the ASPIRE brand for this division earlier this year to further reflect our commitment to supporting our corporate and lifestyle partners and make a clear distinction between brands that fall under ASPIRE and those that sit within our entertainment or sports portfolios," says Whellans. "Compared to brands in the entertainment
space, those within corporate and lifestyle can be more complex, are often new to licensing and require a more strategic approach. Quite often, we're targeting licensees different from those we would typically work with across our entertainment line-up. As such, we needed a specialist team with the right expertise to focus solely on this sector. We have a diverse portfolio of brands, including FMCG, such as Absolut Vodka, Malibu Rum and Mentos; collegiate brands: Yale University, Harvard University and University of Southern California; hardware brands like Master Lock & SentrySafe and
; fashion brands
and Osprey London and for motorsports, the Alfa Romeo F1 Team Orlen and Motul."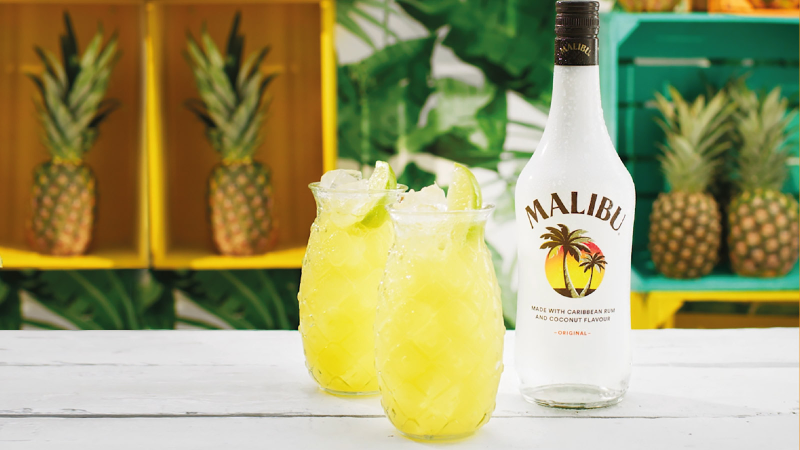 ASPIRE Explains How Licensing Works 
According to
License Global's Top Global Licensors Report
, corporate brands are the second most popular category, behind entertainment licensing, with lifestyle coming in fourth. Both are growing sectors as more brands look to explore consumer product extensions to grow and expand their businesses, opening great opportunities. 
"Not all companies are familiar with the licensing model, and we can provide them with a solution to help grow their revenue and extend their brand, just as we've done with brands such as Yale and Harvard," continues Whellans. "We're seeing brands across all sectors – from FMCG to fashion to art – look to licensing as a relatively low-risk way of innovating, growing, and teaming up with agencies like us. We work closely with our partners to share the benefits that licensing can bring to their businesses and use our experience to demonstrate the existing opportunities. 
"Our ambition is to make ASPIRE a significant part of our WildBrain CPLG business by pursuing long-term partnerships across different sectors. Our building momentum puts us on the right path to success." 
ASPIRE helps enable WildBrain CPLG to broaden out from being known as an entertainment licensing agency, by representing some of the world's most renowned corporate and lifestyle brands. 
"These brand owners are from diverse industries and have put their trust in us to strategically extend their brands into new category areas whilst respecting their core businesses and closely aligning with their brand DNA," says Whellans. "Having a division solely focused on corporate and lifestyle licensing allows us to use our expertise and contacts to build programs for our partners in new areas specific to their brands or industries. We're often working with very different manufacturers or suppliers focused on corporate or lifestyle brands and in categories that sit outside the world of entertainment. For example, the Master Lock brand takes us into the hardware and security category, and we've just finalized an
e-mobility deal for Sauber Motorsport
. 
"ASPIRE allows us to maximize our team's extensive licensing experience to work with brand owners across many industries. It allows us to showcase examples across traditional licensed categories, such as apparel and toys that may be very different to the work we do on the entertainment side of our business."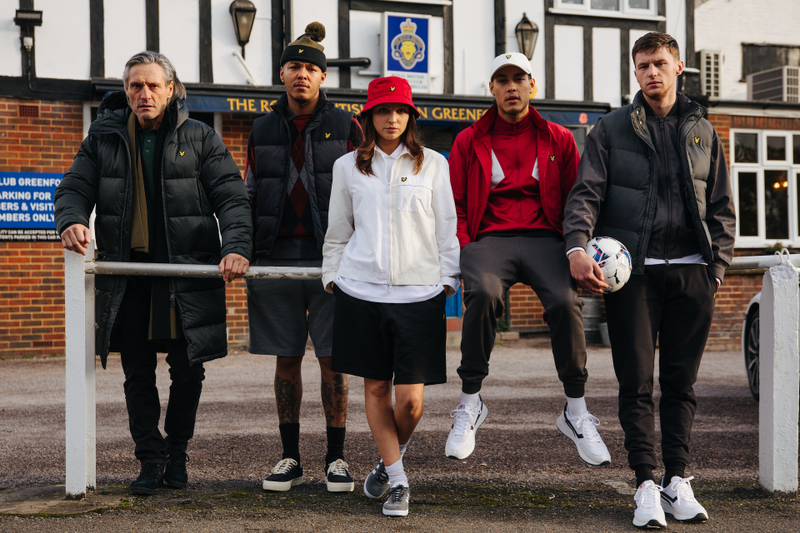 Building Business Relationships 
With the licensing industry built on relationships, partnerships can come about in many ways, such as leveraging network contacts, requests for proposals, or brands approaching directly. All of which helps to explain the breadth of partners ARPISE has. 
"We want to work with partners that have reach, awareness and an established audience or fan base," says Whellans.  
"Our role as brand extension specialists is not to launch a brand but to leverage its existing business to drive new growth, so it's important to have the foundation already there. We're also looking to work with partners who clearly understand their licensing objectives and what they want to achieve from a consumer products program."  
"Our partners have different reasons for wanting to extend their brand through consumer products – whether it's brand protection, wanting to launch into new territories and retail channels or to reach new audiences. It's important for us to understand our partners' licensing goals and objectives fully, so we can carefully build a strategy that delivers on these and immerse ourselves in the brand's DNA to explore the opportunities. Some partners want to take a considered approach to licensing, starting with product areas that are very close to their core business – just as we're doing with Malibu through an initial extension into frozen ice-pops and then looking at broader categories at a later stage.  
"Other partners, such as Absolut Vodka, use licensing to engage with their consumers strategically or to build their brands by partnering with other brands, including collaborations with fashion companies that connect their brand to the right audiences. Brands such as Lyle & Scott want to enter new categories that complement their core fashion range and explore new innovative categories, such as NFTs and gaming. 
"Corporate and lifestyle licensing is about building partnerships for the long-term, and this often means having a phased approach and carefully looking at the right direction for the brand, the right timing and the best route to market. As well as crafting these strategies and identifying the most impactful licensing opportunities for our partners at ASPIRE and the wider WildBrain CPLG agency, we're also in a unique position to be able to provide a full-service offering under one roof, which covers everything from creative and product development, retail marketing, finance to legal."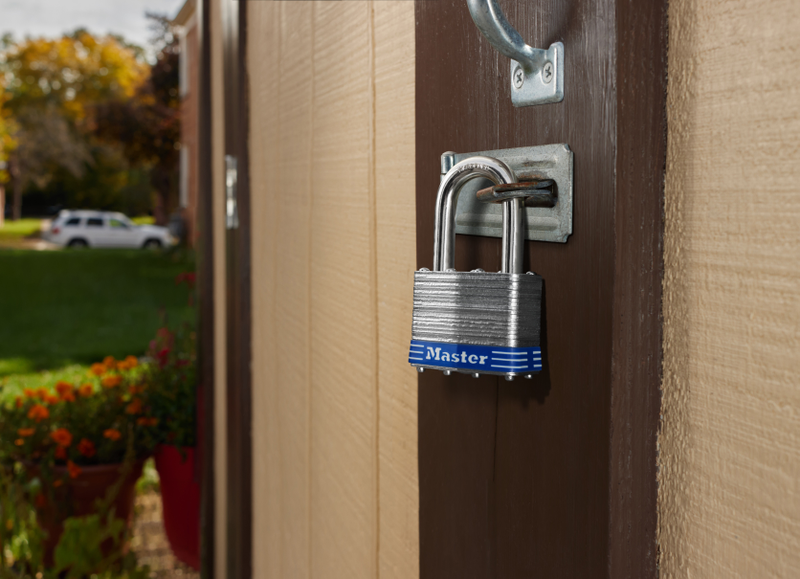 Company Chemistry 
For Whellans, Yale University and Malibu are examples of how the potential of licensing and working with the right partners can successfully take a brand into new areas. 
"Our collegiate program with Yale University is a great example of how we worked with an iconic institution to grow ttheir brand internationally as a way to protect their trademarks while also reaching new audiences and driving revenue," says Whellans. "The roll-out started with a small menswear collection at Zara and was quickly followed by apparel and accessories collections at leading retailers across EMEA. Demonstrating our success with Yale allowed us to use our knowledge and experience with other universities, such as Harvard and the University of Southern California. 
"A good example of how we've executed a consumer products extension that remains very close to the core brand is the extension of Malibu rum into frozen alcopops. Malibu is a spirit brand with a strong association with summer, so frozen alcopops was a natural category to launch the brand into the food space."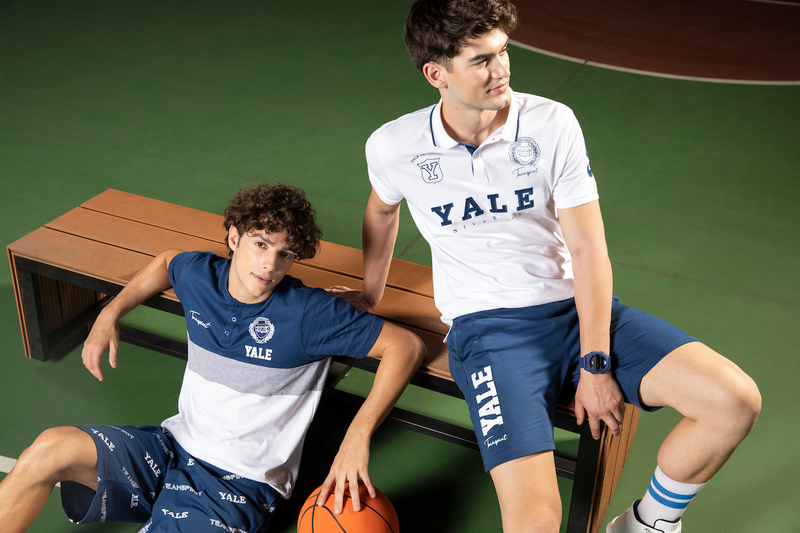 So, what's next, and what can we expect from ASPIRE as we move into 2023? It will introduce new deals for existing partners in the food space for Malibu and extend the Lyle & Scott brand into new categories. The ASPIRE team will continue to grow in North America and Europe, with an additional team in Shanghai. 
"Following WildBrain CPLG's recent expansion into the Asia Pacific region, which makes us a truly global solution for partners, we're also looking forward to welcoming new executives across our dedicated offices in Singapore, Taipei and Seoul," says Whellans. "We're passionate about the ongoing global growth and success of ASPIRE, and our focus for 2023 will be continuing to drive our partners' businesses forward for the long-term and showcasing our successes along the way." 
Read more about:
Subscribe and receive the latest news from the industry.
Join 62,000+ members. Yes, it's completely free.
You May Also Like
Loading..