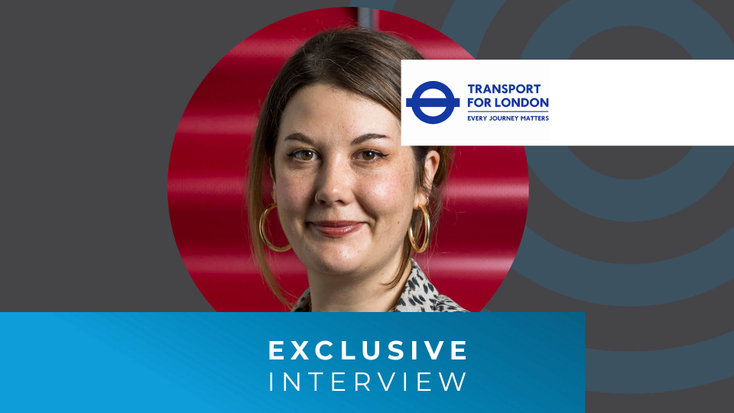 Ellen Sankey, brand licensing manager
TfL
With all that going on, it was a great time to chat to Ellen Sankey, brand licensing manager, TfL to look back on a busy 2022 and look ahead to an important 2023.
Sankey joined TfL mid-pandemic in November 2020 and is tasked with bringing additional income and value into the business, that is not based around ticketing, through licensing and brand partnerships and commercial partnerships. She works with TfL's current agency, TSBA Group, to look for potential deals, strategies and product development.
She also works with external
companies to license TfL's IP, which includes posters, the roundel and the London Underground map. Designed by Harry Beck in 1933, the unique design of the iconic map is recognized worldwide. The map, which famously opts for neat, colorful lines rather than geographical accuracy, like traditional maps, has been the inspiration for transport services across the world. Protecting that IP and the brand in general is another key part of Sankey's role, working with specialist legal teams to make sure that the brand isn't being misused or used commercially without the appropriate permissions.
Sankey had previously worked in museums and galleries before moving to London around eight years ago and with her background in art and design, the Tube map and the creative ways it could be commercialized was one of the big appeals of the job.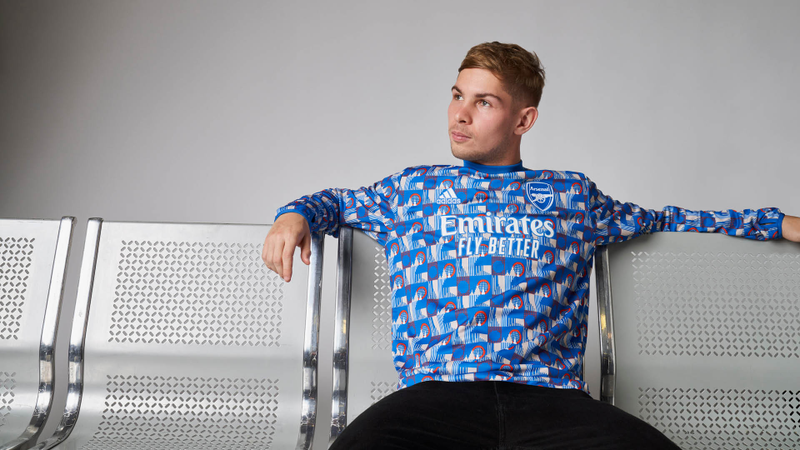 Taking a broad cross-section of some of the collaborations across 2022 and that creative appeal is clearly evident. TfL has worked with the likes of
on a range of apparel and accessories,
on a collection of bags,
on a contemporary apparel collection and The
, on a range of socks. Last month it announced its
latest collaboration, with the Jordan Brand, part of the Nike portfolio
.
"When looking for a new collaboration, we are looking for people who are absolute experts in what they do," says Sankey. "But, probably more so, creativity and passion are a must. It doesn't matter if you're a huge company or a very small company, if you're coming with to us with a brilliant idea that really captures something about the brand and the passion and creativity to make it happen, then it can really work."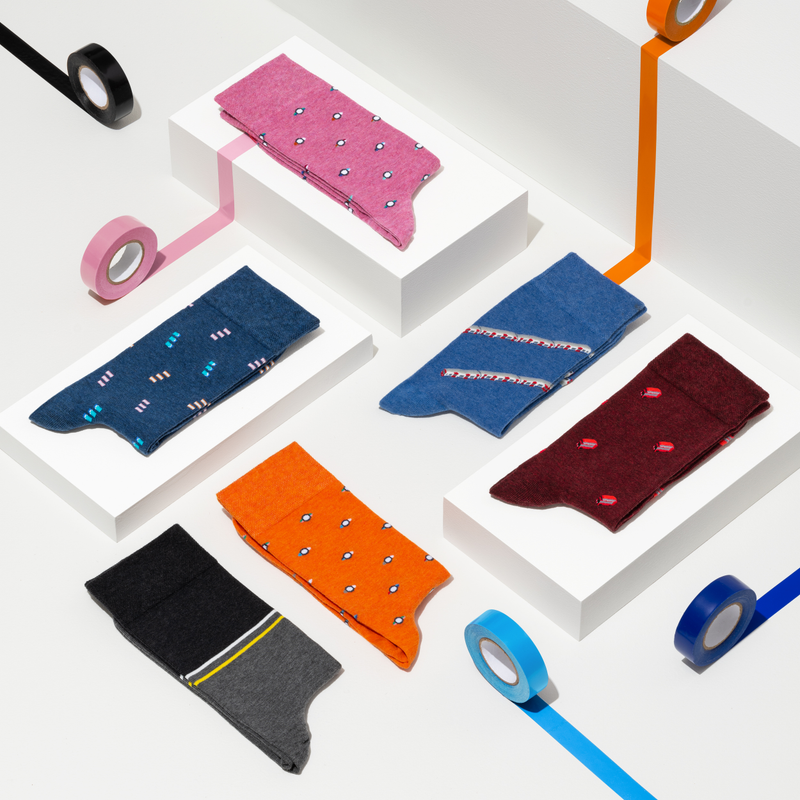 With each different Tube line having its own unique branding and color scheme, it really does allow for some exceptionally unique and creative collaborations. Sankey cited the example of one licensee, Done London, a local streetwear based in Peckham, London, which has really utilized TfL's assets in quite a unique way on its T-shirt range.
"Some of the apparel Done London has produced with the moquette, which is the patterned fabric we have across the train seats and are unique to each line, has been really different. They have also done some work with more historic poster artwork, which has recently launched."
Quite often its some of the more creative and unlikely collaborations, that don't initially stand out as a perfect fit, that turn out to be really successful. "We worked with Bimber, a small whiskey distillery based in Acton, London, who were also really passionate about the brand and wanted to do a collection of whiskeys that were named after some of our well-known Tube stops," continued Sankey. "The designs that they've produced are really beautiful, and the whiskey is great too!"
Sankey said that sometimes even just taking some time out of the office, riding the Tube network and taking in all the sights, symbols and uniquely designed station artwork can give her the inspiration she needs for the next project.
What's often overlooked, is that TfL is a heritage brand. On Jan. 10, it will be 160 years since the London Underground itself opened. The line between Paddington and Farringdon used gas-lit wooden carriages hauled by steam locomotives and became the world's first underground railway. Being that well-known and having that amount of history behind the brand, can really help when creating collaborations.
"When I came into the role, what was immediately clear was how much scope there was, in terms of the assets available. There is obviously the roundel and the Tube map, but it opened by eyes to how the designs really play a part in people's feelings about what London is. The Tube map is fabulous and it can be used in so many different ways, but we will have this huge bucket of assets that is quite amazing. We have lots of old photography and poster artwork, ticketing artwork, the Oyster card and it's amazing how many people come to us and already have an idea in their mind about what they want to use and why."
What's also unique is that TfL is so wide-reaching in terms of its consumer and customer base. "Everyone who has ever visited London is likely to have interacted with the network at some point – be it on the Tube, London Overground, on a bus or seeing London from our cable car – and it's likely to mean different things to a lot of different people. This can sometimes be a bit overwhelming for a brand, because there is the tendency that you should focus on one consumer, but we don't have that. We have quite varied fan base."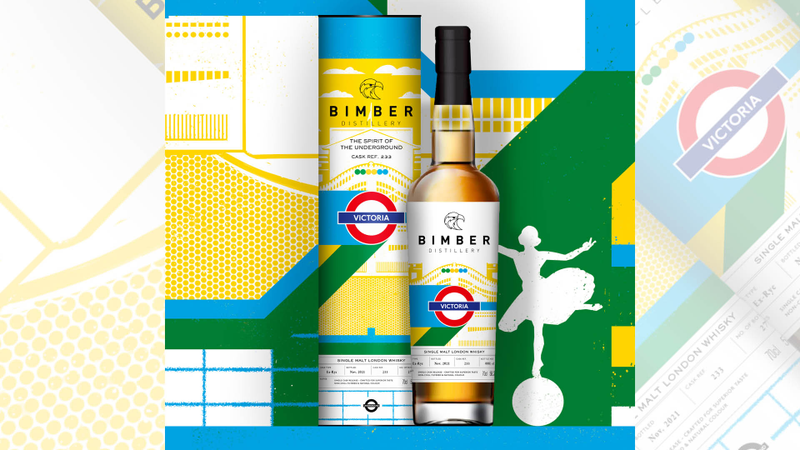 Of course, with that amount of history, comes an added pressure to protect and maintain the brand's heritage and globally recognized symbols. "The Harry Beck map has completely changed how we think about maps and went on to inspire maps for transport systems across the world, it really is an amazing piece of design. It's super iconic, when people see that map, they know it's the London Tube map, they know the colors and they know how it will help to direct them home. It is important to protect that. I think through the work of the licensing program, we're doing that."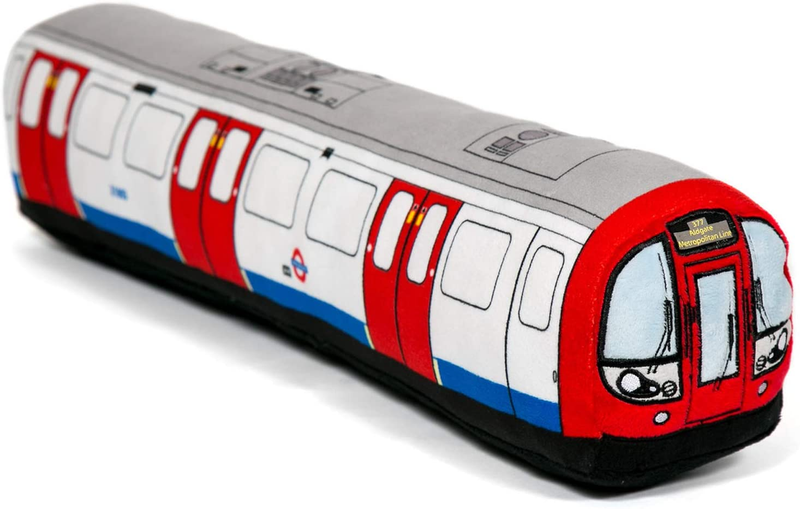 Whilst heritage is a key part of the brand, it's also looking to the future as well. Earlier in 2022, London's latest line, the Elizabeth Line, opened to the public for the first time, increasing connectivity in the capital and throwing a brand-new color and set of assets into the mix, ready to be licensed.
The tender for TfL's new Brand Licensing and Development agency closed on Dec. 5., making the next few months key for a brand with a licensing program that is continually growing. "Not everyone is able to physically come and visit London," says Sankey. "So, we want to use our licensing program to reach new customers in other regions and territories. In terms of what we are looking for in an agency, it's much the same as what we look for in a licensing partner, expertise, passion and creativity."
"I'm excited for 2023. Now that the tender's completed I'm excited to work with whoever wins it and move the program further forward. I've been at TfL for nearly two years, much of it during COVID, so I want to get going and see where we can take the brand."
With the applicants eagerly waiting to hear more about how their applications have done from Dec. 20, Sankey and the team are looking forward to working with the winning agency from May next year. Sankey remained tight-lipped on what plans were in place for the two big anniversaries in 2023, but it's safe to say that TfL will be a brand to watch over the next 12 months and beyond.
Subscribe and receive the latest news from the industry.
Join 62,000+ members. Yes, it's completely free.
You May Also Like
Loading..