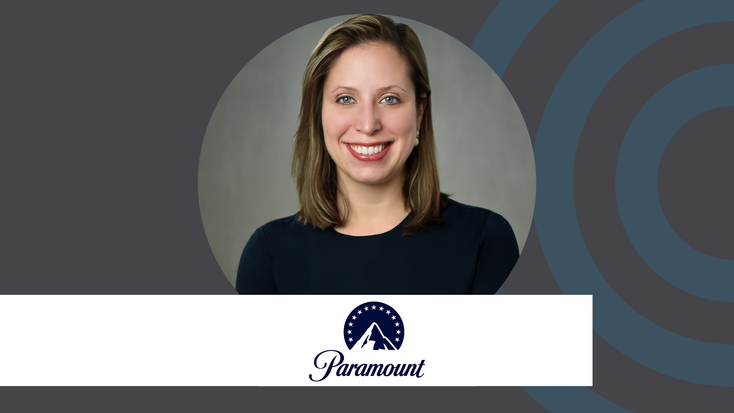 At A Glance
Veronica Hart, executive vice president, global franchise planning, consumer products and experiences, Paramount, talks to LG

Learn what Paramount is doing in 2023 with "SpongeBob," "Yellowstone" and more.

Learn about Hart's career, what she's proud of and how she made it to Paramount.
Veronica Hart, executive vice president, global franchise planning, consumer products and experiences, Paramount, has worked with countless top brands in the licensing industry. Hart recently spoke with License Global about her career path, recounting previous, recent and upcoming collaborations. 
License Global: Can you talk about your current role and what it entails? 
Veronica Hart: It's been a great opportunity to work across the entirety of the
portfolio from our kids' and family slate on the
side to our influencers,
, to more of the teen/young adult audiences from brands across
and BET and CBS and fully in the adult vein on things like "
" and our theatrical portfolio. From a franchise planning standpoint, we work with the brand creators again across the many studios that we have creating amazing linear streaming, YouTube content, and making sure that we're supporting our licensees and our partners from a marketing standpoint once we hit retail. 
What's your background and how has your journey led you to Paramount? 
I grew up loving entertainment and probably watching
too much TV. That made me passionate about finding a way in college to take what was more of an economics degree and turn it into something in the entertainment space. I realized the power of internships is so important because I got an amazing internship at a very small animation company called Sunbelt Entertainment (which became part of Sony Wonder). They mentored me and brought me in full-time after I graduated school on the marketing and PR side of the business. I was able to leverage that into working for a lot of big power-house kid companies. I worked with
, then moved to
where I led the global toy licensing business there. I transitioned at Henson from more of a marketing role – from talking about the deals that the teams were doing to doing licensing myself. I just found it fascinating. Then at Sesame Workshop, I worked on "Thomas the Tank Engine," "Bob the Builder," "Barney," a lot of classic brands. The head of global licensing from my days at Sesame started a licensing division at CBS and brought me in as licensing director and eventually expanded my role to the global consumer products business there. I then started a franchise division at CBS to focus on "Star Trek" because that was such an important IP and just such a jewel in the crown and an opportunity to build up that business. We merged with Viacom and briefly were ViacomCBS. As we became
[Kaufman, president and chief executive officer, international markets, global consumer products and experiences, Paramount] really welcomed me into the team and I was very interested in staying on the franchise brand-building side and had the opportunity to work and still work under Pam leading the global franchise planning efforts as the companies came together and as we built up the combined portfolio.  
What drew you to licensing? 
When I was first exposed to licensing, I had no idea what it was. I came into Sunbow doing PR and marketing and that's the way I thought I could combine everything I had learned. Then when I was exposed to licensing at Sunbow and later at Henson, I was immediately interested in it. I had strong women mentors and just seeing their passion for the business – you're bringing in revenue but it's fun. You're also trying to think about what a consumer buys, what would a mom buy for her kids? What would someone buy for themself? I just found that really intriguing. And I started taking on some deals and then I ended up transitioning specifically into licensing and loving it.  
What are some collaborations that you've been really proud of? 
One highlight was when I was at Sesame Workshop and we were gearing up for the Tickle Me 10 Elmo product, and at Henson as we built up and continued to expand the "Thomas the Tank Engine" business. But the big one for me prior to joining Paramount would be the
We did a true celebration of all the decades of the brand across category, a lot of experiential support for that, art campaigns, products around 50 for 50, which was an artist collaboration that we did. Just bringing that to life because it was so global and we were able to take the strength of an IP that people love and interpret it in a different way. At Paramount, we're celebrating "South Park's" 25th anniversary this year and building more of a cross-category pro-motional campaign across key markets. And we're continuing to expand and reinvent "
" and planning for the new "
" relaunch for next year.  
In September, Paramount launched new global conservation efforts with "SpongeBob SquarePants:" Operation Sea Change, are there any updates on that? 
25th anniversary is coming in 2024.
is something that I've been working on since I walked in the combined door and we've had teams at work even before I came in. To be able to bring that together, get cross company support and launch a meaningful sustainability initiative for such a powerhouse entity in a global way was really important and something I am proud of. We wanted to be thoughtful about having one global strategy and approach. We're now talking to retail and other partners on how to expand it. It will definitely be linked to some of the plans we have in place for the anniversary.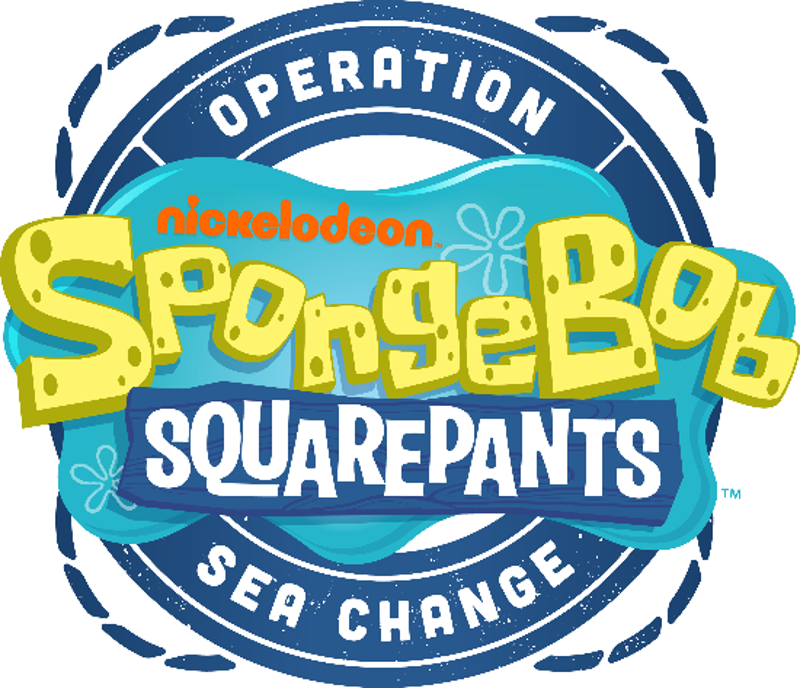 The fifth season of "Yellowstone" premiered Nov. 13. Are there any new licensing deals planned? 
There are many amazing partnerships that we just announced – from outdoor furniture to food to beverages. We have a whole lifestyle campaign. We're looking more globally at what else could we be doing for "Yellowstone." We've had tremendous retail support from mass market. But what's been fascinating with "Yellowstone" is the opportunity to flex and extend our business into new retailers and new categories that we've never been in before as a company that really celebrate that intrinsic organic kind of lifestyle element of the Dutton family and the ranch and Yellowstone as a brand.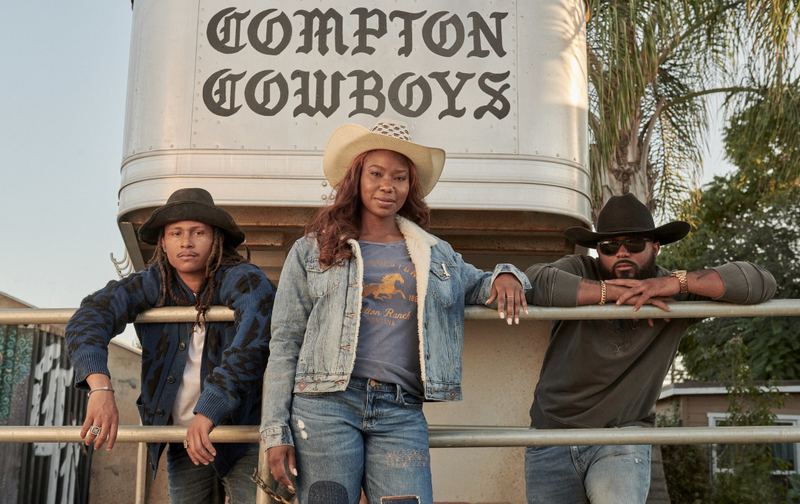 Is there anything else that you're particularly excited about that's coming up? 
I think bringing "TMNT" back with the new theatrical release with Seth Rogan for next year. We're thrilled at the level of licensee and retail support that we've gotten already. It's a relaunch of a brand that kids and collectors have loved. But we're bringing it to a whole new generation of kids. For me, that's fun because it's another brand that I grew up loving and my son loves. The other thing that I think will take us to the next level is having a combined consumer products and experiences organization, including gaming. It makes us a much more cohesive division in the way that we can now look at technological advancements tied to what people are doing experientially in a post-COVID world, and we're doing that across the portfolio and connecting it to the retail experience. It really opens up opportunities from a franchise planning standpoint to think strategically with all of the business leads on what is the right approach for our brands to be completely connected in our go-to-market strategy.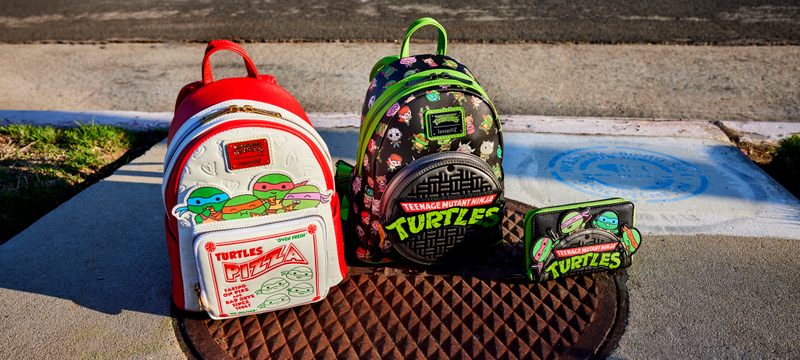 In May, you joined the board of Licensing International. What are you seeing as you work with others across the industry? 
Being
is something that I'm really excited to do because our industry has a lot of excitement going on, but there's also a tremendous amount of change happening. We're changing the way we look at retail and how companies have come out of COVID and economic situations and the world's climate that we're in. As licensors and licensees, we're all facing the same challenges as we go forward, as well as the same opportunities. To have this forum that brings people together to discuss, not just our individual companies, but how do we protect our industry? What are some of the obstacles that we all are trying to overcome and how do we bring some of that together? That's critical for all our success as we continue to transform. 
Subscribe and receive the latest news from the industry.
Join 62,000+ members. Yes, it's completely free.
You May Also Like
Loading..