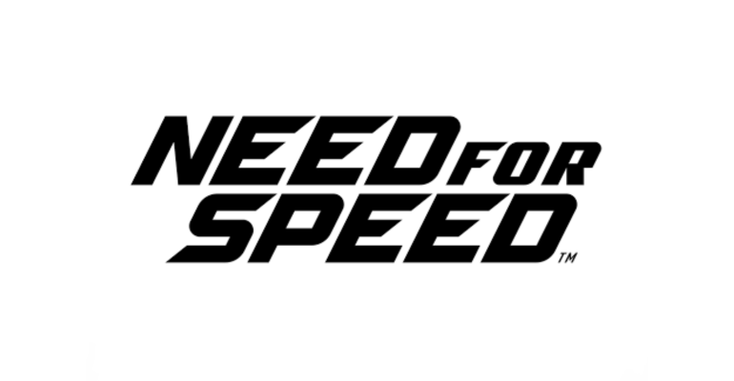 This Halloween season, Firemonkeys Studio, an Australian-based studio of Electronic Arts (EA), and '80s toys Madballs, owned by Cloudco Entertainment, are launching a limited-time partnership in "Need for Speed No Limits," the mobile edition of the popular racing franchise.
"Halloween has always been a time for us to bring something fantastical and fun to the game, and we could not be more excited for fans of both NFSNL and Madballs to get their hands on this update," says Sean Reynolds, brand lead, "Need for Speed No Limits." "We are debuting a new Madballs character in-game that will be produced for the first-time ever by the team at Megalopolis and it is something fans of Madballs and Halloween enthusiasts are going to go crazy for. No one expects something as wild and quirky as Madballs in NFS, and the results are going to be something – I hesitate to use the word 'spooktacular' but – players have never experienced the franchise like this before."
"Need for Speed No Limits" launched its
latest update on Oct. 26, and Madballs characters appear in a madcap seasonal storyline within the game. Players can take on a special event where an in-game character purchases a mysterious toy that ends up possessing him, turning him into a Madballs-inspired alter-ego who attempts to sow chaos within the game. The player must use their driving skills to outmaneuver the Madballs character and save the city. Players will also be able to unlock a series of Madballs car wraps through in-game events, giving their cars a Halloween-inspired look that stands out as something never before seen in the "Need for Speed" franchise.
In addition, Madballs will debut a brand-new character in the game created specifically for this integration. The new character, Trashin' Pumpkin, will have a limited run as an action figure created by Megalopolis Toys as part of their Megapolis: Premium DNA Madballs Collection and will be available to pre-order exclusively in "Need for Speed No Limits.: This will be the first time the character has ever been created as an action figure.
"We couldn't be more excited for this grossly turbo charged partnership with NFSNL!" says Carlos Villagra, creative head, Cloudco Entertainment. "Not only will you experience Madballs like never before, we are thrilled to introduce a brand-new character, Trashin' Pumpkin, to the Madballs universe as they take over the world of NFSNL.  It's been a blast to collaborate with the folks at Megalopolis and NFSNL to bring Trashin' Pumpkin to life as a fully articulated figure we hope you will enjoy and add to your collection. Halloween has always been our favorite holiday and this year might be the maddest yet!"
Subscribe and receive the latest news from the industry.
Join 62,000+ members. Yes, it's completely free.
You May Also Like
Loading..