Netflix's Great Expectations: What Next for Streaming Media
Netflix's Great Expectations: What Next for Streaming Media
Despite growing subscribers, streaming platforms are not under the illusion that this is their "new normal."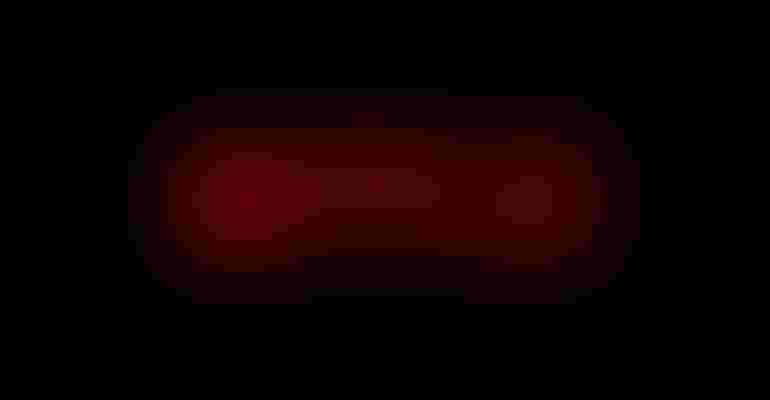 In the second quarter of 2020, Netflix added over 10 million new subscribers. The most its ever seen in a given quarter.
During their second-quarter earnings call, Netflix executives highlighted the importance of the accomplishment while tempering expectations moving forward. The leadership team anticipates 2.5 million subscribers in its third quarter, which would be down from the 6.8 million new subscribers added in 2019.
The reasons for the increase and lowered future expectations are two-fold. One, the COVID-19 pandemic saw global consumers flock to streaming like never before seen in recent times. Two, looking at overall new subscriber growth year-over-year, Netflix would have a banner year even with modest gains in the third quarter.
"…If we look at that quarterly period, two quarters in a row, the best we've ever done in that period is actually two years ago in 2018, where we grew by 11.5 million numbers," says Spencer Adam Neumann chief financial officer, Netflix, on the earnings call. "So if we, this year, deliver on that Q3 guidance, that means we're growing 12.5 million members in that same time period, which is 1 million more than we've ever done, which is we think big growth on top of what was already a very big Q1"
Netflix's lowered expectations come at a unique period for the streaming world. Over the last year, the streaming giant has faced increasing challenges from studios launching their own online media services. The industry has become crowded as the likes of Disney, NBCUniversal and WarnerMedia join the fray.
Platforms like Disney+ have also seen recent success with the launch of exclusive content such as the first available video recording of Lin-Manuel Miranda's musical "Hamilton." The content proved a hit, according to Bob Chapek, chief executive officer, Disney, who said the musical helped usher in new types of users to the platform.
"A great percentage of the new viewers that came into Disney Plus, and there were a lot of them, were a different target audience, a different demographic than what we normally get. That was nice to see," says Chapek, according to The Verge.
That new audience type is critical for streaming services, which need to hit all quadrants to keep subscribers coming into the platform. For Netflix, that sort of strategy has been consistent for them since the beginning. The steaming company has made it a focus to bring all types of diversified original content to the platform consistently. This methodology has provided Netflix with a steady stream of content even as production has shut down due to the pandemic. Earlier this year, the streaming giant sounded optimistic that the slowdown would not affect its release schedule because it has so much material already in the can.
Moving into the future, Netflix's vast original library and an influx of subscribers looks to be a win for the streaming service. Even as the company forecasts a more modest second-half of 2020, it doesn't look like it is in trouble even as challengers rise up all around it.
Subscribe and receive the latest news from the industry Article
Join 62,000+ members. Yes, it's completely free.
You May Also Like
---