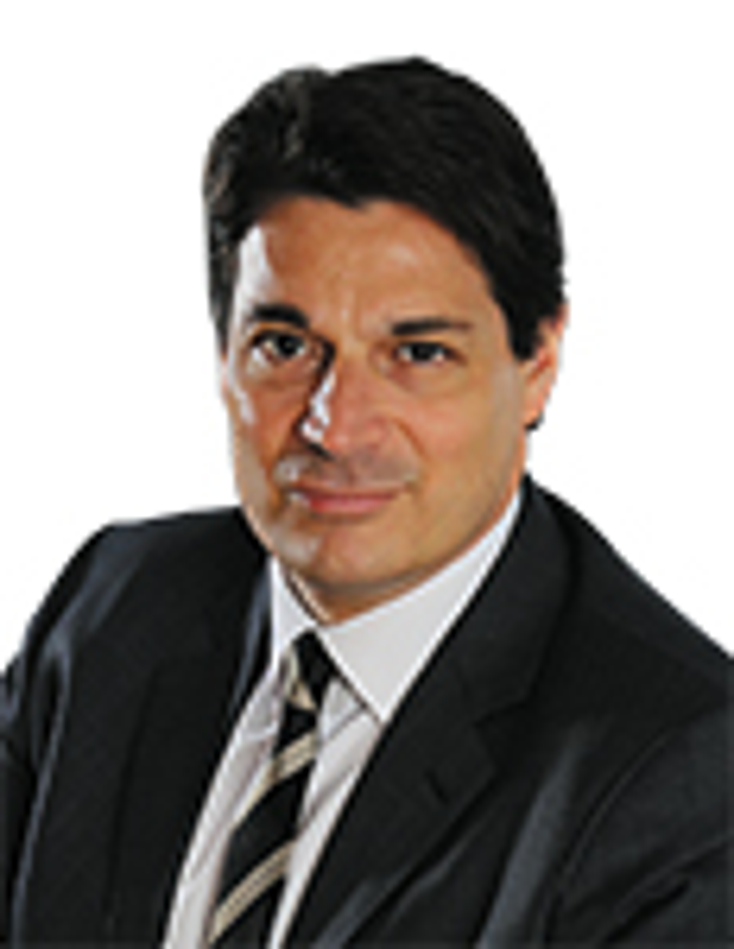 IMG's Bruno Maglione breaks down the modern outlook and growth of retail, and how it will evolve in a way that accommodates brand licensing.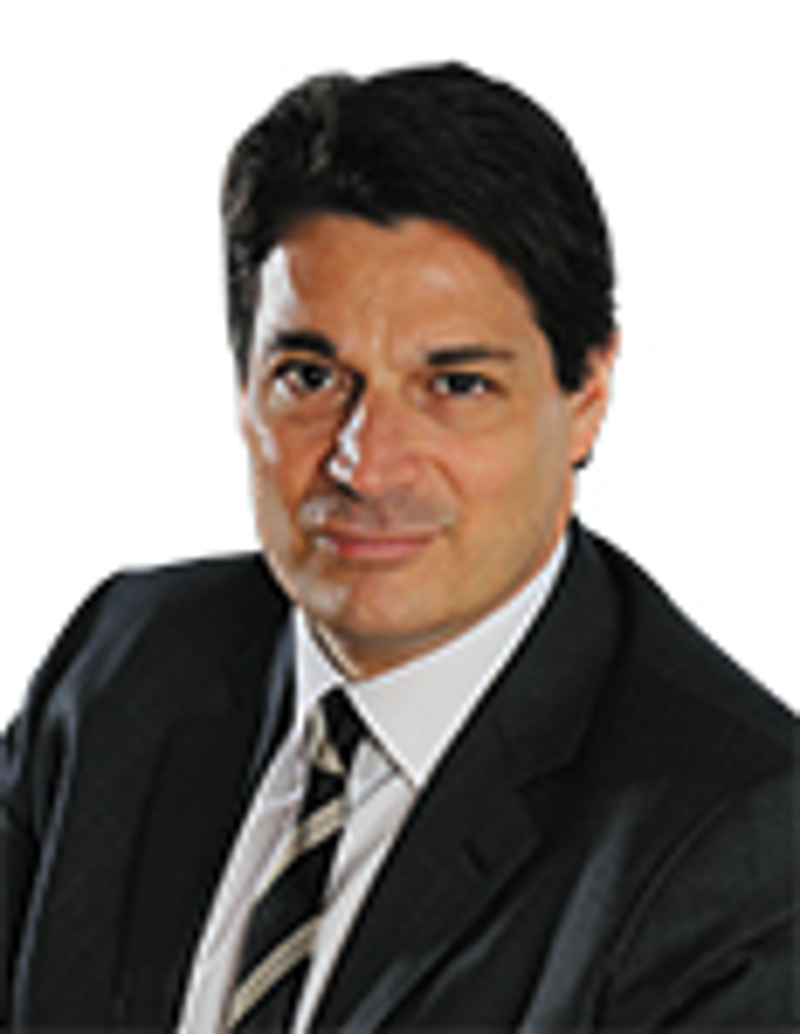 Bruno Maglione, president, licensing IMG, and executive vice president, WME/IMG
The original modern retail revolution of the past 70 or so years was mainly a movement from "narrowcasting" (smaller, independent, regional or specialist stores) to "broadcasting" (larger, centralized, national or diversified retail). Supermarkets, department stores and shopping malls were all developments favoring one-stop-shopping solutions of greater efficiency and consistency. As the leaders of these modern retail formats gained in size and strength, "being there" (i.e. getting listed) was half the battle won for a brand. Notwithstanding the larger retail footprint of these formats, they remain governed by physical space constraints to the number of brands and products they can carry. Therefore, securing shelf space from limited real estate would at a minimum guarantee a brand a share of sales just by being on shelf vs. not. The growth of retailer private-label products was testament to this reality–to a degree, people will buy what's there.
These dynamics favored larger companies and bigger brands that had the resources to service the increasing needs and demands of the big national (or international) retail players. And bigger brands were reinforced by similar "broadcasting" dynamics in media. In a three national broadcast networks world, it took size and financial strength that only the bigger players could afford to occupy the airwaves, and therefore mindshare, of the consumer.
While
these retail formats and mass media channels remain dominant factors, we're witnessing significant and rapid change from this old order that so greatly advantaged size. Technology is pushing us back to a more narrowcasted commercial world. The efficiency of online sales has placed great competitive pressure on malls, department stores and mass merchandisers alike. While the No. 1 e-commerce company, Amazon, is a broadcaster of sorts, the user interface and predictive selling of its digital marketplace allows for a narrowcasted, curated user experience. Shelf-space is, if not entirely unlimited, almost so in the virtual merchandising world.
Accordingly, consumers are presented with wider choices, and this is augmented by the simplicity of the buying transaction. Finding, buying and getting merchandise home is a click away at any time. Similarly, the explosion of social media platforms has dramatically lowered the barrier to communicating and marketing a brand or product. As with physical retail shelf space, the limitations of 30-second broadcast advertising inventory in primetime has been replaced by the virtually unlimited inventory, ubiquity and variety of messaging afforded by the Internet and its platforms, be it digital ads, Facebook postings, blogs, apps or YouTube tutorials. Furthermore, the entire media world has moved to a narrowcasting environment. Mono-themed channels (like ESPN) are competing with mono-subject channels (like The Olympics Channel), OTT platforms and individual programs on demand via Apple TV or Netflix.
In summary, physical, marketing and financial barriers to entry for brands have been greatly reduced or lifted altogether, and the consumer purchase transaction simplified. Price levels for most mainstream consumer items have lowered thereby additionally reducing the risk of brand trial or brand switch decisions. The collective impact of this is a proliferation–more new brands that are more widely available, cheaper and easier to try and purchase than ever before, and consequently a commercial culture favoring less traditional brand loyalty. Harry's can challenge mighty Gillette.
How does a brand stay relevant and retain top-of-mind consideration in a digitally fragmented retail world of exploding choices?
Fundamentally, brands facilitate consumer choices. A meaningful brand will resonate in the consumer's mind as reliably delivering desirable attributes. A good brand is like an old friend you know can be relied on to get a particular job done. But a proliferation of brands can confuse the consumer with too much choice. It turns out that, presented with more choices, we seek more information and assurances.
To compete and retain leadership, established brands need to recognize this higher bar for attention and retention. Brands are counseled to occupy the digital space, leverage social media, engage with consumers at a deeper level on matters they care about, be more present in their lives... Business press have filled pages with this advice, which in substance is a call to "try harder" as the old Avis campaign famously promised the No. 2 brand would do.
Now both leader and follower brands need to try harder, but less discussed is the enhanced role brand licensing can play to engage with consumers in this new environment.
Brand licensing is in effect brand broadcasting–a useful counter-action to the narrowcasting world. Well-executed brand licensing reinforces core brand attributes that drive confident brand choices. Delivering the brand experience across more product categories creates incremental opportunities for consumer trial and involvement. Visibility in more channels and locations supports greater top-of-mind awareness and recall. In summary, brand licensing increases consumer engagement opportunities through diversified product purchases and experiences, and that greater engagement can be a valuable contributor to consumer attention, loyalty and sales. These aspects were always intangible benefits of brand licensing, supplementing their quantifiable core financial return. They are arguably more valuable now in the brave new world of exploding brand choices, limitless brand merchandising landscapes and enhanced challenges for the consumer's attention.
Since joining IMG in 2006, Maglione has driven the division's growth into one of the world's largest independent licensing agencies with more than 200 agents across the globe. Based in London, Maglione oversees the representation of preeminent corporate trademarks, media and entertainment properties, sporting brands, personalities and estates.
Prior to joining IMG, Maglione held the positions of president of Marvel Entertainment International, and managing director and senior vice president of Universal Studios Consumer Products. He is a graduate of the Harvard Business School and Brown University.
Read more about:
Subscribe and receive the latest news from the industry.
Join 62,000+ members. Yes, it's completely free.
You May Also Like
Loading..