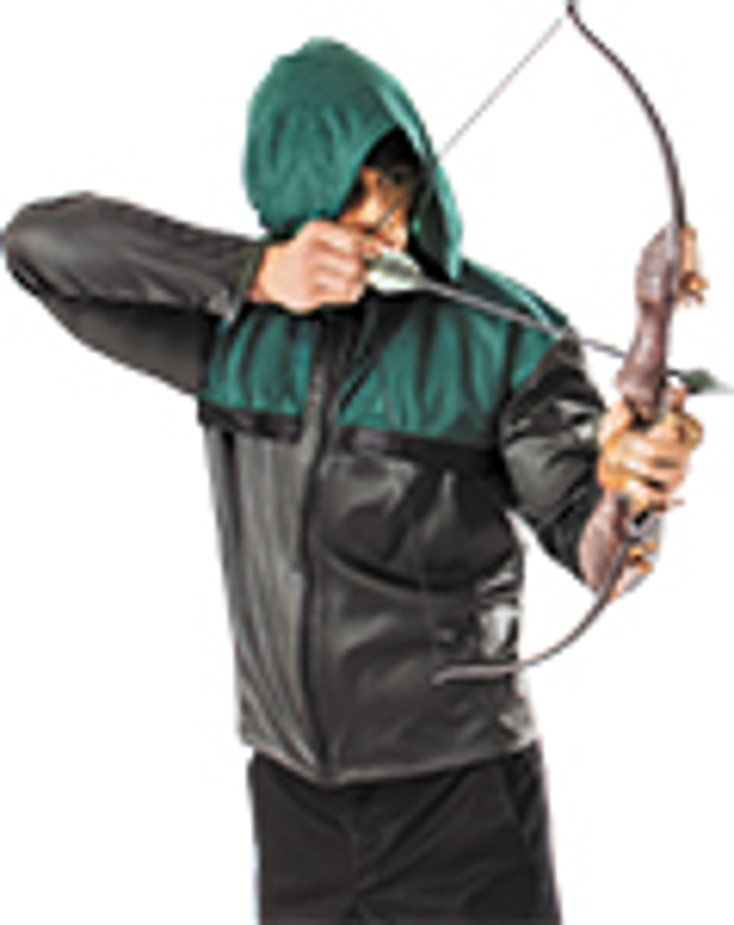 Warner Bros. Consumer Products is supporting its latest primetime television offering of superhero properties with product programs worthy of a super fan.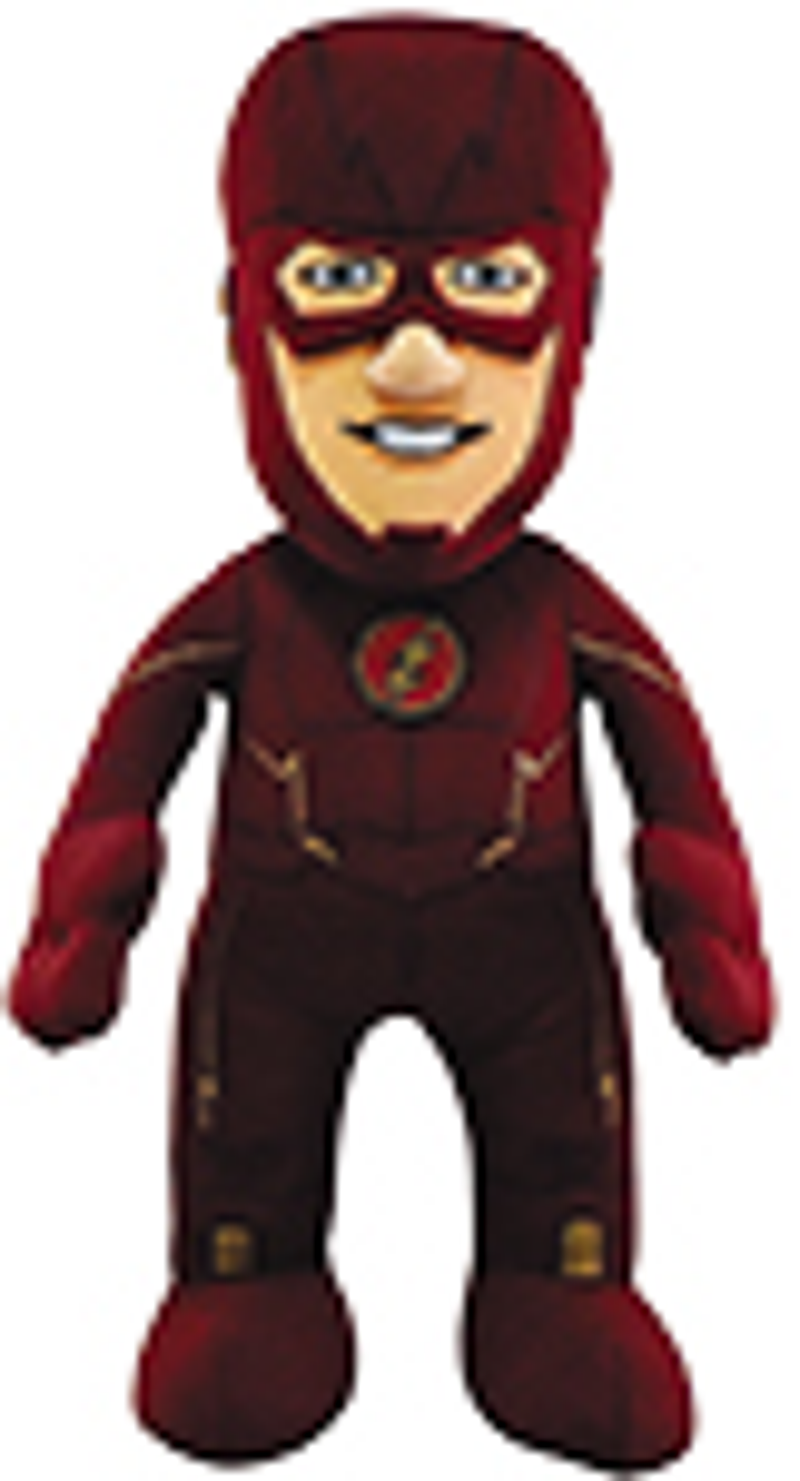 Warner Bros. Consumer Products, Warner Bros. Television and DC Entertainment are putting some muscle behind its superhero lineup of licensed merchandise for a unique portfolio of primetime TV programming.
Based on the characters from the DC Comics and Vertigo portfolio of television hits like "Arrow," "The Flash," "Gotham," "iZombie" and the new series "Supergirl," WBCP is continuing to roll out new and expanded consumer products from best-in-class licensees such as Mattel, Rubie's Costume Co., Funko, Diamond Collectibles, Bioworld and more in a wide breadth of categories around the world.
"The studio's television portfolio based on DC Comics' and Vertigo's iconic characters has burst onto the small screen, and we're thrilled to highlight our rich primetime TV licensing and merchandising program in support of these properties," says Karen McTier, executive vice president, WBCP. "We continue to
work closely with our partners around the world to offer fans inspired new product lines in every category and bring them closer to their favorite hits."
Leading the charge for WBCP is "The Flash." Now in its second season, "The Flash" premiered in fall 2014 to massive success for U.S. broadcaster The CW, earning it the accolade as the No. 1 show across the network. "The Flash" is also a top-ranked series internationally–it is the No. 1 U.S. series on pay TV in Australia, the No. 1 drama with teens in Canada, No. 1 in its time period in Germany and the No. 1 series on its channel in the U.K. The licensing program for "The Flash" is also picking up steam, with key partners on board such as Mattel, Funko, Bioworld, Rubie's and Mead across essential product categories like apparel, toys, hardlines and collectibles. Fans are bolting for items based on the DC Comics character The Flash (given name Barry Allen), who, through a freak accident, is given the power of super speed, making him the fastest man on Earth.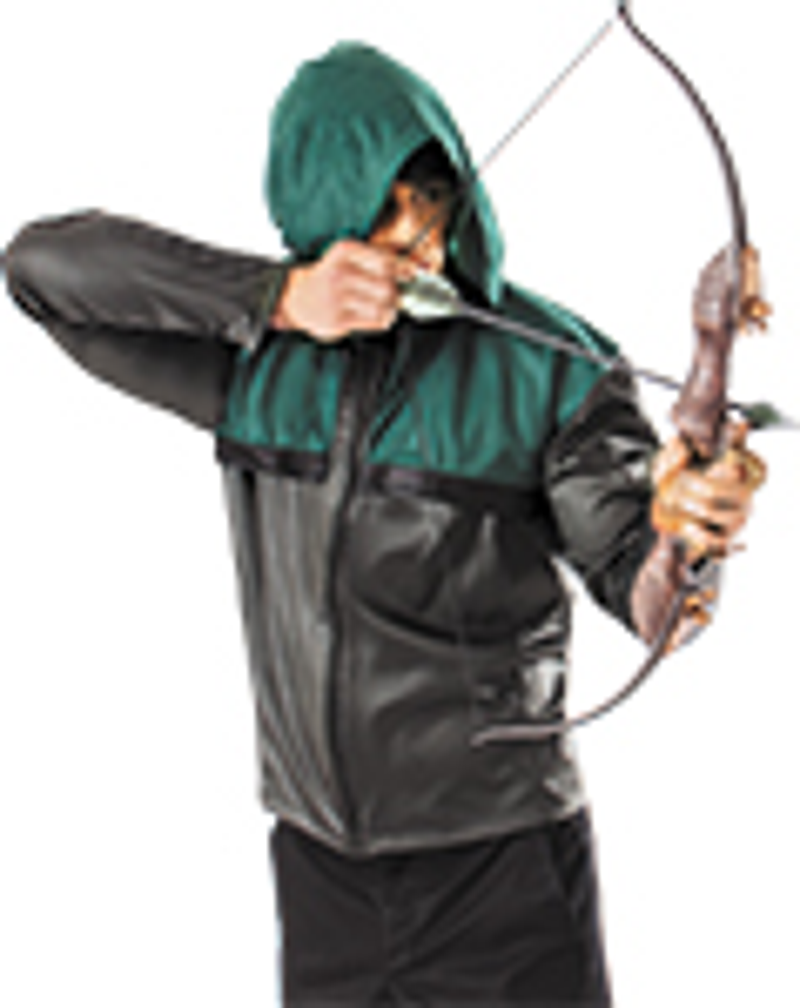 Just about ready to launch its fourth season (Oct. 7) on The CW network in the U.S., "Arrow" is gearing up for another successful year, both in audience viewership–it was second on the network only behind WBTV's other hit series "The Flash"–and with its licensed product program.
On a global scale, "Arrow" is viewed in numerous international markets including Canada (where it is the No. 1 series in its timeslot, says Warner Bros.), France, Hungary, the Netherlands, Spain, Brazil and the U.K. It's also the No. 1 series in its time period with young adults 15-34 and women 18-44 in Flemish-speaking Belgium; and the No. 2 U.S.-scripted series in Italy, behind only fellow WBTV/DC Comics-based series "The Flash."
Based on the DC Comics character Green Arrow, "Arrow" centers on billionaire Oliver Queen, who moonlights as a vigilante.
Consumer products are proving just as strong for the property, both domestically and abroad. Licensees supporting the series' licensed product program include Mattel, Rubie's, Funko, Bioworld and Icon Heroes across categories such as toys, hardlines, collectibles and publishing with ranges that target young men and collectors.
Another breakout hit series for Warner Bros. and its product arm is "Gotham."
"Gotham" premiered in fall of last year on the U.S.'s Fox network, and since, it has gathered momentum to support a robust consumer product program at retail around the globe.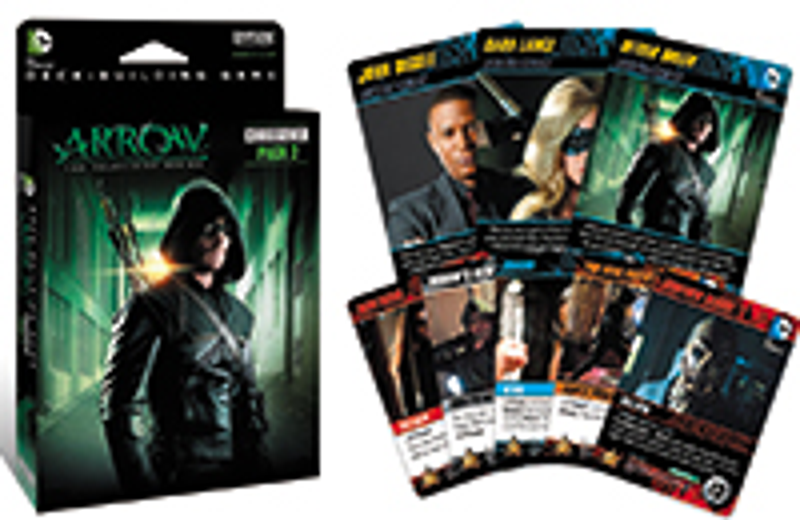 "Gotham" is taking countries such as Germany, Brazil and the U.K. by storm, ranking No. 1 in its time period in Germany and Brazil and as the No. 1 scripted series on its channel in the U.K.
Based on the origin stories of some of the Batman world's most iconic characters, "Gotham" is further enhanced by product ranges from partners such as Diamond Collectibles, Funko and Bioworld.
"We know the core fan base of the DC Comics and Vertigo comic books are many of the same enthusiasts for all-things DC Comics and Vertigo–so we're always looking for new and exciting ways to engage fans of all ages," says McTier.
The latest season of this series hit TV screens last month in the U.S.
A fresh property for Warner Bros. is "iZombie," which debuted in the U.S. in March on The CW network, and is already rolling into season two this month.
Based on the Vertigo comic character, "iZombie" revolves around a medical student-turned-zombie who takes a job in a coroner's office to reluctantly feed her newfound appetite for brains. However, with each human she consumes, she finds herself with profound empathy–and the memories of the corpses.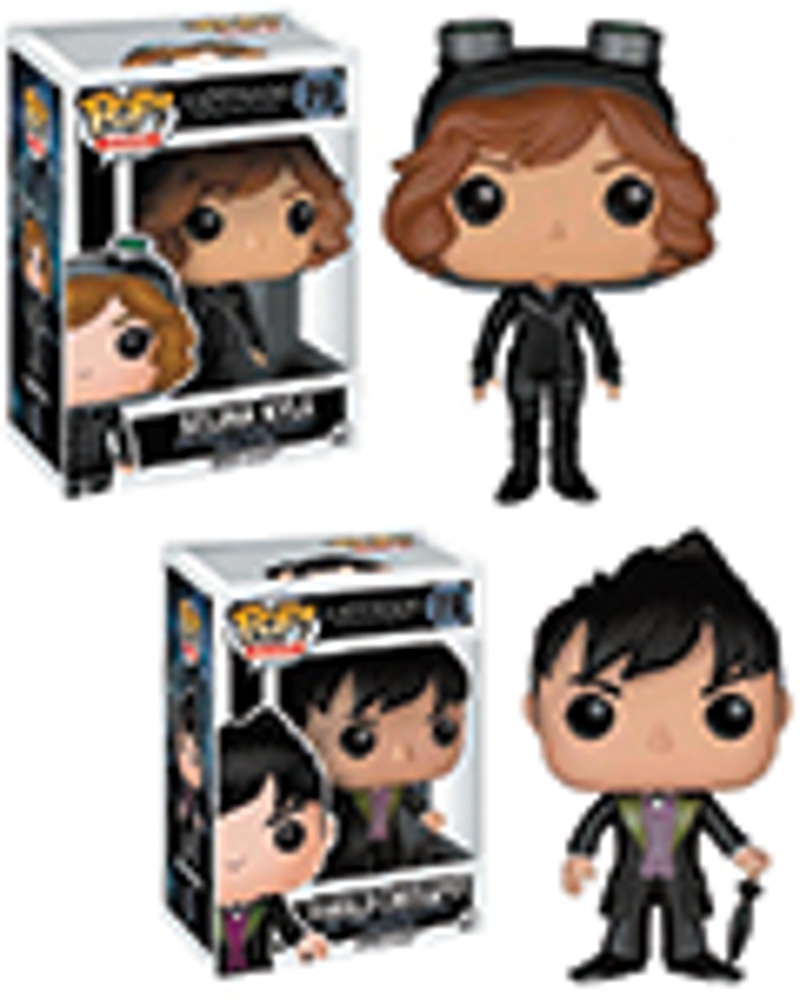 Finally, Warner Bros. is rolling out "Supergirl," a brand-new series that premieres this month on CBS in the U.S.
The series, which will primarily appeal to teens and families, stars Melissa Benoist as Kara Danvers, a.k.a. Kara Zor-El or Supergirl, a descendent from the planet Krypton (home of Superman), who also finds herself with an adopted Earth family and a struggle to hide her awesome powers, perhaps at a cost to herself. Only as an adult does Kara embrace these amazing powers, as well as the hero she has always meant to be.
A licensed consumer product program is rolling out in support of the new series, with categories such as apparel, hardlines and collectibles coming soon.
"From Warner Bros. Television, in partnership with DC Entertainment, returning series 'Arrow,' 'The Flash,' 'Gotham' and 'iZombie' have established themselves as bona fide hits with immediate fan-following, and we're excited for 'Supergirl' to premiere this season," says McTier. "As WBTV's powerhouse slate continues to impact primetime schedules globally, WBCP offers fans their favorite series and characters in cool and collectible products."
Read more about:
Subscribe and receive the latest news from the industry.
Join 62,000+ members. Yes, it's completely free.
You May Also Like
Loading..