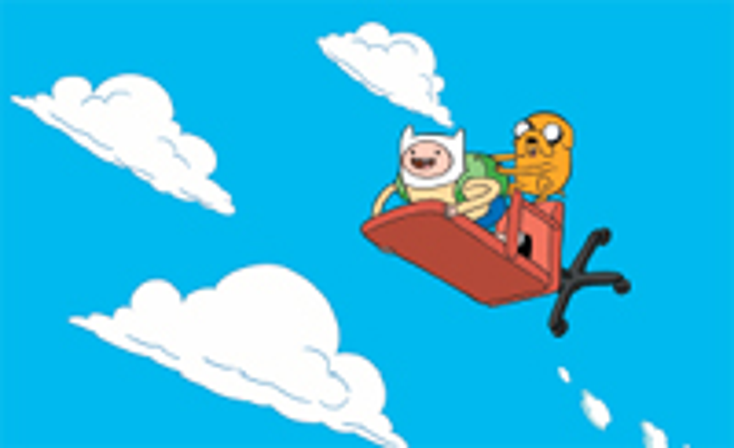 After five years of continuing domestic growth, Alan Fenwick discusses Turner CN Enterprises' plans to take the comedy series 'Adventure Time' global, beginning with the EMEA.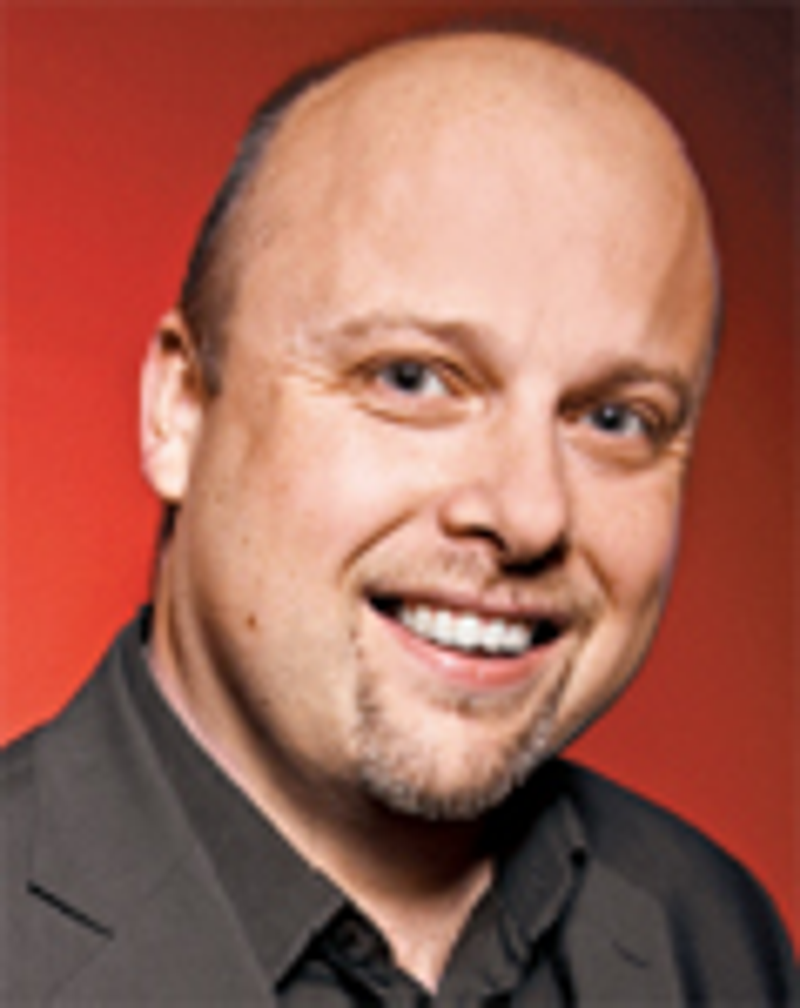 Alan Fenwick, vice president, Turner CN Enterprises
Why did you wait five seasons before expanding the brand to EMEA?
We wanted the brand to become rooted and well established in the U.S., to prove what it can do and what licensees and retailers can do with it. It's timeless, so there was no hurry. Now we have a brilliant case study for the brand's evolution, which we can follow in other international territories.
What's next after Europe?
The show is rolling out on Cartoon Network channels around the world. Just as we've done with the EMEA markets, we'll let the fans find the show and get under its skin. As its appeal spreads wider to include whole families, we'll start introducing products for all age groups. There's a ground swell of affection for the show on the back of the U.S. success and Turner is committed to doing what it does best–that is building the brand on
a global scale using U.S./international success as a case for potential elsewhere.
"Adventure Time" is equally appealing to kids and adults. What is it about this brand that gives it cross-generational appeal?
The key is in quality, humor and imagination, three attributes the show consistently displays. This is why kids and adults love it–it's genuinely brilliant and very funny. The characters are strong and the relatable theme of friendship between these two unlikely heroes is heart-warming and amusing alike.
What are some of the products that have done well with adults?
Interestingly, some licensees find they are doing well by catering for children and adults so that the whole family can enjoy Adventure Time products. For example, Dreamtex is launching a single kids' duvet as well as a double adult duvet. Publishing is another great example of the wide appeal of "Adventure Time." The Boom! Studios comics from the U.S. have been picked up by licensees in EMEA and are selling huge volumes in book format. Titan Publishing's
Adventure Time
kids' magazine launched in August, and it is also working on high-value art/collectors market titles for the older fans.
What are some of your favorite licensed products for the brand?
Wow, that's a tricky question. There are 100 licensees now and they have all embraced the comedy world of Finn and Jake. Jazwares' toys, just launched in the U.K., really reflect the funny world of "Adventure Time" and Bioworld's apparel is proving very successful with celebrities. Adventure Time Monopolyis the best selling 'opoly' line in the U.S., and we have high hopes for its European launch. Other best-in-class partners include Hallmark, D3, Penguin and Warner Home Video.
What is your hope for the brand as it expands globally?
We hope that Adventure Time becomes a family favorite; a cherished piece of world-class comedy. Something that parents and kids can watch and laugh at together.
About
Alan Fenwick,
vice president, Turner CN Enterprises
Fenwick is responsible for growing TCNE's consumer product franchises including Cartoon Network's No. 1 selling property Ben 10 and the award-winning Turner library. Fenwick leads a team of category and retail experts in the development of business solutions for partners, utilizing Turner's kids' brands such as Cartoon Network, Boomerang and Cartoonito, and adult brands CNN, TCM (Turner Classic Movies) and Adult Swim.
Charged with nurturing links between TCNE and its licensees, agents and retailers, Fenwick's team is responsible for growing consumer product franchises around the network's award-winning library of original programming. The team's remit has also extended to third party representation, with TCNE operating as licensing agent for a range of world class brand owners.
He is based at TCNE's London headquarters.
Subscribe and receive the latest news from the industry.
Join 62,000+ members. Yes, it's completely free.
You May Also Like
Loading..