From his time in creative publishing to his time at LucasFilm ahead of the launch of "The Empire Strikes Back," or his tenure at Topps – working with Garbage Pail Kids and some of the world's greatest brands – Ira Friedman, vice president, licensing, Topps, knows a thing or two about fan engagement.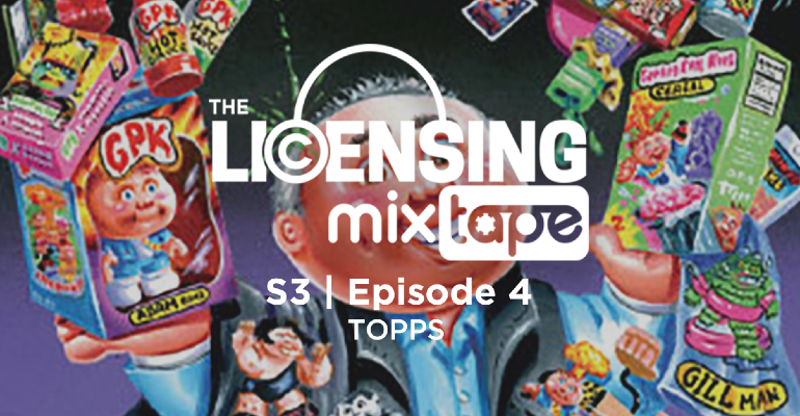 License Global speaks with Friedman about how his iconic career spanned countless brands, licenses and saw countless firsts.
"Most of my career had been spent developing products in publishing at the time," says Friedman. "But trading cards were a form of publishing. So, it was not all that far from what I had been doing for the bulk of my career up until that point. So, it was through Topps and working in product development that brought me into the licensing circle, and Topps has been one of the pioneering companies in licensing going back to the '50s when the company was working with the likes of Hop-a-Long Cassidy from Disney or Elvis Presley."
Listen to the new episode now and ubscribe to the podcast on 
, 
, 
  or 
.