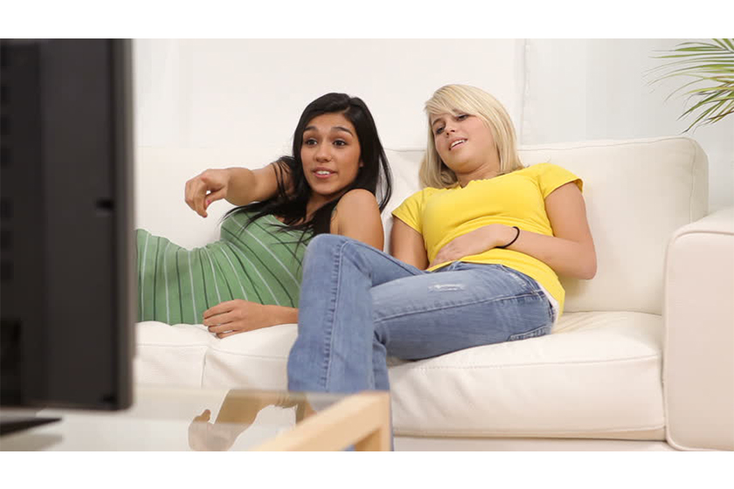 According to the company, Netflix delivers 100 million hours of video each day, which is roughly 10 percent of all TV time in the U.S. Among its successes,
Birdbox
was viewed by 80 million member households in its first four weeks, while series such as "You" and "Sex Education" were viewed by 40 million member households each.
As if a whistle sounded, every major content player announced, or reminded the public, of their move into streaming including T-Mobile, WarnerMedia, YouTube TV, Fox News NBC and Apple.
Most recently, Viacom announced the acquisition of free streaming service Pluto TV, which it will use as a distribution outlet for content from brands such as Awesomeness and as a marketing opportunity for other company brands. Before Viacom, Pluto offered free, short-form curated content, licensed from other networks, primarily YouTube.
The "streaming wars" are a signal to members of the licensing community that change is on the horizon. As the decade comes to the close, viewers in the
U.S. can expect to get bombarded with new content in all categories, across all platforms.
With the flexibility of streaming, viewers can look forward to more niche content and platforms with hyper-specific points of view. This may give licensors an opportunity to create more comprehensive and targeted product lines that appeal to distinct and clearly-defined audiences.
In the case of Pluto, licensees may have a chance to build merchandise lines around specific channels or groups of content creators instead of marking deals with individuals.
The uptick in streaming may also prove positive for small scale manufacturers and licensees looking to do business in a less-crowded playing field, with more content available to build deals around. In addition, manufacturers and distributors who cannot put out large quantities of collections may have a chance to work with major networks.
According to the CNBC All-American Economic survey, 57 percent of Americans own some form of a streaming device, while 20 percent only have streaming services.
Americans ages 18-34 stream the most, with 48 percent saying they watch it more than cable, and 32 percent who say they watch it much more than cable.
The wealthiest Americans and prime-time viewers have both streaming and cable or satellite.
On the downside, the proliferation of streaming services has introduced new and higher paywalls than ever before. For example, Netflix announced that it would increase fees across all platforms. While wealthy customers may be willing to pay for multiple services, the price may detract key consumer demographics from watching a show and subsequently buying products related to it.
Read more about:
Subscribe and receive the latest news from the industry.
Join 62,000+ members. Yes, it's completely free.
You May Also Like
Loading..