10 Minutes With … Brandgenuity on Food and Beverage Licensing Trends
10 Minutes With … Brandgenuity on Food and Beverage Licensing Trends
License Global speaks with Teri Niadna, managing director, Brandgenuity Europe, about how the licensed food and beverage consumer product market is changing. Teri discusses Brandgenuity's plans for "The Sims," NFLPA, Paramount, MTV, "SpongeBob SquarePants," "Garfield," "Mean Girls," "Star Trek," "Mission Impossible" and "Emily in Paris" at Brand Licensing Europe next month.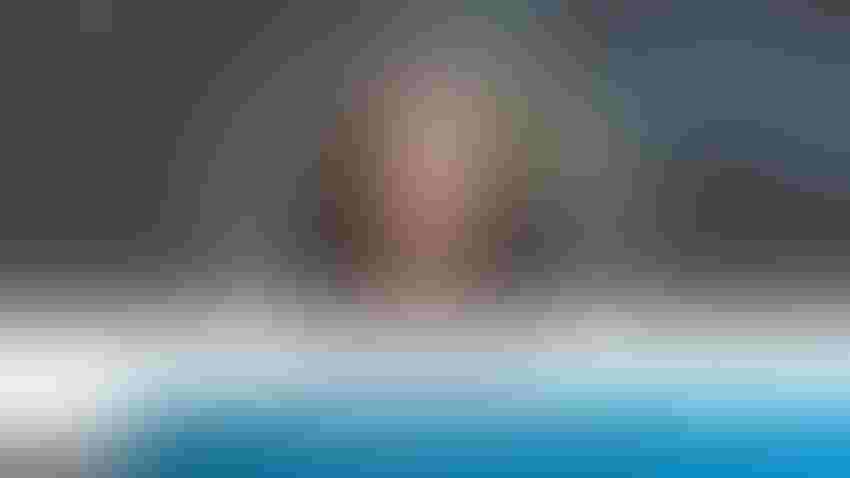 License Global: Brandgenuity is in its 20th year. What do you think have been the most significant changes in the licensing space over that time?
Teri Niadna: We've noticed a long-term trend in brands becoming more thoughtful and strategic in their licensing programs, which means that we need to be mindful of brand positioning and the ability of our licensing programs to bolster clients' internal company goals. Many of our clients are looking for "fewer, bigger, better" partnerships which allow them to go deep on licensing relationships that can move the needle.
At the same time, not everything needs to last forever. Collaborations are important. Traditional categories, like apparel are still thriving but increasingly areas, like beauty and FMCG are a focus as well.
Finally, we see an ever-increasing emphasis on sustainability. We recently developed a Groundtruth x Ed Stafford Duffle Pack which is made from recycled components and materials, including plastic bottles and captured carbon. The product launched on Kickstarter, meaning that all initial stock was made to order, and can now be purchased at Harrods.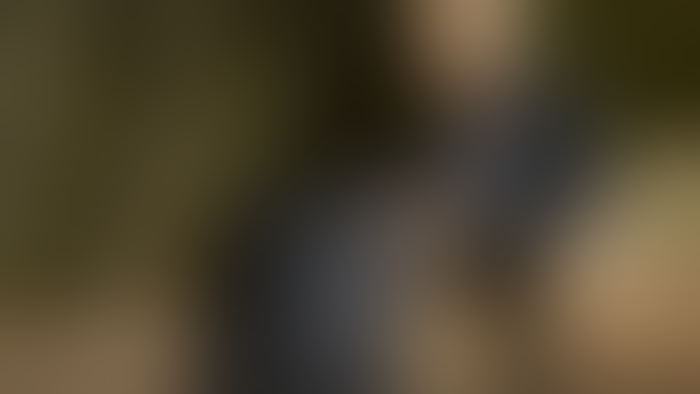 Groundtruth x Ed Stafford Duffle Pack, Brandgenuity
You have seen extensive growth in the food and beverage space with many of your clients in recent times, what trends are you noticing in that space?
Food companies often look to licensing to capture unique flavors that are owned by other brands and can help them innovate and reach new consumers more quickly. Mike's Hot Honey is a great example of a brand that owns a trending flavor and is having great success in licensing.
When we look at younger consumers, their palates are more adventurous and global. Social media and Tik Tok, in particular, have accelerated new food trends. The challenge is responding to newness quickly, which can be tough in an industry where research and thoughtful product development are the norm. Licensing can be a great efficiency.
Tell me about some of the success stories for IP you represent in this space.
We launched Kahlúa creamers with Nestle Coffee Mate this year, which was an immediate success and still going strong. It helps that both brands resonate with consumers who are looking to break up their day with a treat or to "stir up their routine," as Kahlúa would say. Indulgence is a trend that just keeps going, and brands like Kahlúa can bring freshness and excitement to those products.
We've had some great recent successes for Mike's Hot Honey, notably in the salty snacks. Utz x Mike's Hot Honey potato chips, featuring the brand's signature sweet-heat flavor profile, began as a limited item earlier this year. Because the product has been such a huge success, it is moving into the permanent range.
In the U.K., we are hard at work on product development for Southern Comfort, with upcoming launches in confectionery as well as some out-of-the-box categories.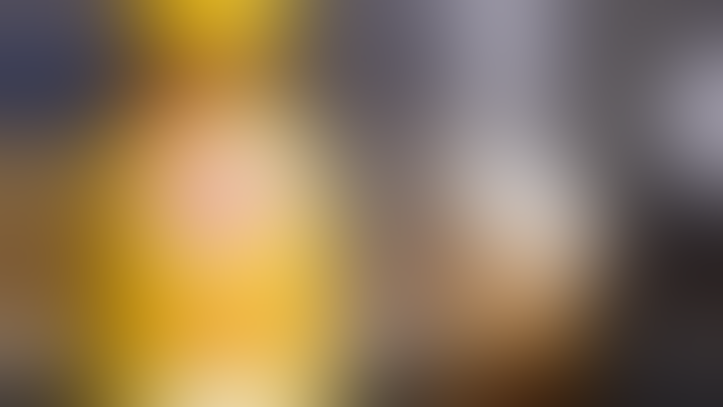 Kahlúa Creamers, Nestle Coffee Mate, Brandgenuity
What is it about food and beverage brands that lend themselves so well to licensed consumer products?
Food and beverage brands work because they not only engage the senses but can often bring powerful memories and nostalgia along with them. For licensees, a familiar, beloved brand can encourage trial, appeal to a new consumer group or generate news and buzz.
Teri will be speaking on a panel, "Navigating the Food Aisle," at 3 p.m. on Oct. 5 at Brand Licensing Europe. The session will explore some of the most successful food and beverage deals, partnerships and collaborations in the past 12 months. Teri will be joined by Richard Pink, managing director, Pink Key Licensing; Katie Hall, director, brand management, Beanstalk, and Sheelagh Li, associate vice president, Beanstalk.
Register for Brand Licensing Europe 2023.
What brands/IP will you be showcasing at Brand Licensing Europe in October?
We are incredibly excited about Brand Licensing Europe this year, where we will be talking to partners about "The Sims," the iconic life simulation game franchise. As the No. 1 favorite video game for females aged 13-36, there's lots of scope and we are looking at lifestyle categories, including apparel, accessories, collaborations, collectibles and games, publishing and more.
The National Football League Players Association (NFLPA) remains a top priority, especially with the success of the recent Player Passport Tour, bringing eight active NFL players to both Germany and the U.K. over the summer. We are seeing explosive growth in the German market this year with two games being played this season.
Finally, we are delighted to have expanded our long-standing relationship with Paramount. While we are still focused on MTV and its core IP, we're now developing programs for other properties as well, including "SpongeBob SquarePants," "Garfield," "Mean Girls," "Star Trek," "Mission Impossible" and "Emily in Paris."
What is your top tip for visitors attending the show?
If there are key people that you want to see, it's never too early to reach out! People's diaries book up completely at BLE so you'll want to start asking for meetings at least six weeks ahead of time.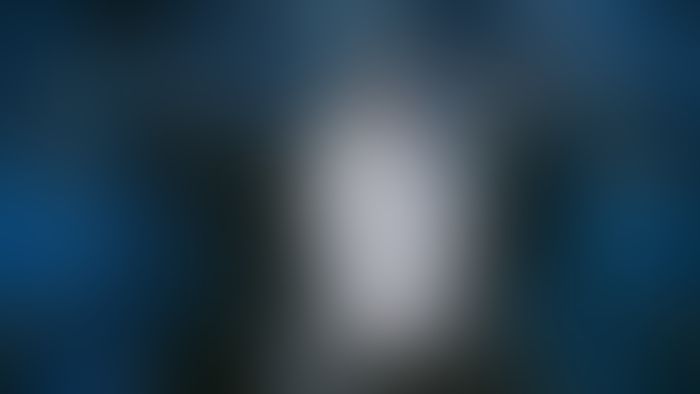 24H OF THRILLS Collection, BMW x PUMA, Brandgenuity
What do the next 12-24 months look like for Brandgenuity, anything you can share with us?
We are developing a number of new products that we are really excited about, including tents and camping gear for Ed Stafford, some fun new collaborations with Paramount and a number of new partnerships for the NFLPA as well as expanded distribution for the brand across German sports retail. BMW and PUMA recently announced their latest collaboration as well, the 24H OF THRILLS Collection. Busy times, which we are always grateful for!
To learn more about "The Sims," NFLPA, Paramount, MTV, "SpongeBob SquarePants," "Garfield," "Mean Girls," "Star Trek," "Mission Impossible" and "Emily in Paris," visit Brandgenuity at stand D254 at Brand Licensing Europe, Oct. 4-6, ExCeL, London.
Subscribe and receive the latest news from the industry Article
Join 62,000+ members. Yes, it's completely free.
You May Also Like
---