Loungefly Takes Flight
Loungefly Takes Flight
Loungefly, a vibrant and innovative fashion licensee that focuses on creating pop-culture-themed accessories, has seen nothing but growth and adoration from both long-time and new fans of its quirky products.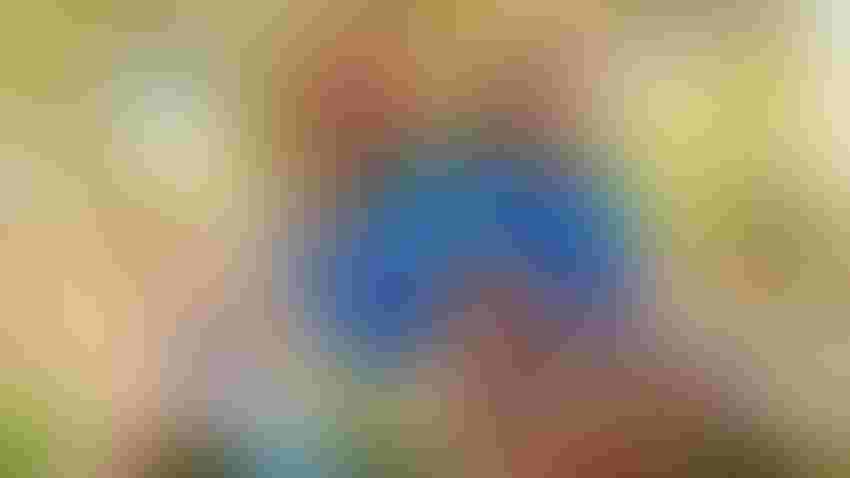 Loungefly Disney collection.
Loungefly
At a Glance
Loungefly's dedication to fandom.

How Loungefly differentiates itself in the apparel and accessories market.

The latest launches from Loungefly.
Although it has obtained countless loyal customers since its start in 1998, there was a clear shift in Loungefly after Funko bought the company in 2017. The acquisition bolstered Loungefly, with Funko prioritizing investment in the brand, helping to expand its reach.
"[When] we joined in the beginning of 2019, [we] got to dig into the existing DNA of the brand, the fanbase, why people love Loungefly, what we can do to help it grow and [understand how we can] be a better brand for all fans along-side expanding into fandoms that they weren't covering yet," says Liz DeSilva, vice president, creative, Loungefly/Funko, who caught up with License Global to discuss the brand's success and partnerships. "Our main goal for joining Loungefly was to take an already great brand and help it be a better, more inclusive brand."
Loungefly has consistently delivered creative pieces in the form of backpacks, fanny packs, purses, wallets and most recently, apparel and pins. One of its greatest successes is mini backpacks – many of which sell out almost immediately – designed in fun patterns based on fandoms or specific character shapes, from sports-themed pieces to movie and character collections, like Sanrio or "Alice in Wonderland."
"If you're a fan of 'Loki,' we have a bag for you," says DeSilva. "If you're a fan of whoever, we have a bag for you."
Within seconds of looking at a Loungefly product or while scrolling through the website, it's evident the people behind the brand are true fans, expertly catering to a range of fandoms, including Star Wars, Marvel, Anime, Harry Potter, Nickelodeon and so much more. The creative efforts help deliver quality products with bold designs, quirky patterns, fun Easter eggs and comfortability details, created to excite any fan.
"A lot of what makes Loungefly special is our ability to innovate, to come up with new ideas, new art styles and things we think fans will appreciate," adds DeSilva.
How Loungefly Sets Itself Apart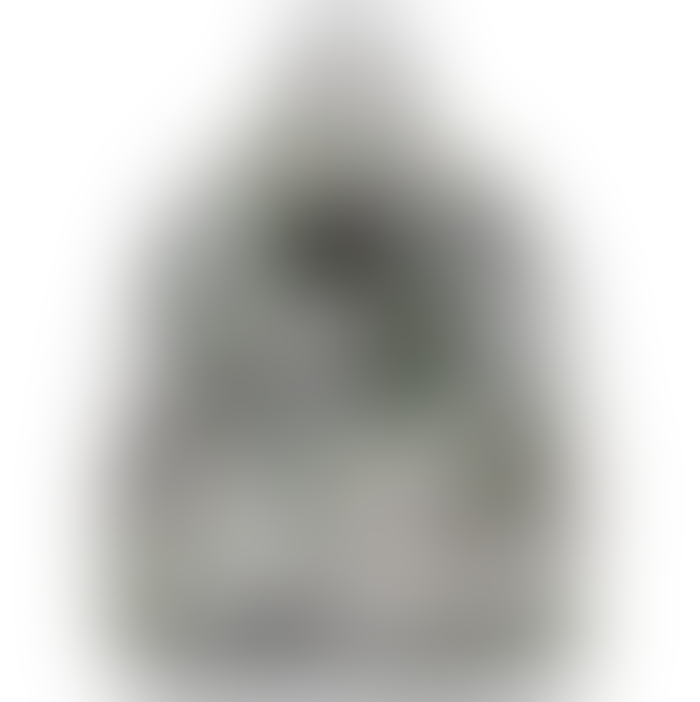 "Star Wars" x Loungefly
The number of companies interested in launching similar initiatives and licenses does not intimidate Loungefly. Its ability to create unique accessories and offer a different perspective helps set it apart from other brands that may not be as passionate about creating product experiences for its fans. Before beginning a partnership or initiative, Loungefly vets who it works with closely, ensuring the end goals align.
"We want to make sure we partner with the right companies with the same direction in mind as us," says DeSilva. "We also want to partner with people who will let Loungefly do what Loungefly does. And by that, I mean we tend to go outside style guides. While they're helpful, we love to bring a unique perspective to the market and bring the ability to create our style guides and assets."
Aside from creative design, Loungefly has attempted to address a few points around inclusivity. When expanding into apparel, Loungefly incorporated size-inclusive items to its lineup, with Stitch Shoppe by Loungefly running XS to 4X. They also reworked bag straps to include lengths that better serve different people.
"We make sure to be very inclusive and make sure that everyone's fandoms are represented to the best of our contracts," says DeSilva. "As a brand, we always look for what we can do from a sustainability standpoint. It's an everyday, ongoing mission. Currently, all of our hang tags are made from recycled products."
Loungefly does a great job of offering products at different price points. With a core line of Loungefly products and a separate line of exclusive items, the brand can improve the quality and add or remove details. If features like embossed metal rivets are not crucial, a fan can opt for a more affordable option that will still hold up and look great for a long time.
"We listen to our customers, our retailers [and] our fans," says DeSilva. "We're always paying attention on social media. If anybody wonders if they leave a message and if it's heard by the brand, it 100% is. It's important for us as a team to listen to the feedback."
Upcoming Launches and Collections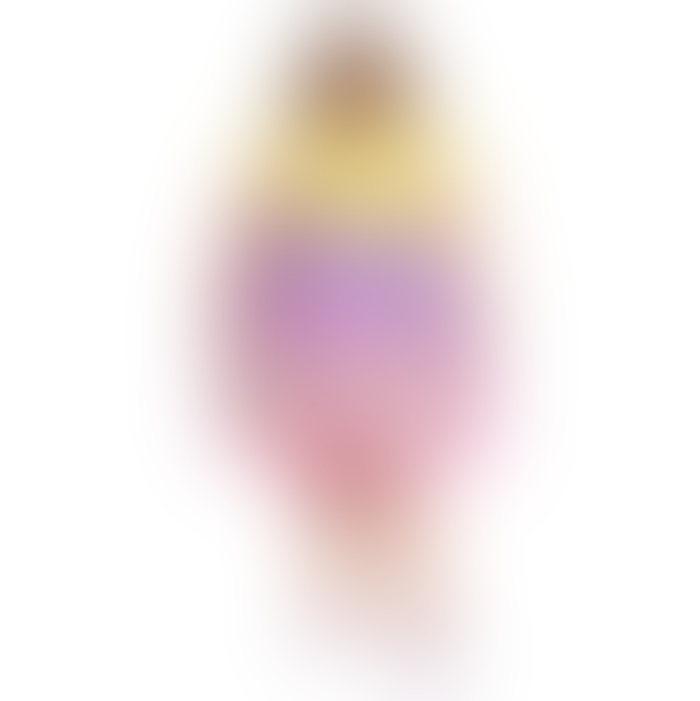 Disney x Loungefly
Shortly after releasing a mini backpack featuring an illustration of Mickey and Minnie driving off after their wedding day, the requests for a bridal collection came pouring in from fans all over social media. The Loungefly team listened to the demand of its fans and partnered with Disney to release a new white sequin bridal collection. This first-of-its-kind "convertible style" includes a mini backpack, crossbody bag and coordinating wallets. The bags are made whole with an interchangeable bow that transforms into a veil complete with wedding rings. Most important, the wedding-day features are removable, making them relevant before or after a wedding.
"I wanted to make sure that it could continue to live in someone's closet, and they didn't feel like it was a purchase that could only be used for an event or two," says DeSilva.
Not a bride? Not a problem. New Loungefly apparel includes hoodies, T-shirts and woven camp shirts that tie into existing collections. Stitch Shoppe also plans on expanding into creating luxury bags at higher price points plus more Halloween and holiday-themed collections. On August 13 at Goya Studios in Hollywood, Calif., "Summer of Loungefly" will immerse fashion and pop-culture enthusiasts with all things Loungefly and Stitch Shoppe. The event will feature six summer collections, photo opportunities, themed snacks, a beach-themed lounge and special surprises.
"Be on the lookout for innovation because you're going to see [something new] pretty much every month that we haven't done before," says DeSilva.
Subscribe and receive the latest news from the industry Article
Join 62,000+ members. Yes, it's completely free.
You May Also Like
---