Ginji poster.
Blanca Pictures
It took eight years for Blanca Pictures to grow into the successful animation studio it is today.  
During the initial moments of forming the animated series and SAG production, "Ginji" the concept, main character and universe all experienced major transformations and spouts of evolution. However, one thing remained constant: producing and sharing meaningful stories with as many kids as possible. With that came the need for heaps of internal creative talent.  
Blanca Pictures describes itself as a "hybrid production studio," but it is much more than that. Focusing solely on "Ginji," the studio embodies a diverse blend of talent full of eclectic ideas, consisting of more than 100 artists, screenwriters, animators and creators.  
It operates across seven countries, working with its co-production animation studios in Armenia and Ukraine while the studio is managed from Tel Aviv and the marketing team is dispersed between offices in Switzerland and Estonia. They record with SAG actors in Los Angeles
after receiving scripts from the New York City-based head writer. 
Along with having such an assorted team, multicultural diversity and innovation are what strengthen and make Blanca Pictures stand out amongst other studios. With a roster of such talent, this brand does not limit itself.  
"So, I guess, the main distinguishing factor is the diversity of talent," says Liliya Belaya, co-founder, Blanca Pictures. "What matters is the ideas and skills you bring to the table, not your race, nationality or origin. If a Martian is the best candidate for this task, we'll happily welcome them to the team." 
Each "Ginji" episode features an original storyline, with comedic dialogues and witty references that create a joyful experience for any viewer. Individuals who make every detail count, ensuring viewers can relate to the characters and their archetypes, make this possible. Working with an expanding team of established animators and voice talent has laid out a successful path for the brand, simultaneously foreshadowing the growth of internal teams and the world around "Ginji." 
"As the series continues to develop and Ginji's horizons continue to expand, new characters will, no doubt, enter her life," says Slava Ushakov, series director, Blanca Pictures. "With new friends and foes, she's bound to embark on new adventures. That, in turn, means that we'll be expanding the creative pool and adding new animators, actors and writers."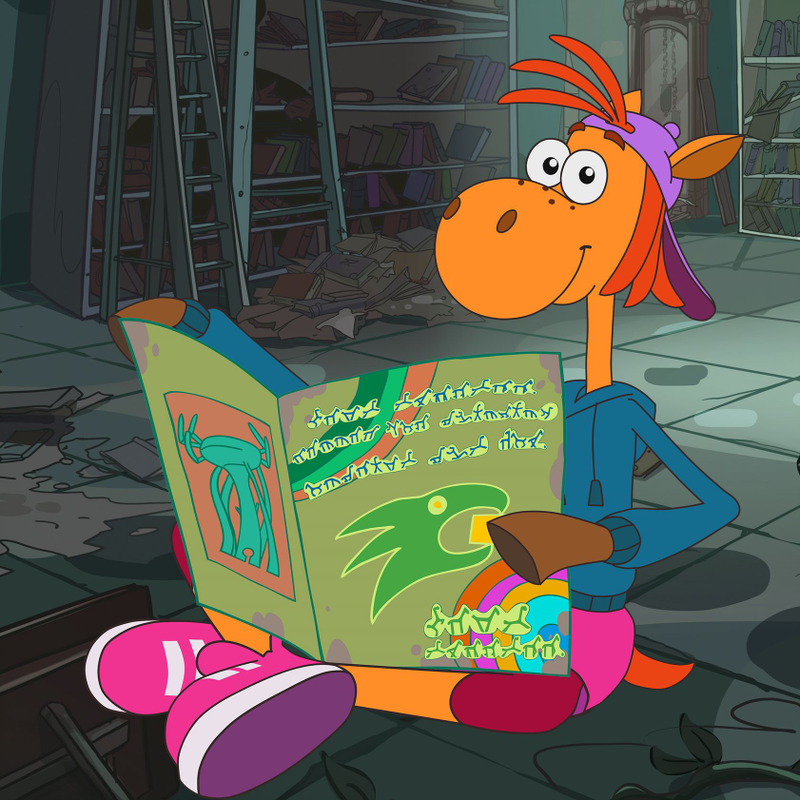 In terms of transforming a character into a universe complete with motifs and signatures that lend themselves to consumer products, Blanca Pictures has a few strategies up its sleeve. For starters, the team continuously features gadgets and prop designs that can easily translate into consumer products.  
Doubling as an extra layer of thoughtful engagement, the team created its own alphabet where every horse-shaped letter corresponds to a letter of the English alphabet. Those willing to decipher it will find many easter eggs that lead to fun clues. 
The Blanca Pictures team is not short on creativity or out-of-the-box ideas, leaving various toy brands and companies wanting a piece of the action. The innovation and effort consistently poured into developing "Ginji" give the brand a worthwhile and magnetic appeal to kids. The brand's uniqueness can be replicated and expanded through licensing partnerships that children worldwide deem meaningful.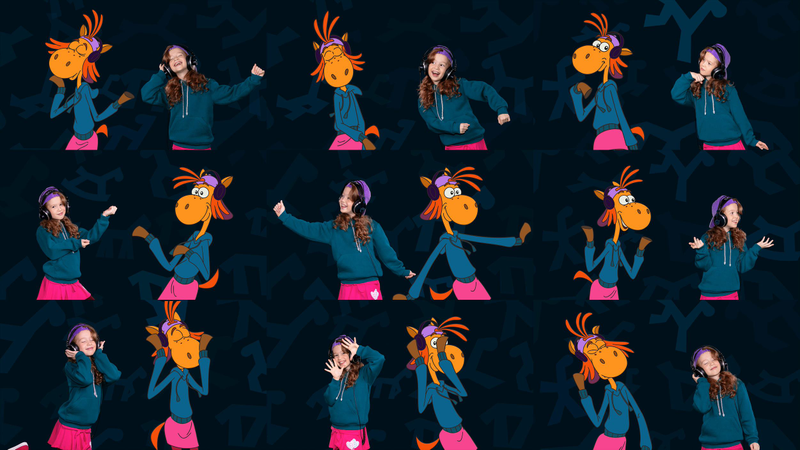 "The goal is to have our characters and their universe be recognizable around the world, to become part of the global brand vocabulary represented across various market segments," says Irina Spring, head of marketing, Blanca Pictures. "I'll go one step further and say that we are looking for partners with unique – let them even seem slightly unorthodox at the beginning – mold-breaking approaches to brand placement. The questions we ask are, 'What haven't we thought of? How can we, together with our licensing partners, integrate our universe into the market and have it take on a life of its own?'"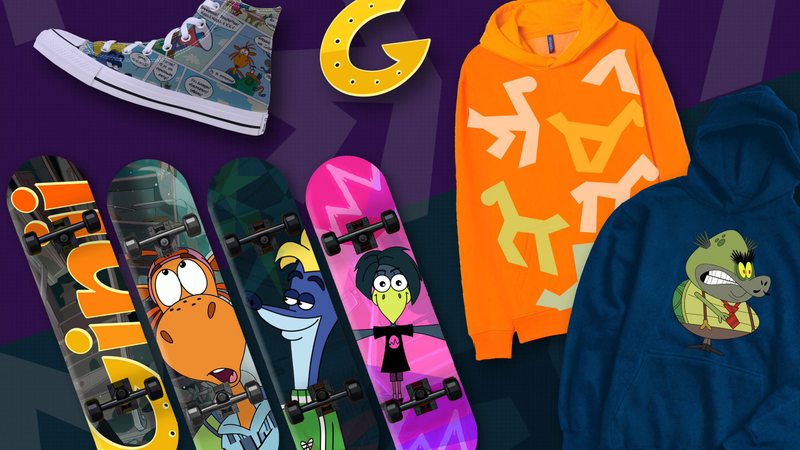 The potential of Blanca Pictures is boundless and enthralling, especially as it prepares to attend Brand Licensing Europe 2022. The brand plans to launch a virtual stand packed with themed elements so that prospective partners can fully experience the studio and the Ginji brand firsthand.  
"Someone said to me the other day that the studio itself is not unlike the main character: a curious and fearless teenager," says Belaya. "We may be 'new in town,' but we are adventurous and ready to take on any idea, no matter how absurd it may seem to an outsider. Blanca Pictures charges ahead without any preconceived notions of what cannot be done. We just do it [and] it works!" 
Attendees are encouraged to
at
for the opportunity to be impressed and inspired by what some of the top talents in animation have created.  
Read more about:
Subscribe and receive the latest news from the industry.
Join 62,000+ members. Yes, it's completely free.
You May Also Like
Loading..