A Handy Guide to Brand Licensing Europe 2023
A Handy Guide to Brand Licensing Europe 2023
Find out what's new and exciting at the event.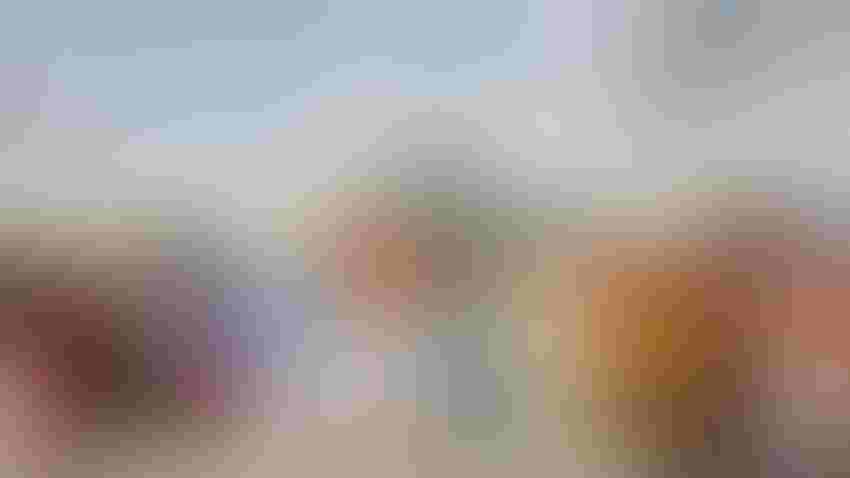 Participants of the BLE Character Parade outside of ExCeL in London.
Anna Kunst
At a Glance
The LBE Pavilion 

The Advice Centre

Keynote and Seminar Highlights 
The theme of this year's Brand Licensing Europe (BLE) is location-based experiences (LBE), which was also the theme of Licensing Expo 2022. The event, held at ExCeL in London, will take what made Licensing Expo 2022 in Las Vegas so special and mix it with fun new components and attendee favorites. More than 250 companies are exhibiting at BLE, including Mattel, AC Milan, Van Gogh Museum, Hasbro, Perfetti Van Melle, Riot Games, Ubisoft, Crunchyroll and many more. As always, new faces will be on the show floor during the event. New exhibitors include Milano Cortina, Afro Unicorn, Outerstuff, HARI International, Trefl and Oak9 Entertainment.
The LBE Pavilion 
The LBE Pavilion has been introduced in response to increasing demand from licensees who want to exhibit, often because they have services to offer the retailers in attendance and showcase their products to the exhibiting brands. The LBE Pavilion will feature Smash Industries Global, Play Management Company, E plus M, Best of Both Worlds, Park Agencies and KONIX Interactive.
The pavilion will be brought to life at BLE through a series of inspirational features, including immersive exhibitor content created for visitors to walk through, around and interact with and two LBE-focused keynote addresses (Wednesday, Oct. 4 and Thursday, Oct. 5).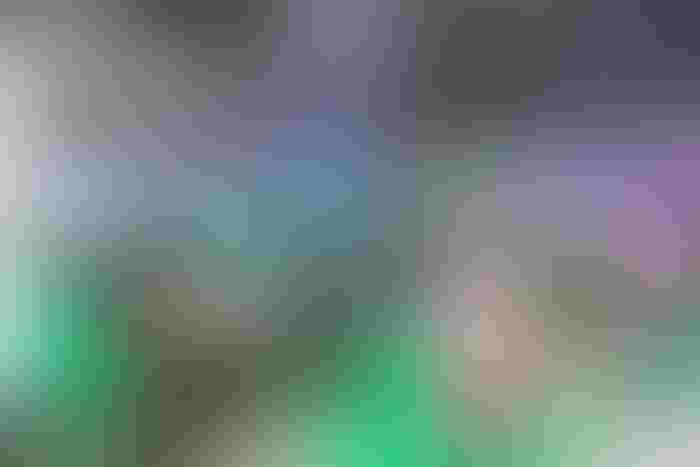 Peppa Pig Cafe at BLE 2022
"If you thought last year's BLE was an incredible experience with the fashion catwalks, wait until you get to ExCeL in October and see how the LBE theme manifests; it's going to be one of the most fun, entertaining and genuinely inspiring BLEs ever," says Ella Haynes, event director, Global Licensing Group, Informa Markets. "And what's exciting is that LBE is for everyone – whether you're a retailer, licensee, designer or brand owner, I promise you will take away great ideas, contacts and content from this year's show.
Organized by License Global, the License This! competition propels illustrators, publishers, designers or animators with unlicensed brands into the spotlight, helping them break into the $340+ billion global brand licensing industry (per Licensing International) and secure new deals or agent representation. The judging will take place ahead of BLE, with the winner and three runners-up announced on stage ahead of the Day One keynote on Wednesday, Oct. 4.
The Advice Centre
Launched at Licensing Expo in Las Vegas in June with tremendous success, BLE attendees will be able to enjoy free expert advice from suppliers at The Advice Centre, including Redpoints and Axencis, who specialize in counterfeit solutions; IP tokenization with NFT verification to remotely sign license agreements from iLicensing Works and PwC, leaders in licensing agreements and regulatory support within the industry. 
Keynote and Seminar Highlights 
All three days of BLE will feature keynotes (and seminars!) so attendees can learn more about LBEs. 
On Oct. 4, the keynote will feature Matt Proulx, vice president, global experiences, partnerships and music, Hasbro, and David Hutchinson, chief executive officer, The Path Entertainment Group. They will take the stage at the License Global Theatre at 12:30 p.m. to co-present "Passing GO: Bringing the World's #1 Board Game to Life" about the "Monopoly: Lifesized" experience, an immersive, 4D physical version of Monopoly.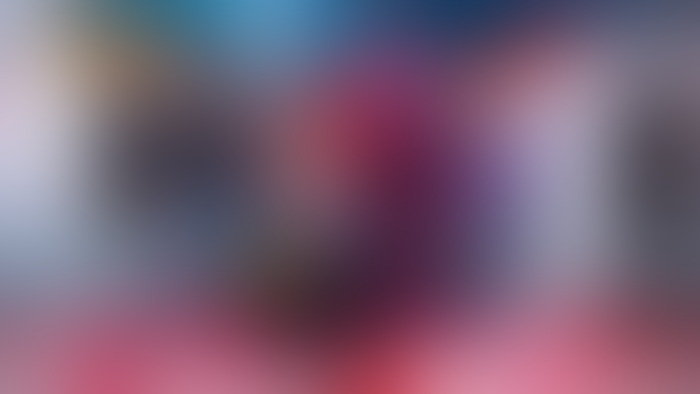 "Monopoly: Lifesized"
Before "Passing GO," License Global will give its "State of the Nation: The Licensing Landscape of 2024." Our editors take a deep dive into the latest trends and spotlight strategies brands, agents and licensees are adopting for 2024 and the collaborations defining the future of licensing. 
"What's the State of Play in Sports Licensing?" is a look at the sports licensing landscape and what led to sports becoming the fourth-largest licensing category. 
The keynote on Oct. 5 is Thea Green, founder, Nails. INC, who will join License Global's Ben Roberts for a fireside chat covering trends, retailtainment, Nails.INC's growth plans at home and abroad and more.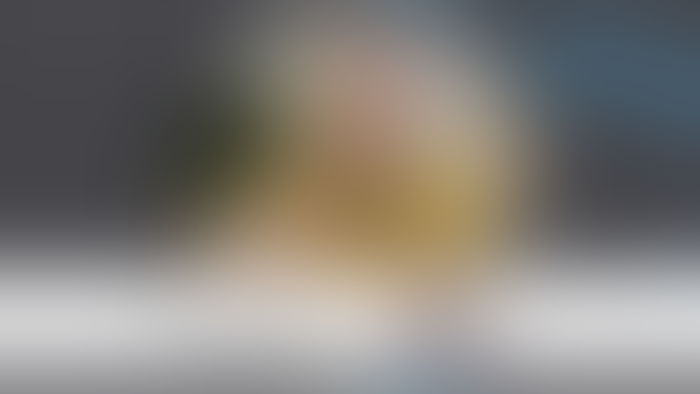 Thea Green
Day Two of BLE will host seminars to help attendees learn more about the animation category. In "Story Board: Why Europe is an Exciting Market of Animation, IP and Storytelling," find out how the European region is emerging as a new hub for smash-hit intellectual animation properties.
Anime is a powerhouse of storytelling and engagement. At "Drawing on the Power and Potential of the Anime Market," hear from a panel of anime experts, collectible companies and platform giants.
The last day of BLE on Friday, Oct. 6, is a Day of Purpose. Day Three's sessions invite brands to opensource their expertise, stumbles and breakthroughs as they navigate an ever-changing landscape. Brand Licensing Europe – in partnership with Products of Change – will give Day Three's keynote, with more sessions to be announced shortly.
License to Move
Informa Markets' Global Licensing Group launched the License to Move licensing industry initiative earlier this year, with support from trade association, Licensing International, and key licensing media outlets. Its principal aim is to promote wellness and get the global licensing industry moving, all while raising valuable funds for industry charity The Light Fund (Licensing Industry Giving Help Together).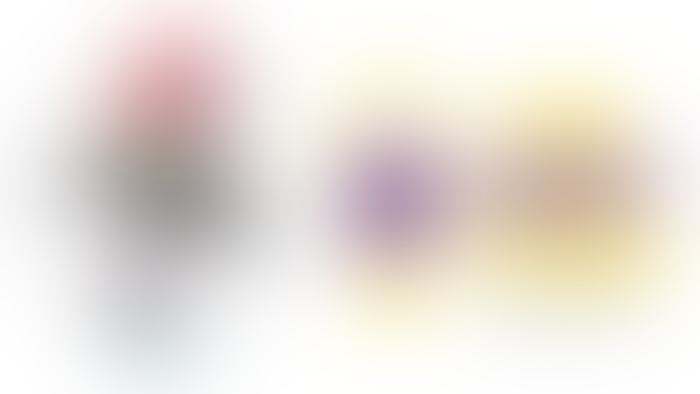 Promotional image for License to Move and The Light Fund
"We want this to be the biggest Light Fund event ever in terms of participants," says Trevor Jones, chair, The Light Fund. "License to Move is an inclusive campaign, and we invite everyone to take part in some way. Any activity is permitted whether you're on your own, with a few friends or part of a larger company initiative. Just sign up on the website, set your own target and have fun, doing good and feeling good contributing to The Light Fund's support of great causes. You can walk, run, cycle, swim, hop, skip or move any way you want – it's your choice!"
For the most up-to-date information about Brand Licensing Europe, please visit Brandlicensing.eu. Be sure to pick up copies of the License Global Show Dailies, which have all the news about each day's events and news from exhibitors. They'll be distributed on the show floor!
Register for Brand Licensing Europe 2023.
Subscribe and receive the latest news from the industry Article
Join 62,000+ members. Yes, it's completely free.
You May Also Like
---