'Tiger King' Star Carole Baskin Talks Big Cat Rescue Licensing
'Tiger King' Star Carole Baskin Talks Big Cat Rescue Licensing
Big Cat Rescue's Carole Baskin talks to License Global about "Tiger King," saving big cats and her licensing venture with Represent.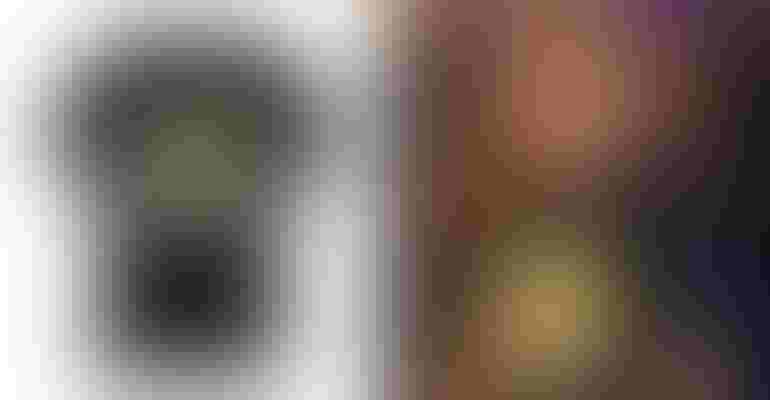 One of the year's greatest pop-culture phenomena thus far has been Netflix's "Tiger King," a docuseries featuring real-life big cat owners, their lives and the issues surrounding big cat ownership. The documentary series has spawned memes, news stories and buzz about the show's main characters.
Carole Baskin, a prime figure in the hit series, is using her newfound fame to release licensed product with Represent, with proceeds that will benefit the cats she fights for. The deal was brokered by Buchwald.
"If the first time you are hearing about Big Cat Rescue is from the Netflix documentary, then you have been given a very false view of our organization," says Carole Baskin, owner, Big Cat Rescue. "Big Cat Rescue is accredited by the Global Federation of Animal Sanctuaries. We do not buy, sell, trade, breed or allow public contact with our animals. We are the leading sanctuary trying to put an end to the abuse of cub petting and speed breeding."
Though Baskin doesn't think the series represents her organization accurately, she is using her "Tiger King" fame to help further the mission she set out to complete in the first place: saving big cats and ending practices that put them in danger. She's continuing to spread the word about the bill she touted in the docuseries, and she's teamed up with Represent to release an official Big Cat Rescue t-shirt, with all proceeds benefiting Big Cat Rescue. The funds secured will help feed and care for the animals housed at the sanctuary.
"The work that is done to care for and preserve animal lives at Big Cat Rescue is extraordinary," says Bonnie Bruderer, chief executive officer, BINGE Networks. "Now more than ever, with the pandemic closing the sanctuary for an indefinite time, it was critical to find a way to support this organization. It costs thousands a day to feed these cats, and with no revenue coming in from ticket sales, this is problematic, so we wanted to help. As a long-time supporter of Big Cat Rescue and a journalist myself, it is important that stories are represented properly. In watching the series 'Tiger King,' I did not feel this was the case, so when we were approached by Represent to create the line, it just made sense."
The limited-edition shirt, bearing Baskin's viral catch phrase, "Hey, you cool cats and kittens," is available now for two weeks only. Fans can get the t-shirt here.
To learn more about Big Cat Sanctuary's Big Cat Public Safety Act, click here and here, or to help pass the legislation, click here.
Subscribe and receive the latest news from the industry Article
Join 62,000+ members. Yes, it's completely free.
You May Also Like
---