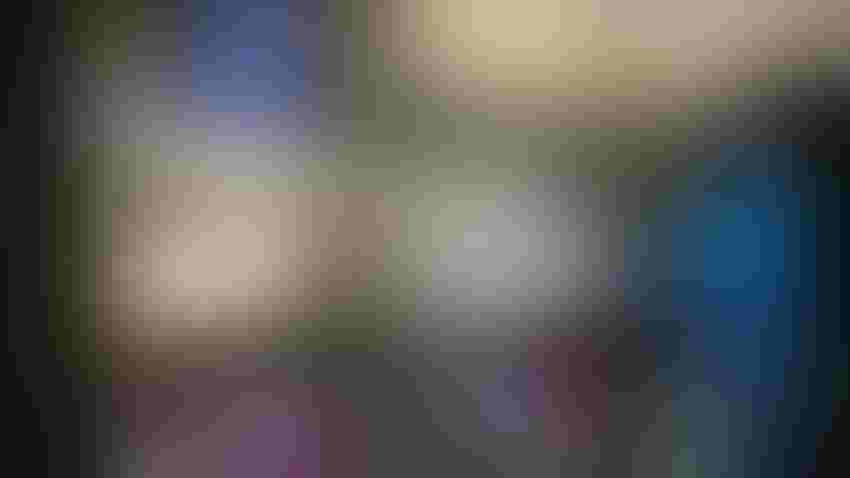 Paris Saint-Germain Club Shop
Fanatics
At a Glance
Fanatics' Rapid Growth

Sports Apparel Trends and the Continued Rise of Women's Sport

Netflix's "Drive to Survive" Fueling F1 Fandom
Fanatics, an American manufacturer and online retailer of licensed sportswear, sports collectibles, NFTs, trading cards and sports merchandise, has been making waves around the globe with its mission to "transform the licensed sports merchandise industry," a market that, according to Statista, amounted to approximately $319.4 billion in 2022. The global activewear market is forecast to reach over $450 billion by 2028.
"Since our inception, licensed apparel and goods have been central to everything we do," says Younes Layati, senior director, licensing, Fanatics. "Our tagline at Fanatics is 'Officially Licensed Everything,' and this ethos runs through all we produce – whenever a fan purchases from a Fanatics-owned or operated site, they know it's the real deal."
Over the past couple of years, Fanatics has expanded beyond merchandise to become a leading digital sports platform, aiming to become a one-stop shop for sports fans that allows them to buy, collect and bet.
"Our business is now split into several main verticals," continues Layati. "Fanatics Commerce, Fanatics Collectibles, which includes Topps (the trading card manufacturer) and Fanatics Betting & Gaming. Most recently, we have also launched Fanatics Live, marking our foray into the nascent livestream commerce industry, and have plans to launch Fanatics Events, in partnership with IMG, which will provide opportunities to celebrate all aspects of fandom in new and unique ways."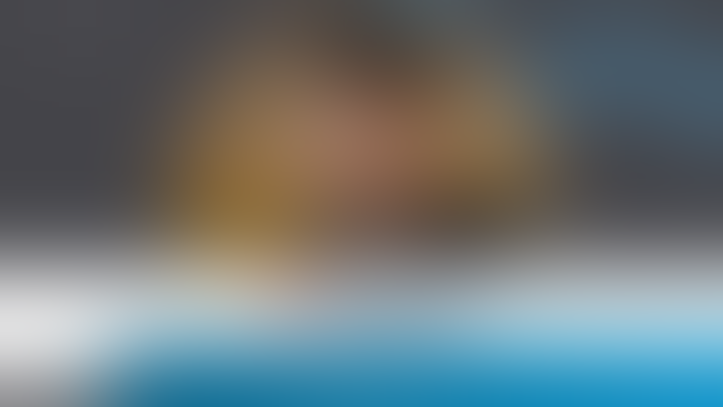 Younes Layati, Fanatics
Rapid Growth
Fanatics' partners include all major professional sports leagues, from NFL, MLB and NBA to NASCAR, MLS and PGA, as well as hundreds of collegiate and professional teams. In 2023 alone, Fanatics has acquired Fexpro, a wholesaler of licensed sports and branded apparel serving Latin America, and Italian sports merchandise business, EPI, and partnered with Sky Sports, streaming business, DAZN, and Rakuten Ichiba, an online marketplace in Japan, to enhance its offering to fans worldwide. It has also inked or extended deals with the likes of the WWE, the French Football Federation, La Liga in Spain, the German Football Association, the Royal Belgian Football Association, Six Nations Rugby and the Australian Football League, along with a host of clubs across multiple sports.
"Our partnerships offer major value to fans and partners alike," says Layati. "In terms of the fan, when you shop with Fanatics, you know the merchandise you purchase is officially licensed and endorsed by the sports organization in question. We also pride ourselves on the assortment we can offer to fans."
That "added value" comes from what Fanatics calls a "shake-up" of the business model for manufacturing and distribution. "For many of our partners, we have full vertical rights, allowing us to manufacture, produce and distribute all the merchandise we sell," says Layati. "This shakes up the licensed sports merchandise industry entirely, placing an emphasis on real-time manufacturing, data and technology. The old model for the industry was to try and predict months in advance which teams and players would sell well each season, and then place those buys many months out. But with sport being the most unpredictable business in the world, when teams or players over- or under-performed, fans and partners were either quickly out-of-stock – running the risk of letting their fans down – or inundated with merchandise, creating wastage. Fanatics' model benefits our partners and their fans alike, allowing us to increase and decrease production to meet changing demand. This has been integral to our growth."
The model enables Fanatics' partners to increase their direct-to-consumer (DTC) reach through its global infrastructure, data and trend monitoring. Layati cites a recent example during the World Baseball Classic earlier this year when a "Pepper Grinder" celebration between Shohei Ohtani and Lars Nootbar went viral.
"Due to Fanatics' partnership with Major League Baseball," he says, "which includes manufacturing rights, we were able to work with the organization to create a special licensed 'Pepper Mill' T-shirt for fans to commemorate this moment," he says. "While While this top may not have sold well in many of our other markets across the globe, we had faith in its appeal to Japanese baseball fans. This faith was substantially repaid, with the T-shirt quickly becoming the fastest-selling product in the history of Fanatics Japan."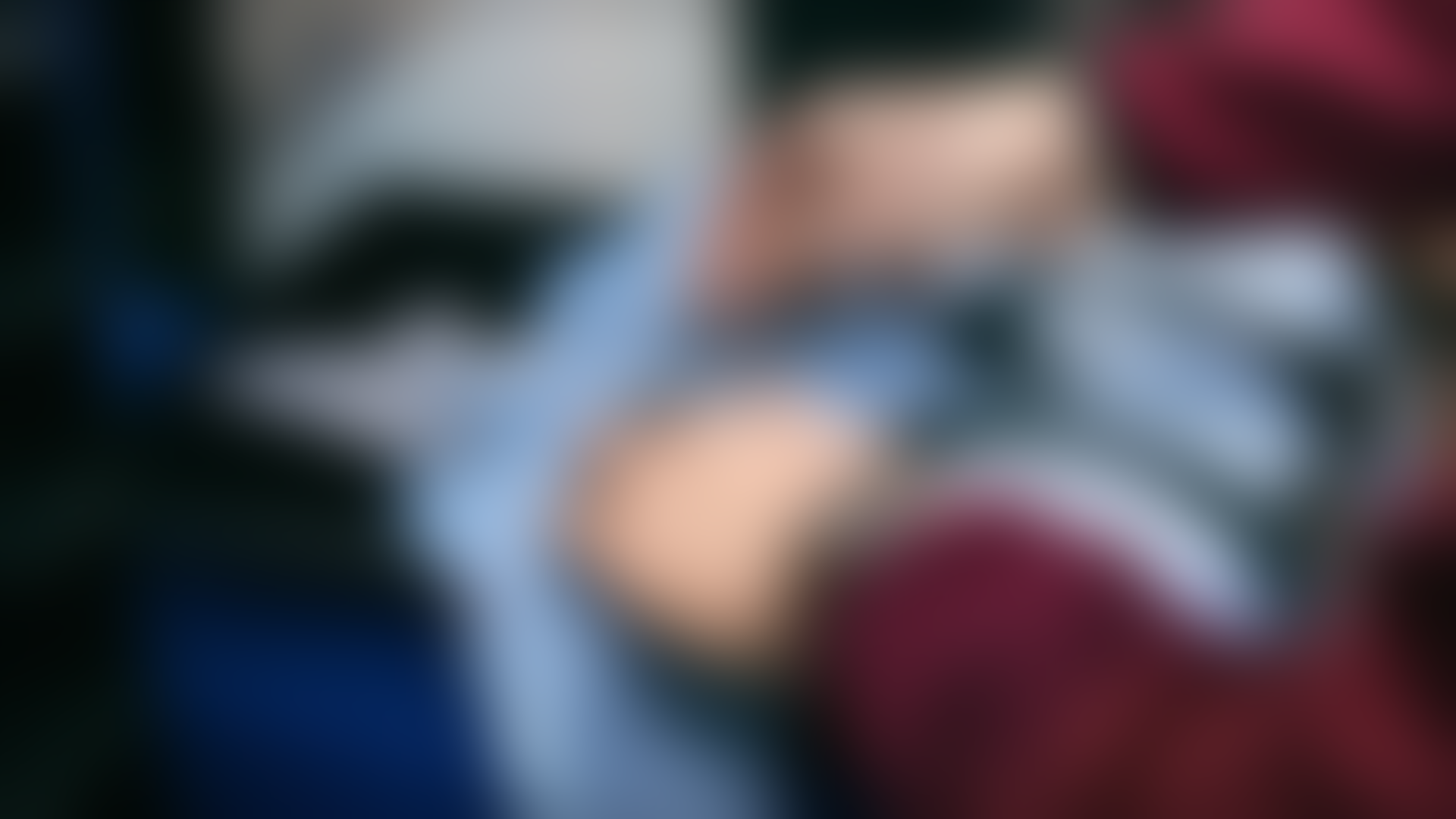 An Aston Villa F.C. replica away shirt during the manufacturing process, Fanatics
Sports Apparel Trends and the Continued Rise of Women's Sport
Women's sport continues to see significant growth globally. Almost two million people attended the recent football World Cup in Australia and New Zealand, an increase of more than 600,000 from the previous record. The final, where Spain defeated England, was watched by a peak BBC audience of 12 million. This trend toward women's sports is something that Fanatics has picked up.
"Women's merchandise has increased in popularity as fans the world over have looked to get behind their national team," says Layati. "Working with our partners, such as The FA, The Royal Belgian Football Association, The German FA (DFB) and the French Football Federation, we have looked to ensure an industry-leading assortment of merchandise is available for fans. In North America, we expanded our assortment to 475 products for the U.S. Women's National Team alone – up from 175 in 2019 – and sales of women's football merchandise in this region are also up by 80%."
Outside of North America, Fanatics saw sales of women's football merchandise surge by more than 400% since Euro 2022 – when England won the tournament – across its owned channels, which include its U.K. Fanatics site and Kitbag.com.
Layati also highlights the massive boom in football merchandise in Korea, with several Korean players making big-money transfers to major European clubs this summer.
"In the days following each signing, we can see huge spikes in shirt sales throughout the region," says Layati, "These surges can also be linked to another growing trend we have seen over the past few years, where fans in certain regions follow individual players. There are certain players, such as Tom Brady in the NFL or [Cristiano] Ronaldo and [Lionel] Messi in football, whose popularity transcends their team or even their sport, and who subsequently have massive fan appeal no matter where they play."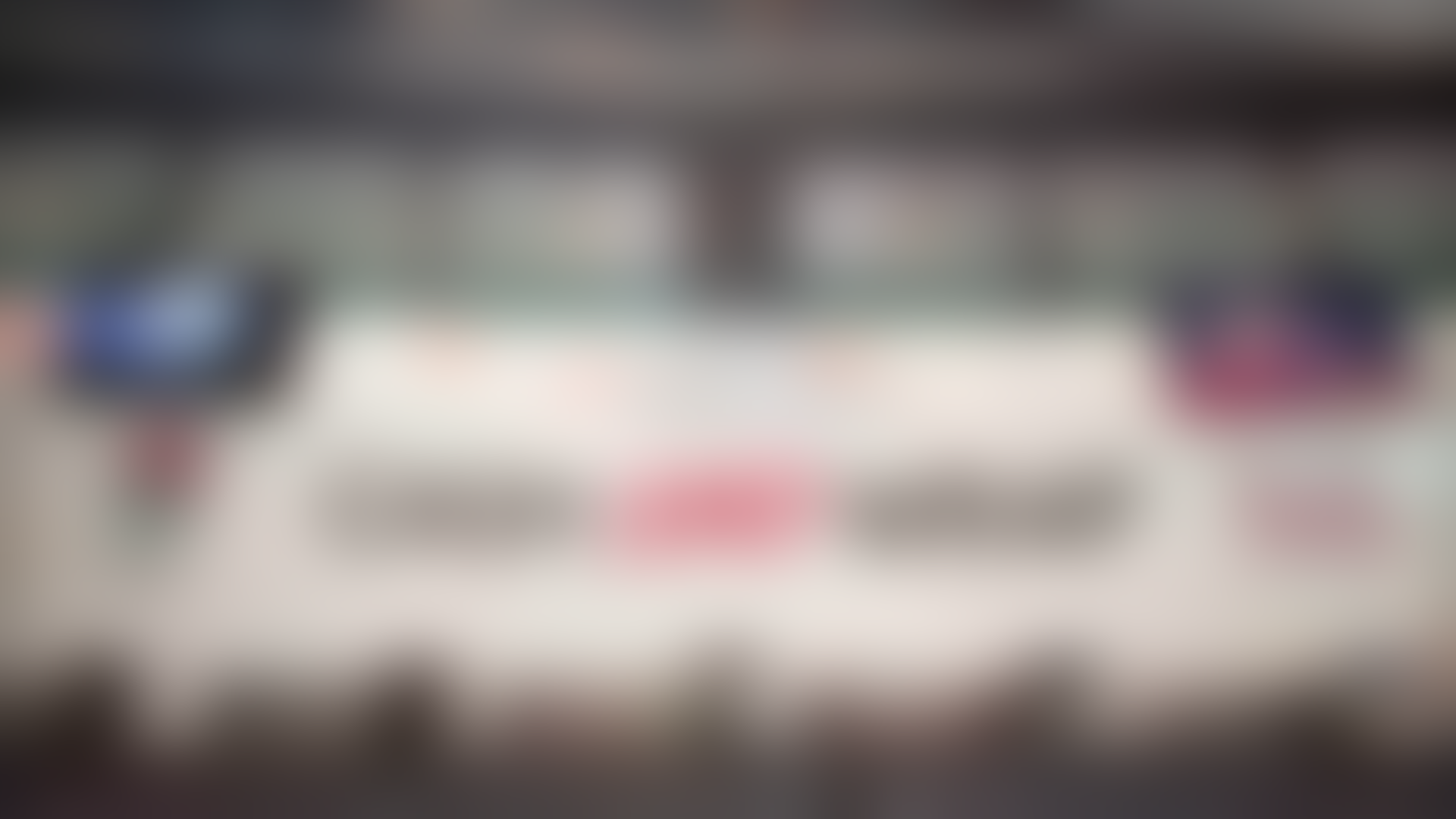 England Rugby Store, Fanatics
Netflix's "Drive to Survive" Fueling F1 Fandom
For the past few years, one of sport's major commercial success stories has been Formula One, which has been fueled by growing global interest in the sport and multimedia exposure through Netflix's "Drive to Survive" series. As further evidence of this growth, Fanatics has overseen a major surge in global F1 sales since partnering with the organization in 2018. Global sales on the F1 online store, operated by Fanatics, rose by 101% in 2022. Global sales online have also risen by a staggering 1,084% since 2018.
"The commercial boom experienced by our partner, Formula One, over the past few years is an example of how powerful increased accessibility, such as through improved access to merchandise or Netflix shows such as 'Drive to Survive' can prove for a sport's international brand," says Layati. "Last year, we saw the USA become the top market in the world for Formula One merchandise sales due to skyrocketing growth of the sport's popularity, which would have been virtually unthinkable even a decade ago.
"Increased accessibility has also paid dividends for the global profile of the major U.S. sports leagues, such as the NFL. We run the event retail for all of the NFL's international games, including the annual London Series and last year's NFL Munich games, and often see sales records shattered as fans flock to purchase merchandise for the teams playing. For example, NFL Munich last year saw the highest ever event retail sales for a game played outside the USA, as well as the highest-ever sales recorded at the Allianz Arena."
Watch: Younes Layati chats with License Global about the brand's digital sports platform and how it enhances the overall fan experience.
Subscribe and receive the latest news from the industry Article
Join 62,000+ members. Yes, it's completely free.
You May Also Like
---