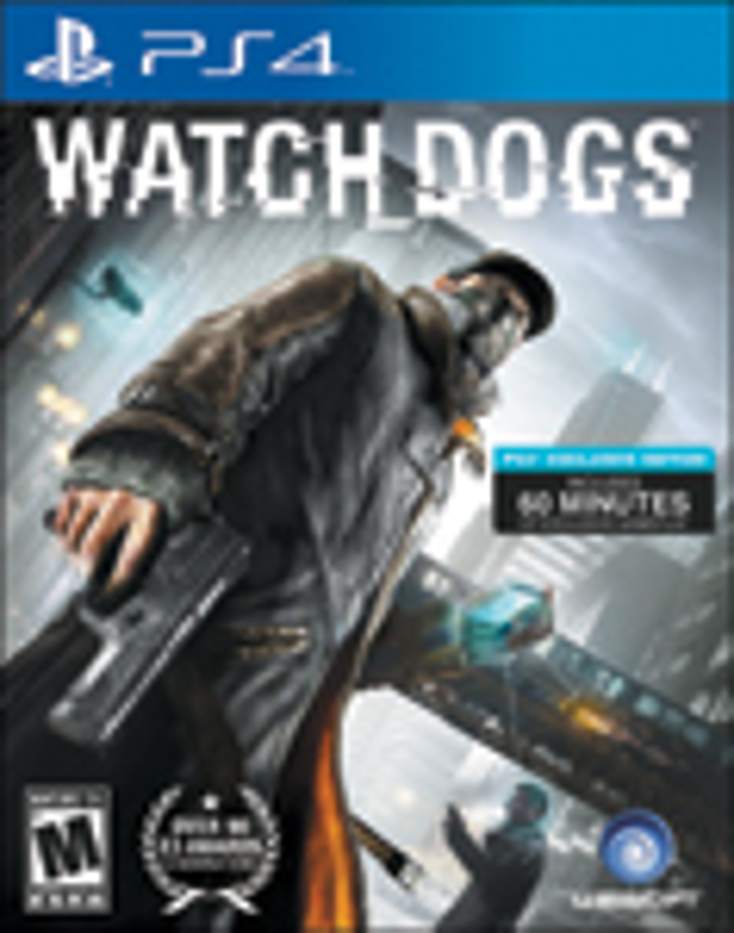 Video gaming company Ubisoft is evolving, growing the company from a traditional creator, publisher and distributor of console games into a full-fledged entertainment powerhouse that is on the forefront of what consumers are vying for in the gaming category.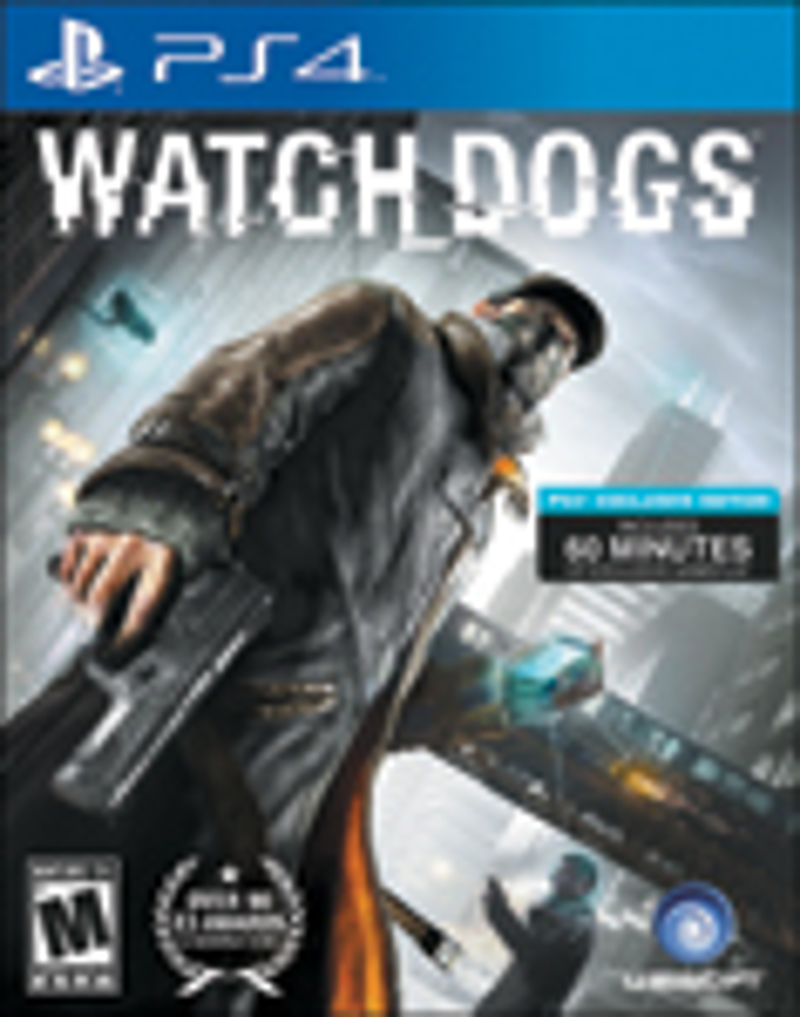 Headlining the product and content offering for Ubisoft this year is "Watch Dogs," the latest, and perhaps most highly anticipated ever, video game launch.
"The Watch Dogs brand is completely new for Ubisoft and a major, major initiative," says Tony Key, senior vice president, sales and marketing, Ubisoft. "It's a big, robust open world action game that
lets players explore the city of Chicago as elite hacker Aiden Pearce. It's a really unique concept that the gaming world has latched onto, and it's tracking to be the next big brand in the history of Ubisoft."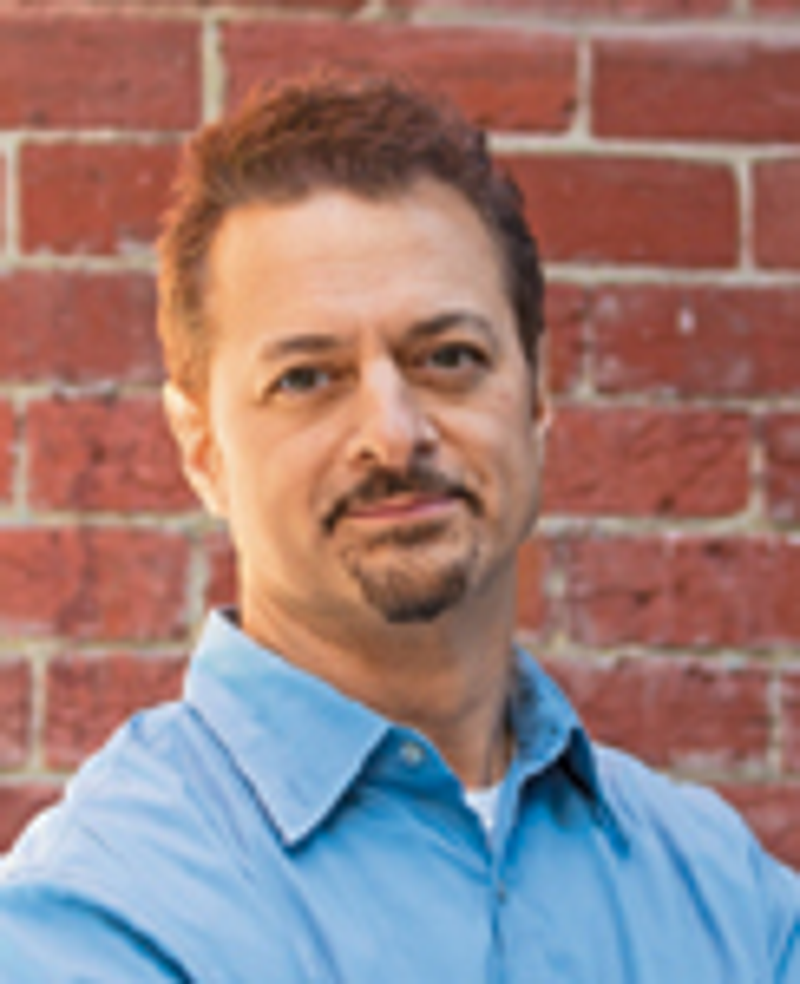 Tony Key, senior vice president, sales and marketing, Ubisoft
Plans for "Watch Dogs" were announced two years ago at the E3 gaming trade show where it was positioned as a next generation game designed specifically to showcase the high tech capabilities of new gaming systems such as Sony's PlayStation4 and Microsoft's Xbox One. Since its initial tease, consumers and speculators alike have been waiting not-so-patiently for the game's release. It's already receiving heavy accolades from the gaming community and has become Ubisoft's (and the industry's) most pre-ordered new IP in history, and that's all months and years prior to it hitting shelves and consoles–the game was released in May for purchase and sold through the most copies in 24-hours in the history of the company, says Ubisoft.
Licensees have certainly taken note of the fervor behind such a new property, and have lined up to bolster the IP with a range of products, a phenomenon that Key calls "rare, yet becoming more and more common."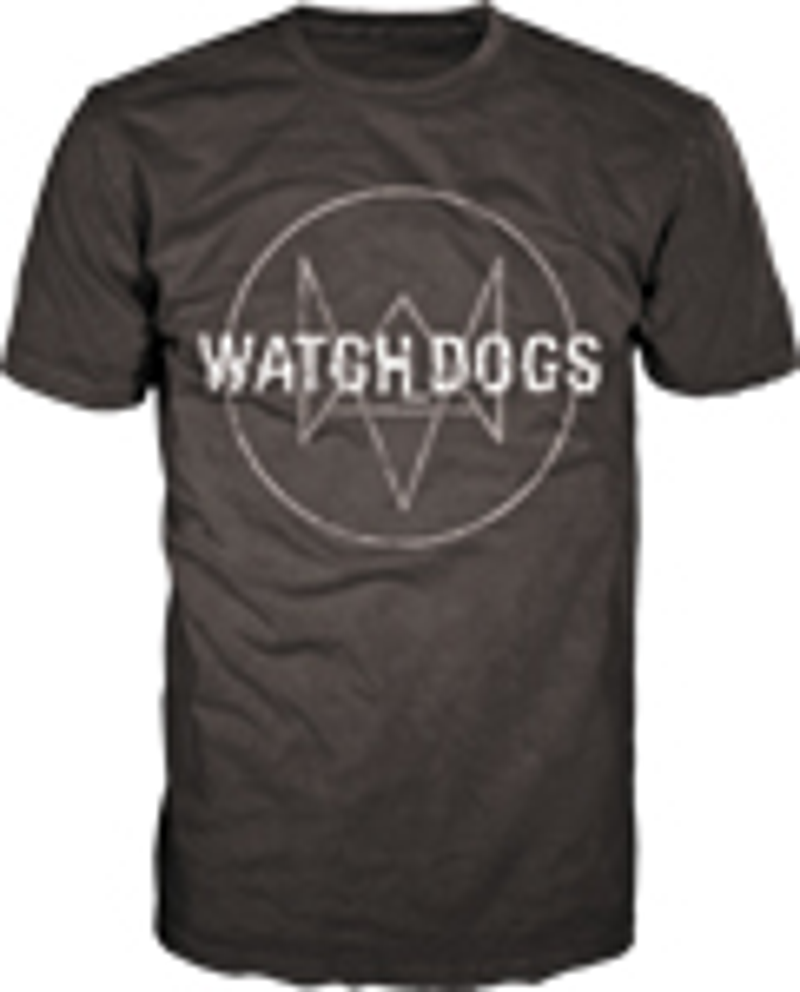 On board to support the game on the product side are licensees across multiple categories including Astro Gaming for headsets; Bioworld for apparel, headwear and accessories; Frank & Oak for an exclusive 14-piece menswear collection; musterbrand for streetwear and accessories such as a bag and iPad sleeve; Prima for strategy guides and a collector's edition; ThinkGeek for t-shirts and accessories; Titan for publishing; and Trends for posters.
Retailers are also behind the program, despite its older-skewing demographic (males, age 17-plus). Hot Topic and GameStop are vested in the product program and going "full stop," says Key.
"Initially, the program is going to be very specialty oriented, but we will take it from there," he says. "We want to make sure that everyone who is selling this will have a success story right out of the box. We're thinking very much long-term for Watch Dogs, so for us, it is important to build the story over time, success after success, and expand it organically so we don't stress the brand where we don't need to."
And expand the property will, as Sony Pictures Entertainment and New Regency have joined with Ubisoft's movie division, Ubisoft Motion Pictures, to spin the property into a full-length feature film.
"The movie will very much have its own comprehensive licensing program like any other major action movie would," says Key.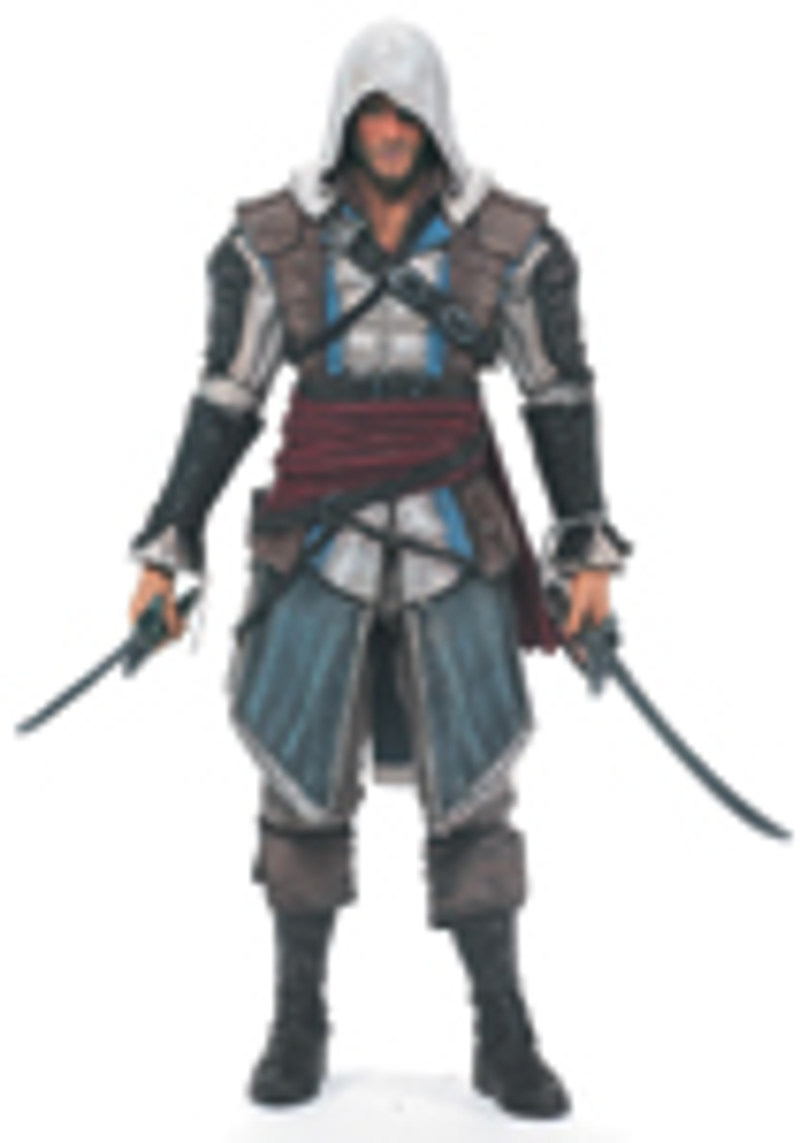 It's a model that is being applied to several Ubisoft properties, including Assassin's Creed, which, although much more established in the marketplace, will too receive continued consumer product, and now film, support.
The first of five "Assassin's Creed" games launched in 2007 and have since sold 76 million copies worldwide, making it Ubisoft's best-selling game franchise.
The property will also receive the big screen treatment thanks to a co-production deal between Ubisoft Motion Pictures and New Regency slated for release in August 2015. Early buzz has film star Michael Fassbender attached to the project, which has yet to go into production.
Current product on shelf for the program includes collectible figurines from McFarlane, apparel from Bioworld (retailed exclusively at Walmart) and a recently announced global partnership with MEGA Brands for a range of collector construction sets.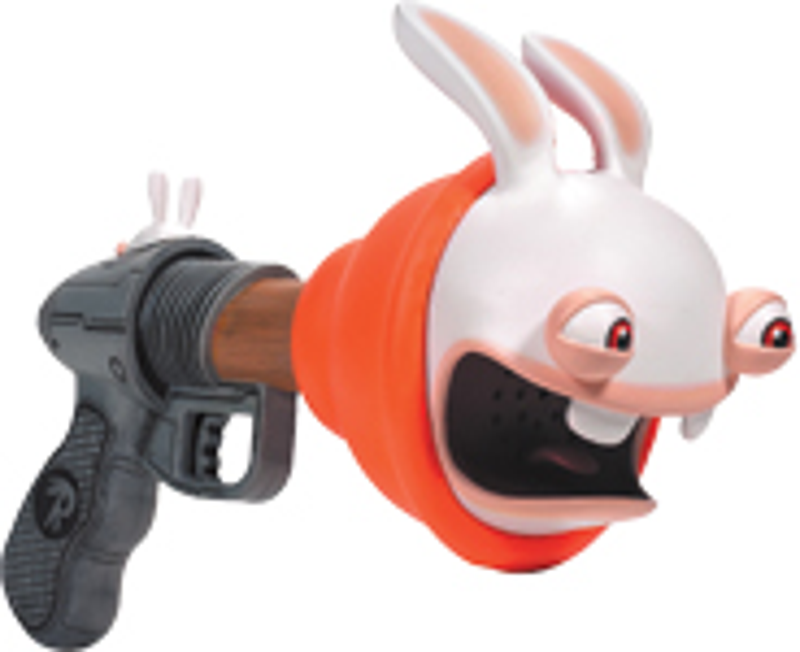 "The Rabbids brand was born in France, so it's ahead of its lifecycle there, however its appeal is trending toward an older audience [in the region]," says Key. "In the U.S., the Nick TV show has opened up a whole new world for us and a wider audience."
Simon & Schuster Children's Publishing will bring a full line of books to market this summer, while McFarlane Toys debuted a range of comical toys at nearly 2,000 Walmart and Toys 'R' Us stores in the country in spring. Other licensees tapped to support Rabbids include Accessory Innovations (lunchboxes, backpacks, wallets, belts, headgear and other accessories), Bioworld (youth apparel) and Freeze (adult and children's t-shirts, fashion tops, hoodies, knits and separates and children's swimwear).
So whether it be more adult-leaning titles like "Watch Dogs," "Assassin's Creed" and other franchises, or the more kid-friendly Rabbids property, Ubisoft is clearly operating at a level that fully encompasses all aspects of the entertainment experience, from games to films to products.
Read more about:
Subscribe and receive the latest news from the industry.
Join 62,000+ members. Yes, it's completely free.
You May Also Like
Loading..