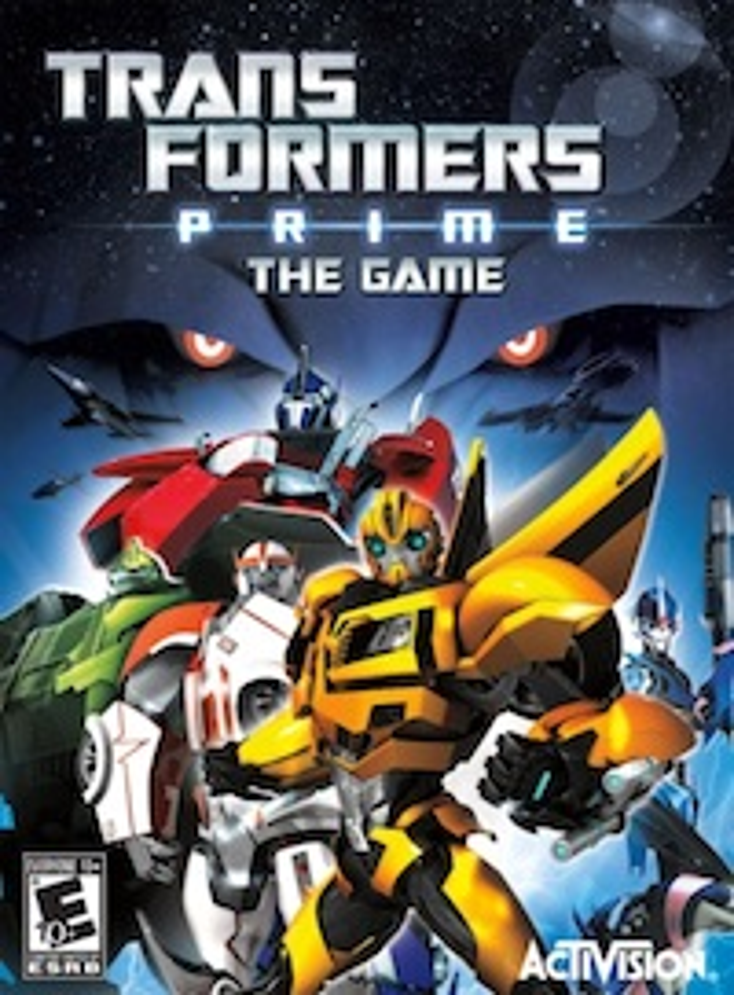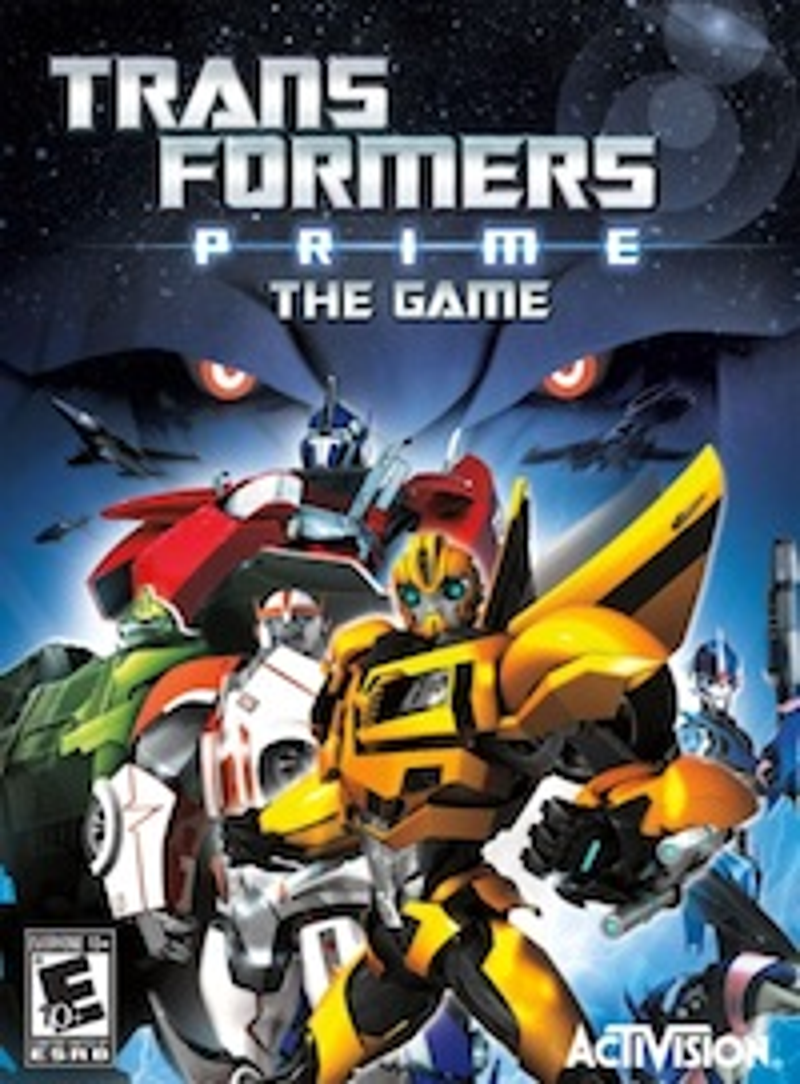 Hasbro has teamed up with Activision Publishing and High Moon Studios for the definitive Transformers video game, supported by a new line of action figures.
"Tranformers: Fall of Cybertron" is now available in the U.S. and will serve as the official canon story for the franchise, tying together all the different storylines that have appeared throughout the years.
A line of Hasbro action figures based on characters in the game, including Optimus Prime, Autobot Jazz and Shockwave, is also available nationwide. Hasbro will release more characters from the video game later this year.
"This is where it all began, it's the epic story of the Transformers leaving their home planet," says Peter Della Penna, studio head, High Moon Studios. "From day one, we knew we were going to create the definitive Transformers video game, a phenomenal action experience combining a deep, emotional tale with one-of-a-kind gameplay that lets you convert from robot to vehicle whenever you want."
The new video game gives
gamers the opportunity to experience the final, darkest hours of the civil war between the Autobots and Decepticons. Advanced customization features let fans create their own personalized Transformers character.
"This is the fall of their home world and by far the biggest scale we've ever seen in a Transformers game," says Mark Blecher, senior vice president of digital media and marketing, Hasbro. "We could not be any happier teaming up with the great talent at High Moon Studios to deliver the official backstory of the colossal battles that led to the Transformers' exodus from Cybertron."
"Tranformers: Fall of Cybertron" is now available for Xbox 360, Playstation3 and Windows PC.
Subscribe and receive the latest news from the industry.
Join 62,000+ members. Yes, it's completely free.
You May Also Like
Loading..