10 Minutes With … G2 Esports on Licensing Opportunities in Esports
10 Minutes With … G2 Esports on Licensing Opportunities in Esports
License Global speaks with Erwin Del Castillo, head, consumer products, G2 Esports, about how esports remains an underestimated area within licensing and speaks about the potential opportunities within the space.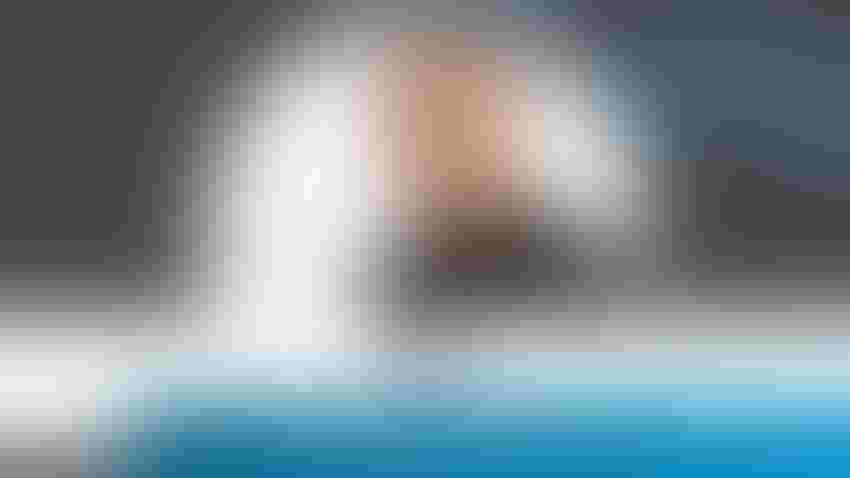 Erwin Del Castillo
G2 Esports
License Global: How has the world of esports transformed the gaming market?
Erwin Del Castillo: Esports has greatly reshaped the gaming market by elevating gaming into a competitive, global phenomenon. It's cultivated professional leagues, lucrative sponsorships and vast viewership, altering gaming's perception among mainstream audiences.
What current trends are you seeing when it comes to licensed consumer products in the gaming and esports space?
I think gaming and esports consumer products still aren't playing at the same table right now. While gaming is one of the fastest-growing licensing areas, esports continues to be highly underestimated. However, current trends involve a surge in both collectibles and licensed apparel – with the distinction in how exclusive it is and how modern it looks. Gaming and esports fans don't just care that it's their favorite brand, but also if it fits their lifestyle. That's why collabs, like Louis Vuitton x League of Legends or Lacoste x Minecraft are so successful. It's not just pride of the brand, it's how good you look wearing them.
Where are you seeing the largest growth regions and does that growth align with your targeted geographical markets?
While esports' most substantial growth is concentrated in Asia, particularly China and South Korea, due to their established gaming cultures and extensive investments, Europe and North America remain pivotal hubs as well, fostering strong player bases and fan engagement. That certainly aligns perfectly with our strategy and us not only settling our huge fan base in Europe but also expanding to the U.S. and most importantly, China.
Is there a particular product or product category that really resonates with consumers?
For us, definitely, lifestyle apparel – as I mentioned before, almost fashion-driven apparel. In the wider scheme, there continues to be a strong demand for toys and collectibles; figurines are widely popular.
How would you describe the G2 Esports licensed consumer product program?
Not traditional but rooted in the core of licensing. I say not traditional in the sense that we don't just want to license our brand and allow any product to be created with it, but rather pick licensees and partners that support our values and strive for premium quality – all while maintaining the G2 Esports tone of voice that makes us so special. And rooted in licensing, so creating a style guide that brands can really benefit from and providing full support to all partners to ensure successful collaborations.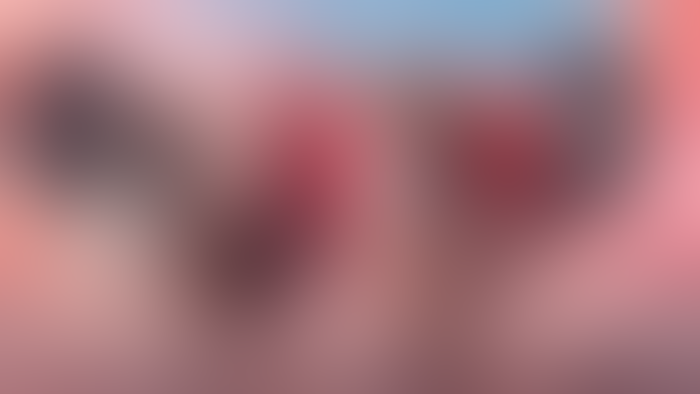 Ralph lauren x G2 Esports collab
Where do you see esports trending in the future. Did the COVID-19 pandemic help to bring new audiences to esports, when it became a more mainstream substitute for live sport, and what will continue to aid that development?
The COVID-19 pandemic propelled esports further into the mainstream. With traditional sports on hold, new audiences flocked to esports for entertainment. Accessibility via online platforms made it convenient, and its competitive nature resonated. Now it's starting to settle a bit more and allow the key players to establish their market share while some smaller orgs will unfortunately end up disappearing. That will ultimately allow this growth trajectory to continue through sustained investments, expansion of live events and steady appeal to new audiences.
You have recently collaborated with mainstream consumer brands, such as Ralph Lauren and Warner Bros./DC Comics, why do you think those types of partnerships work so well and how do they help bring new consumers into the world of esports?
Collaborating with mainstream brands, like Ralph Lauren and Warner Bros. benefits esports by bridging the gap between gaming and popular culture. These partnerships lend authenticity and prestige to esports, attracting a wider audience. They showcase the industry's cultural relevance and provide entry points for non-gamers, making esports more accessible and appealing to diverse demographics. Having said that, those brands are also interested in us as we provide the most difficult audience to reach, which is adults between 18 and 24 years old. So, it's usually a win-win for both sides.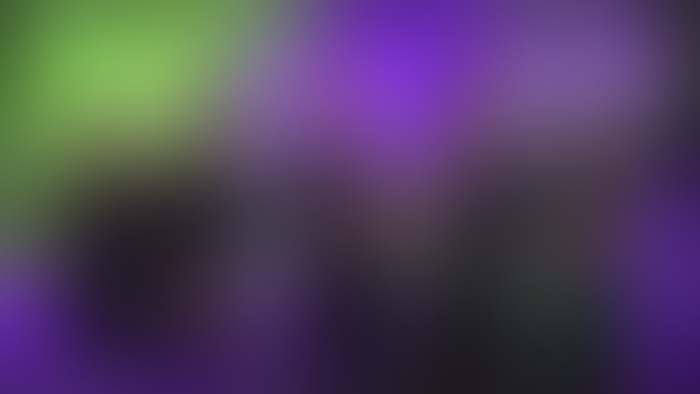 DC x G2 Esports collab
Where do you see esports trending in the future?
Esports is poised for even greater mainstream integration – its immersive nature, global appeal and the amount of passion carried by the fans, align well with evolving entertainment trends. Partnerships with mainstream brands, expansion into virtual reality experiences and integration with traditional media will also support its growth. As esports becomes a staple in entertainment options, its accessibility and innovative fan experiences will solidify its place in mainstream culture.
You are exhibiting at Brand Licensing Europe in October, what are your plans for the show and what do you hope to get out of it?
At Brand Licensing Europe, we look forward to meeting both several of our current partners, with whom we don't have the luxury to meet in person often, but also to network with exciting brands and show them the amazing world of esports. We'll have the chance to showcase some of the work we've done this year in collaboration with brands, such as Ubisoft, Warner Bros., Ralph Lauren and more. Hopefully after this, not only will we be the pioneering esports brand in licensing, but we'll also bring back the next viral collaboration.
What do the next 12-24 months look like for G2 Esports, anything you can share with us?
We've got some exciting new products coming out in the lifestyle apparel range and fan accessories. Looking more into the future, I think what will be most exciting is seeing our brand peak with global licensing partners as esports continues establishing its roots in mainstream pop culture.
Erwin will be speaking on a panel on Day One of BLE, entitled "What's the State of Play in Sports Licensing?" See the session at 3:30 p.m., Oct. 4, in the License Global Theatre.
To learn more about G2 Esports' collaborations with Ubisoft, Warner Bros., Ralph Lauren, and to learn about other opportunities, visit G2 Esports at stand E250 at Brand Licensing Europe, Oct. 4-6, ExCeL, London.
Subscribe and receive the latest news from the industry Article
Join 62,000+ members. Yes, it's completely free.
You May Also Like
---