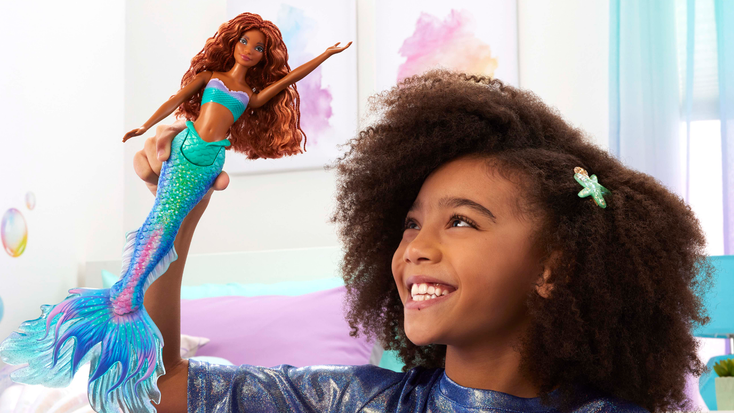 Adults, kids or kidults, it's no secret we love toys. In January, License Global reported on toy trends from both the 
2023 (aka the
) and
. At the time, we reported that U.K. toy sales declined by 3% to  £3.6 billion ($4.7 billion) in 2022. 
Technavio has shared its latest market research report titled, "Global Toys and Games Market," which found that the
is set to grow by $70.12 million from 2022 to 2027, progressing at a CAGR of 8.1% during the forecast period.  
According to the report, one key factor driving the market's growth is the increase in middle-class population and subsequent disposable incomes. The increase in rapid urbanization is another factor contributing to the toy and game market's growth. Additionally, changes in consumer lifestyle, coupled with an increase in purchasing power, have led to higher discretionary income, particularly in developing countries, like India and China. This rise in personal
income, along with the urbanization trend, has resulted in a surge in demand for toys and games, especially from organized multi-brand retail stores. As a result, market vendors are experiencing higher revenue generation opportunities, which is driving the market growth.  
Statista also noted significant growth in the toys and games market. It reported the global toys and games market reached $275 billion in 2021, marking a huge increase of $22.5 billion between 2020 and 2021. Expected growth in 2023 in the U.S. market amounts to $126 billion. The market is expected to grow annually by 2.55% (CAGR 2023-2028). 
As noted in our
, the popularity of licensed goods in the toy sector grew for the fourth consecutive year, up by 5.5%, now accounting for 31% of the market. Technavio points out the seasonal demand and short life of merchandise and collectibles may restrict the market
growth.
The toys and games market faces challenges due to its being highly prone to changing consumer demands. Manufacturers in this industry often need to expand or discontinue entire product categories or lines to meet changing needs. This dynamic nature of merchandise purchasing can pose significant challenges for manufacturers. Sales for merchandise manufacturers and licensors tend to rise during the release of a movie or TV show, as the novelty of the characters, toys and properties associated with the media drives sales. The popularity of most TV- and movie-inspired merchandise and toys is short-lived. The hot new property or film today can quickly become yesterday's news and quite possibly a consumer product in the clearance aisle. That's why it's vital to get the deals and products as early as possible. 
The raft of recently released films gives weight to this. In April, Disney announced new products well ahead of the May 26 opening of "
." The new product range included collaborations, licensed consumer products from
, 
,
and 
. We're seeing it on an even larger scale with the upcoming "Barbie" movie. Buzz over
and hot new deals began before the film even finished production. It's yet to be seen whether "Barbie" will live up to the hype and show success at the box office and with retailers, but unlike some IP, Barbie's popularity isn't tied to a film or TV show.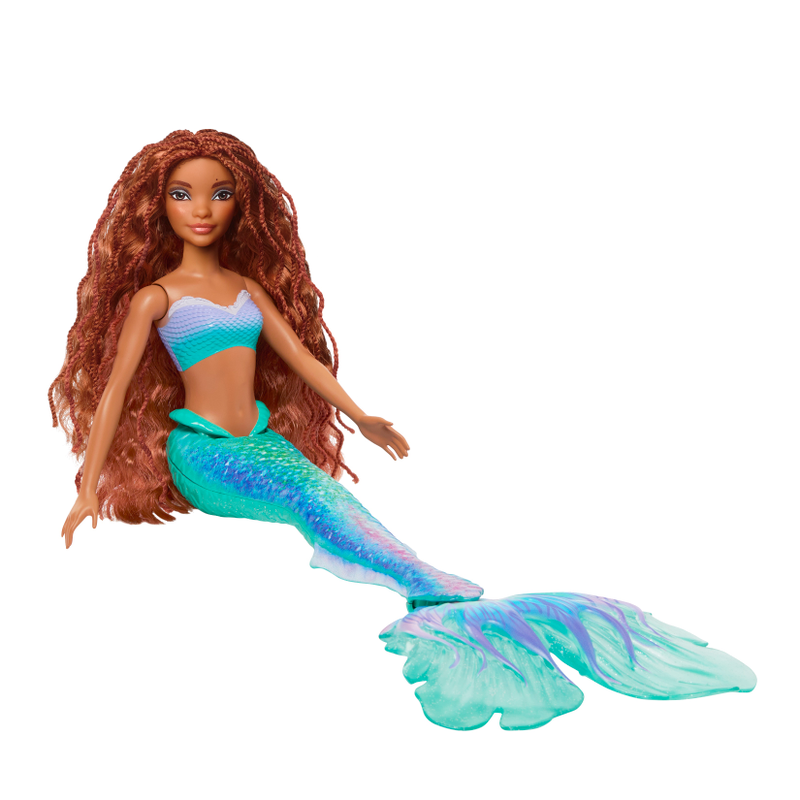 Technavio notes that merchandise manufacturers and licensors register most of their sales around the release of a movie or TV show due to the novelty of the characters, toys and properties related to the title. It's an ongoing cycle – new characters and IP from newer TV shows and movies replace existing ones. Out with the old, in with the new. 
The danger here is the accumulation of dead stock with retailers. For films, retailers usually pre-stock most of the movie merchandise to stay ahead of competitors. However, retailers may face the risk of having unsold inventory if the movie or show fails to perform as expected.  
Case in point is "Flash." Merchandise for the film began to arrive in February, well ahead of the June release. Ahead of the release, some touted the film as "one of the greatest superhero movies ever made." Now, with dismal reviews and poor box office performance, it's likely that consumer merch sales are also suffering.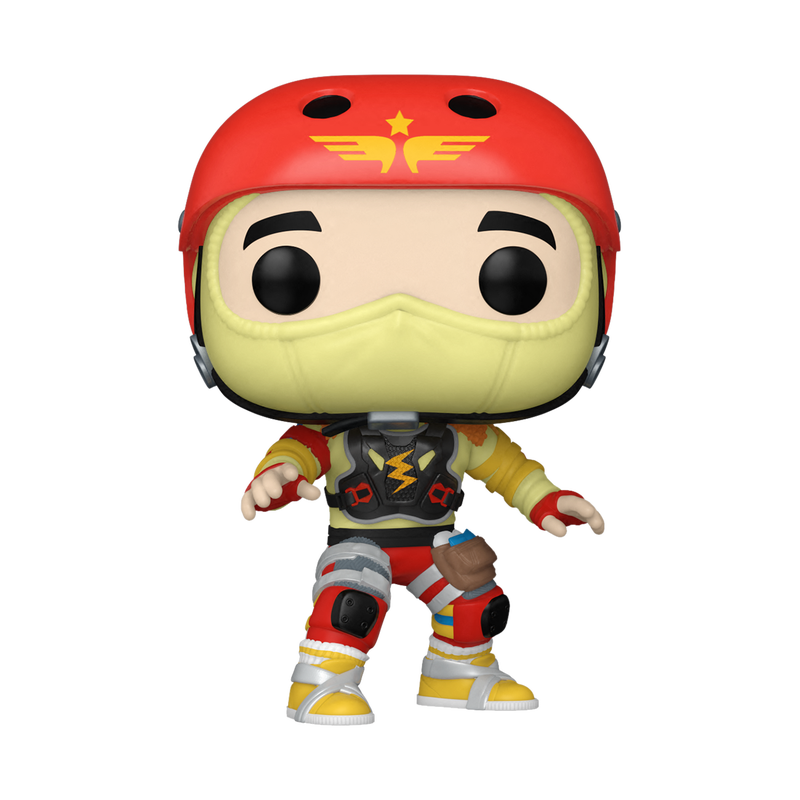 Technavio says that to overcome this situation, retailers usually prefer blockbuster and evergreen merchandise and toys to movie-based merchandise, as TV shows tend to be divided into semi-annual or yearly sets of new episodes. Additionally, merchandise sales are directly proportional to the popularity of movies or TV shows. Unlike movie merchandise, most of the TV merchandise is stocked and sold after the airing of the show.  
It's another reason we see plenty of movie remakes and franchise reboots and spin-offs. If a show or series already has a built-in fanbase, there's also a built-in audience for licensed consumer goods and therefore, less risk. And fortunately, sometimes licensed toys and games have longevity that goes well beyond the show's or film's initial glory. It's been a year since most recent season of "Stranger Things" launched, but Funko just announced
new "Stranger Things" collectibles
, showing the appeal of a strong fandom. 
Read more about:
Subscribe and receive the latest news from the industry.
Join 62,000+ members. Yes, it's completely free.
You May Also Like
Loading..